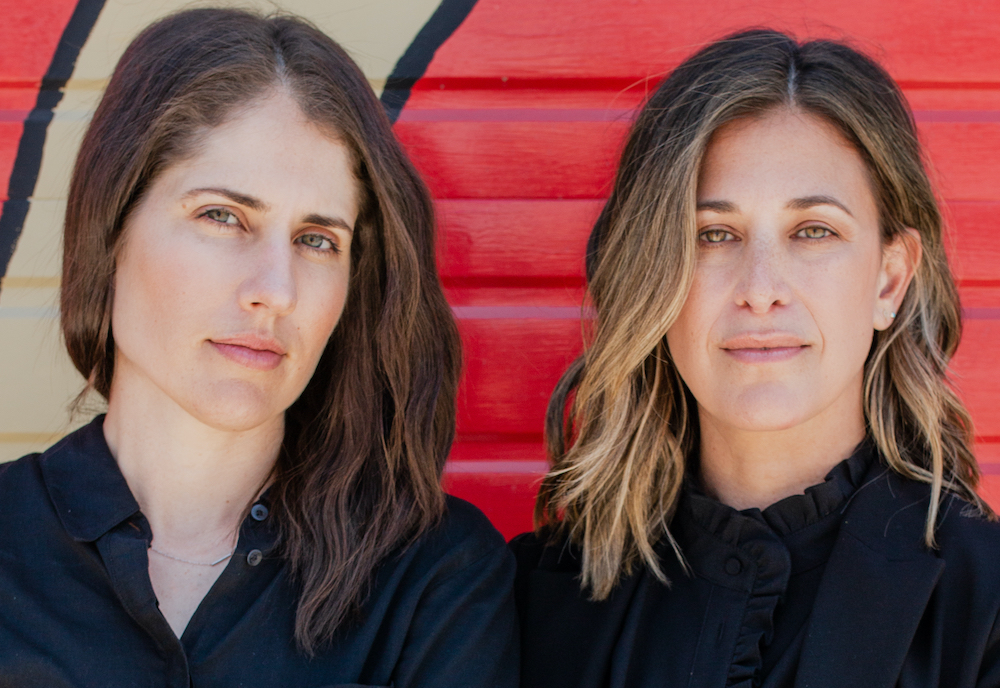 Venice-based software company Repeat announced Wednesday that it raised $6 million in a Series A round led by Battery Ventures. The latest investment stands as a vote of confidence from investors who have taken note of the company's rapid rate of growth. Over the last 12 months, Repeat has grown its business 300 percent, according to the company.
Repeat's core product can "read" a customer's prior purchases and automatically replenish their shopping carts for another buy. This "headless" technology allows brands to separate the front-end of their e-commerce store from the back-end to deliver faster shopping experiences, according to the company. 
"We're all getting used to those 'Buy Again' buttons from Amazon, and Target, but direct-to-consumer brands often don't have the resources to build those types of solutions internally," Kim Stiefel, co-founder and CEO of Repeat, said in a statement.
Brands rely on Repeat's email integration as well as other features like automated texts and QR codes to keep customers coming back for more. If they choose to do so, customers are then relocated to their Repeat cart rather than the brand's page where they may have originally made their first purchase.
"Consumer packaged goods brands have largely grown through business-to-business relationships—and that means retailers have retained the most valuable sales data and consumer behavior insights," Neeraj Agrawal, general partner at Battery Ventures, said in a statement. "The shift to DTC is fundamentally changing this, and brands are recognizing the need for actionable insights and automated retention strategies." 
Stiefel and co-founder Sarah Wissel previously started a DTC brand together. During customer development calls for said brand, they found that customers weren't all that interested in a subscription, they just needed reminders and an easier way to order. That insight inspired the two to transition from a technology-enabled company to a technology-first company.
"We had to pick a lane," Stiefel said in a statement. "And it was clear from conversations with other brands and consumers that this opportunity was much, much larger."
Repeat counts companies like Humankind, Jot and Vegamour among its varied list of customers.  
"A lot of customers don't want to subscribe, and we want to give them an exceptional experience," James Booth, vice president of growth at Jot, said in a statement. "Repeat does that. In some ways, [it's] even easier for a customer to use than a subscription."
Following the raise, the company will continue to invest in launching new product features to enhance the consumer shopping experience. Repeat also plans to invest in its team. The distributed squad of 11 plans to triple its headcount by the end of the year.
Additional investors Harlem Capital and Mucker Capital participated in the round, among others.