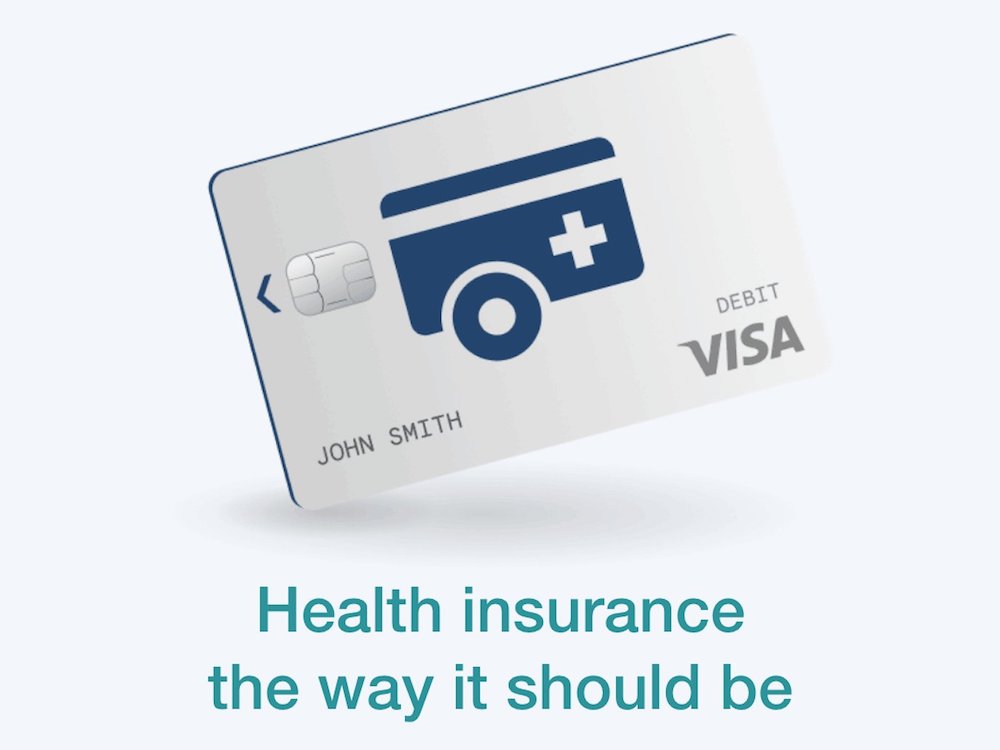 There are few things more valuable than your health, which could be why El Segundo startup Sidecar Health was able to achieve a coveted billion-dollar valuation.
On Tuesday, Sidecar Health announced that it raised $125 million in a Series C funding round led by Drive Capital. This new funding round brings the company's valuation up to $1 billion. So far, Sidecar Health has raised $175 million since it was founded in 2018.
The U.S. healthcare industry is in an unusual place when compared to other developed countries. Instead of getting government-funded healthcare or universal coverage, most Americans pay for their healthcare costs through public or private insurance. But unfortunately, health insurance in the U.S. is significantly more expensive than coverage in other countries, and so is medical care. As a result, consumers have to choose between paying for expensive health insurance or risking getting hit with a medical bill that could potentially bankrupt them.
Sidecar Health launched to provide people with an alternative. The company provides its members with a Visa debit card that they can use whenever they see a doctor or pay for a medical service. By paying this way, members are able to get access to lower cash prices, as opposed to the high rates negotiated by insurance companies. It's a lot more like paying for medical attention à la carte, instead of paying for an insurance plan that ends up not being used.
Sidecar Health says it's able to save members 40 percent compared to traditional insurance. And at the same time, it doesn't constrict members to see doctors within a certain network.
This healthcare model has proven to be successful for Sidecar Health, which saw membership go up significantly in 2020. The company plans to build on this growth by expanding to new markets within the country — it currently operates in 16 states — and adding to its product offering. Sidecar Health says that it plans to launch an offering for the Affordable Care Act in 2022, and launch a product for self-funded employers.
"The plans we designed give Sidecar Health members two things: the money they need to purchase care and the information to make decisions that are right for them," CEO and co-founder Patrick Quigley said in a statement. "By doing so, we are turning patients into purchasers of healthcare. This latest funding accelerates us on our mission to make healthcare more affordable and accessible for all Americans."