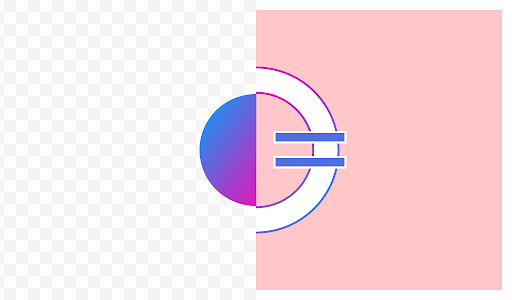 Forget everything you knew about doors. Openpath is aiming to revolutionize open-close portals with hands-free entry.
The Culver City-based startup announced it raised $36 million in Series C cash on Thursday, as demand for ways to secure spaces remotely is surging amid the COVID-19 pandemic, according to CEO Alex Kazerani. He said June represents the startup's best sales month in history, and "July 2020 is looking even better."
"We've seen inbound leads and pipeline grow, and our resellers are sending out more proposals than ever," Kazerani wrote in an email to Built In. "We can definitely see a spike in web traffic as well for COVID-19 related searches for our technology."
Founded in 2018, Openpath allows customers to open doors via Bluetooth, Wi-Fi or LTE. Its flagship platform, SurePath Mobile, integrates with products like G Suite and Office 365 to allow administrators to schedule locking times and manage permissions, while its encryption shield protects against key copying.
The company has been moving quickly to unveil new features in response to coronavirus concerns, Kazerani said, and launched the Wave to Unlock feature over a weekend. The new contactless entry feature now allows customers to unlock doors by waving their hand, touching their elbow, swiping their cell phone and more.
"We tested it and pushed it out quickly," Kazerani said, adding that more than 10,000 doors across the country now have the feature.
Openpath's customers operate in commercial and residential real estate, education, retail, industrial, gyms and religious spaces. Kazerani said the company will be investing in a mix of hardware and software products with the funding, as well as growing internationally. The 72-person company will also be hiring over the next year, expanding its product, engineering, sales and other teams.
The Series C round now brings total investment in Openpath to $63 million. Greycroft led the round, with participation from Okta Ventures, LPC Ventures, Allegion Ventures, Sentre and existing investors.