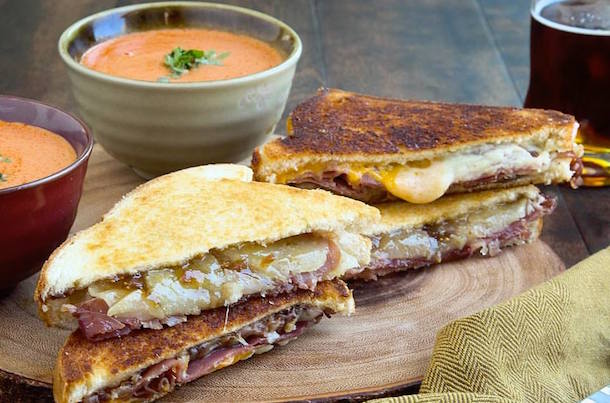 Back in May, reports circulated that El Segundo-based Chef'd had taken a $10 million strategic investment from soup king Campbell Soup Company to help gain a foothold in the developing meal-kit delivery services market.
It turns out, the company wasn't done just yet.  
Today, multiple sources are reporting that the company has added to the $10 million investment, raising an additional $25 million from Smithfield Foods, as well as $200,000 from online grocer Fresh Direct. 
CEO Kyle Ransford told CNBC that the company is deliberately eschewing venture capital in favor of strategic investors looking to incorporate digital aspects to their well-established food enterprises.
"E-commerce and direct-to-consumer is an evolving space," Ransford told CNBC. "The strategics are ahead of the financial players in terms of understanding where the market is and what it's doing."
In May 2016, market researcher Packaged Foods released an appraisal of the meal kit delivery market, estimating that sales in 2016 would exceed $1 billion, and expected the market to grow to a multi-billion dollar market within the next five years.
The report also comes on the same day that NYC-based Blue Apron, which went public in June, released lackluster second-quarter earnings, prompting its stock to fall 14 percent as a result.
Founded in 2013, Chef'd has now raised more than $40 million.
Images via social media.
Have a news tip for us or know of a company that deserves coverage? Let us know and follow us on Twitter.