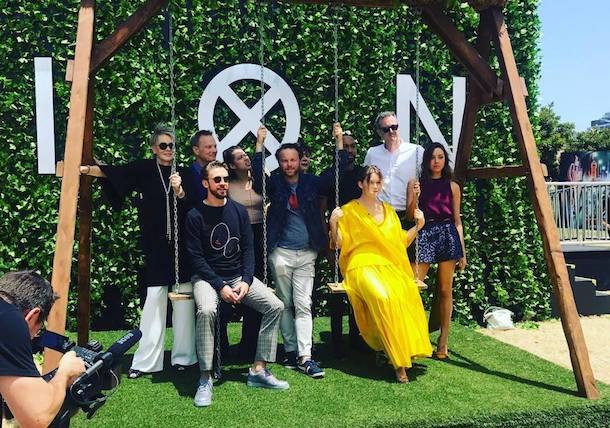 Get ready for some eye-popping travel photography.
Virtual reality production studio Here Be Dragons announced on Wednesday that it has raised a $10 million Series A round of funding led by Discovery Communications.
"With a strong presence in the entertainment industry and a reputation for being on the cutting-edge of technology, Discovery is an ideal lead for us — one that shares our vision for the future," said CEO and managing partner Patrick Milling-Smith in a statement.
"This investment will help to further broaden our creative and technological offerings — from creative ideation through production and post — while we continue to innovate and produce experiences that push the boundaries of what next-generation immersive storytelling is capable of," he added.
Founded in 2014, Here Be Dragons has quickly made a name for itself in the industry. The company partnered with The New York Times and Google to launch the newspaper's NYT VR initiative. Other clients include the United Nations, Vice News and U2.
Advertising executive David Droga, who founded Droga5, and David Jones, managing director of Chrysalis Ventures, joined Discovery in the round. According to TechCrunch, the deal values Here Be Dragons at $55 million.
Although the company's primary focus to date has been on virtual reality experiences, Here Be Dragons has recently been getting into augmented reality as well. Last month at the San Diego Comic-Con, the company debuted a mixed reality experience created for the hit TV show Legion.
The experience, which was directed by Justin Denton and used the Microsoft HoloLens, employed a combination of footage and live acting to place conference attendees inside the mind of protagonist David Haller.
Image via Here Be Dragons.
Have a news tip for us or know of a company that deserves coverage? Let us know and follow us on LinkedIn.