Engineers might get credit for building the product, sales for turning a profit and marketing for creating a brand — but everyone knows it's the ops guys and gals who keep the company running. They tend to be some of the most well-rounded employees in the tech community, and a number of local tech startups are searching high and low for the right people to add to their ops teams.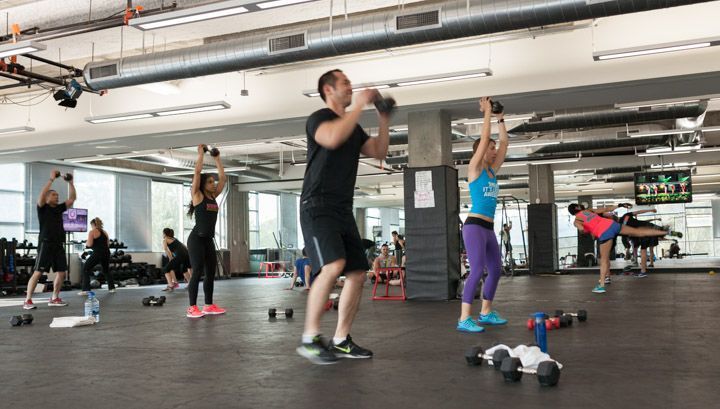 Location: Santa Monica
Perks: On-site gyms, free Shakeology and a Shake Bar, core work hours, paid maternity/paternity leave, fresh fruit and healthy snacks.
Bio: Beachbody is responsible for having built some of the most widely used in-home fitness and weight-loss products on the planet. Since launching in 1998, the company has grown to employ well over 800 employees in their palatial Santa Monica headquarters.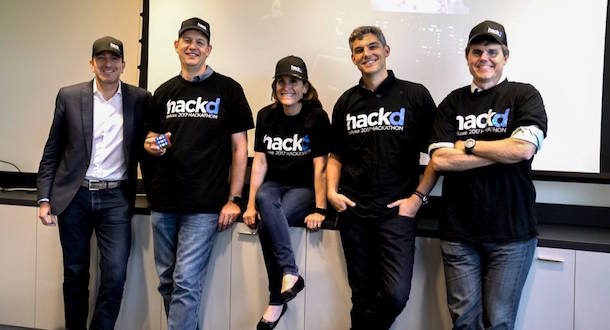 Location: Burbank
Perks: Competitive pay, medical, dental and vision coverage, 401(k) and vacation/sick leave.
Bio: Deluxe Entertainment is an entertainment services company that offers a wide-ranging suite of tools for Hollywood studios, broadcast providers, digital distribution companies and gaming companies.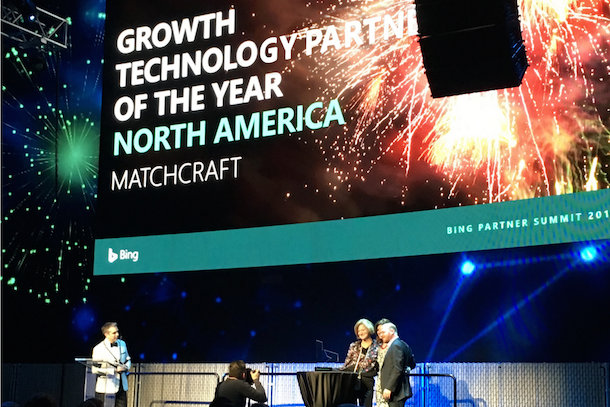 Location: Santa Monica
Perks: Medical, dental and vision health insurance and 401(k) retirement plan (with company matching), annual educational budget, fitness and wellness budget, competitive salary, and a dog-friendly workspace.
Bio: A pillar in the LA tech community, Matchcraft was founded back in 1998. With offices all over the world, the company's bid and budget management system serves SMBs just about everywhere.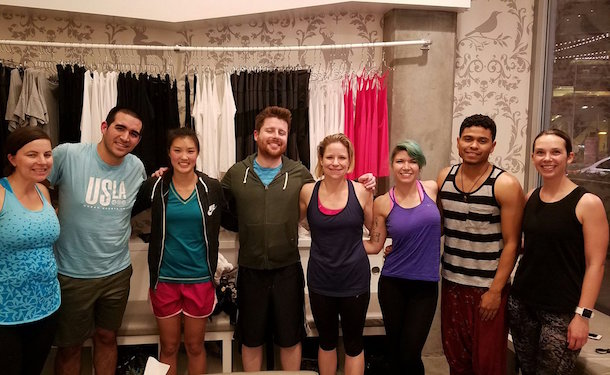 Location: Playa Vista
Perks: Generous vacation, 401(k), professional development programs and medical insurance.
Bio: Science 37 is a tech company helping streamline the world of clinical trials by making them more convenient for participants. In April, the startup closed a $29 million Series C and announced that it would begin hiring aggressively.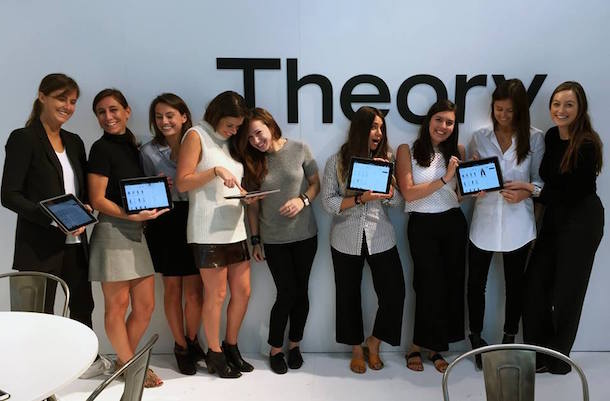 Location: West Hollywood
Perks: Competitive salary, unlimited PTO, stock options, 401(k) and flexible spending plans.
Bio: NuOrder has developed a platform designed to help e-commerce startups increase their B2B sales efforts. The platform provides businesses with a central location for customers to browse products and catalogs, as well as place orders at any time.
Photos via participating startups.
Know of someone else should we know about? Let us know and follow us on Twitter @BuiltInLA.