Another day, another prestigious tech list loaded with LA-based startups. Hot on the heels of last week's CB Insights' Fintech 250, which named four local startups as some of the most innovative fintech startups operating now, comes Forbes' Cloud 100 — and four more Southern California-based companies were named to the list.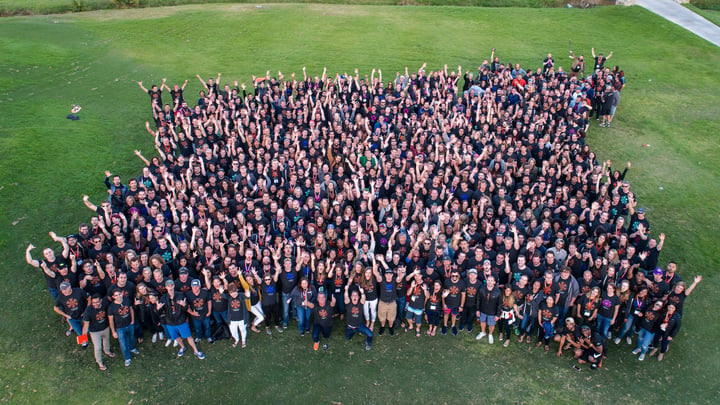 Procore Technologies, one of a number of Southern California tech unicorns, develops a construction management software platform used on job sites all around the world. Headquartered in Carpinteria, the company boasts one of the coolest offices in California.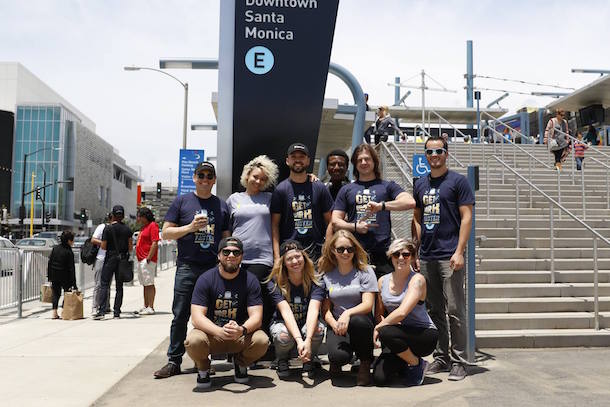 When it comes to prestigious lists involving LA-based tech companies, the odds are that ZipRecruiter is at least mentioned. Founded in 2010, the startup represents a class of (now) well-known tech companies who ushered in the era of growth in the sector we see today. Born in a coworking space in Santa Monica, the startup bootstrapped itself until eventually landing a $63 million round of funding in August 2014.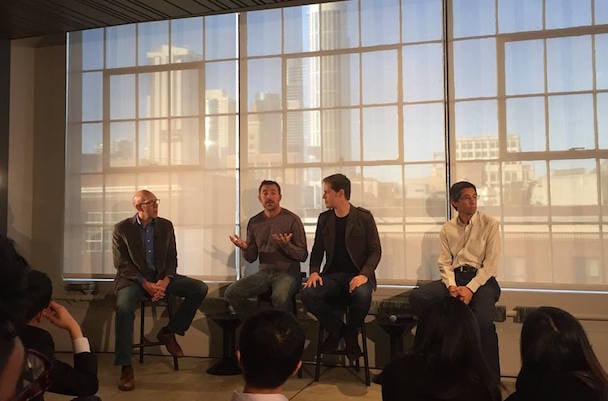 Another startup that seemingly makes every list published is Irvine-based cybersecurity startup Cylance. In fact, after pulling in $100 million in funding last year, Built In LA named the company as one of the top 100 digital companies in LA and a startup to watch in 2017.
Joining Procore and Cylance as the unicorns on this list is another Irvine-based startup, security firm CrowdStrike. Founded in 2011, the company reached the peak recently with its $100 million Series D.
Images via social media.
Know of someone else should we know about? Let us know and follow us on Twitter @BuiltInLA.