The days of starting up in your parents' garage might never end, but young companies looking to take the next step have plenty of other options available. With multiple locations all over LA County, coworking spaces like Cross Campus, BLANKSPACES and WeWork provide opportunities that young businesses never had in the past.
For a number of LA tech titans, these coworking spaces were the launching pad for what would eventually become something big.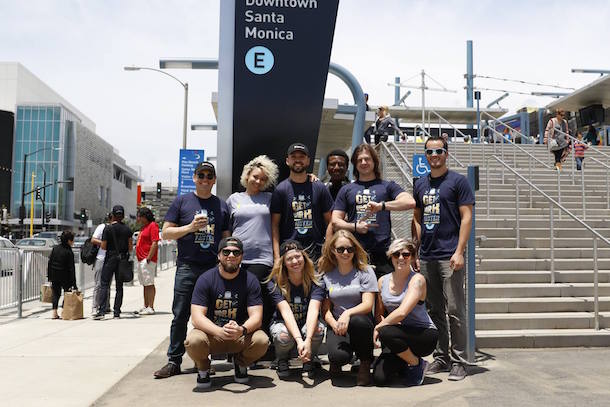 Founded: 2010
Coworking space: Coloft
In the brief amount of time it was open, Coloft acted as the unofficial epicenter of a young tech movement we now call Silicon Beach. By offering cheap rent and an area that wasn't mom and dad's guest bedroom, the coworking space allowed companies to mix and mingle. There are a number of success stories that have Cam Kashani's old spot to thank.
Santa Monica-based ZipRecruiter is one company that once called Coloft home. It has since gone on to achieve nationwide success. Founded by Willis Redd, Joe Edmonds, Ward Poulos and Ian Siegel, the company closed a monster $63 million Series A back in 2014.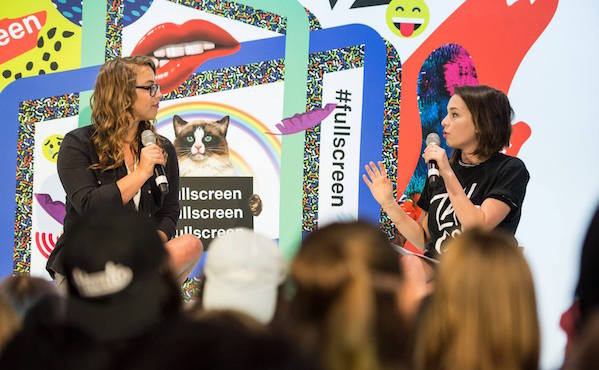 Founded: 2011
Coworking space: Coloft
There might not be a bigger coworking success story than Culver City-based Fullscreen. The media giant, which now acts as a subsidiary of Otter Media following its acquisition in 2014, is one of a number of startups that was fostered by the now-defunct coworking space in Santa Monica.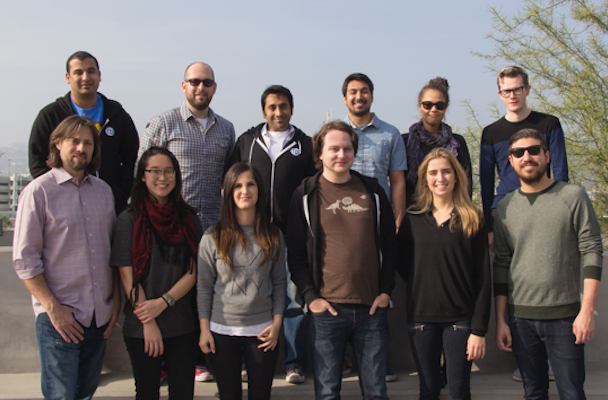 Founded: 2010
Coworking space: WeWork
Coworking facilities offer a number of benefits for growing companies. Though many startups choose to open their own offices when the time comes, that doesn't mean some coworking spaces aren't equipped to handle more established companies.
Friendbuy is one such example. The Hollywood-based startup currently works out of the WeWork on Hollywood Boulevard. They're already at 15 employees — and are looking to add to that number.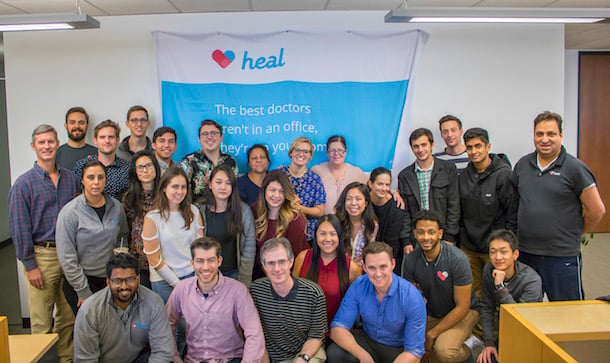 Founded: 2014
Coworking space: Cross Campus
On-demand doctor app Heal was founded by husband and wife duo Dr. Renee Dua and Nick Desai. Although the startup is only a little more than two years old, they sit at the top of a growing list of Cross Campus alumni that includes a number of exciting up-and-comers.
"The team and I enjoyed the collaborative experience of working out of Cross Campus," said Dr. Dua. "We met many like-minded people who are mission-driven and have high energy to talk through problems they are similarly having. This was also easier to do at Cross Campus because it is a large space with lots of areas to commingle."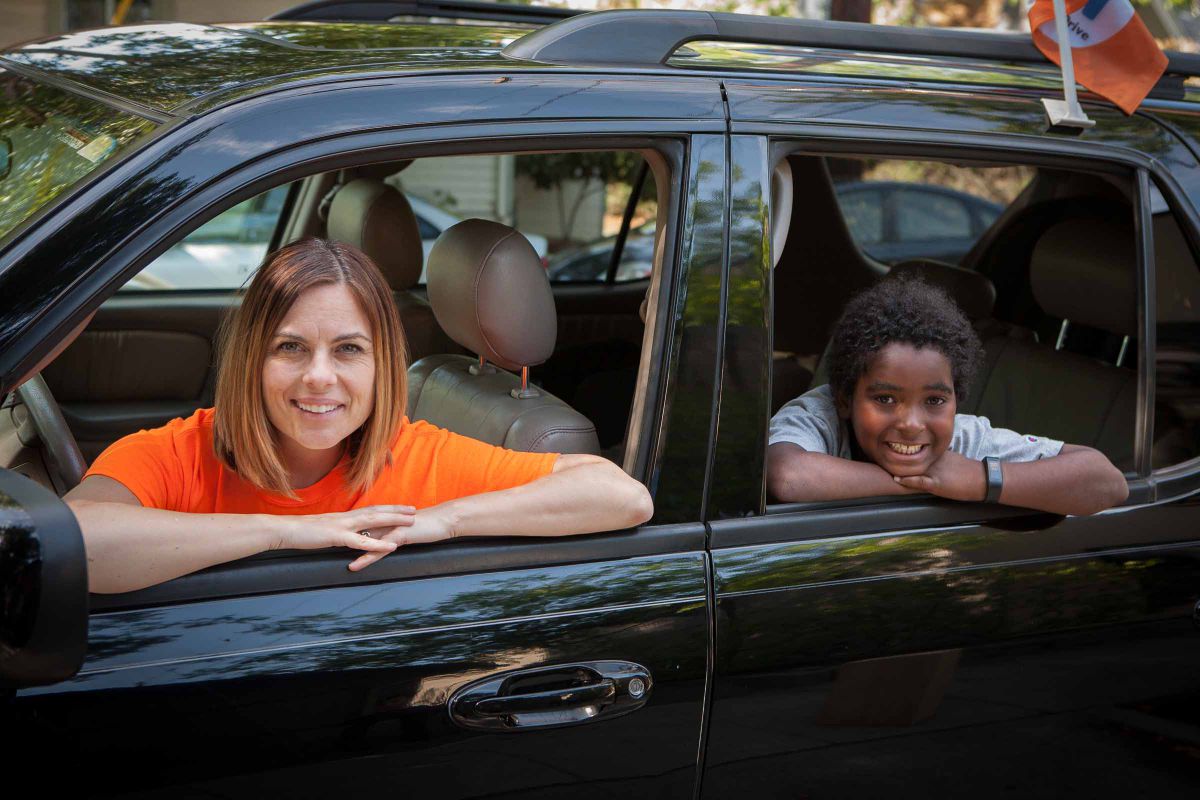 Founded: 2014
Coworking space: BLANKSPACES
HopSkipDrive was founded by three working moms looking for a way to alleviate the age-old problem of carpooling. Founded in 2014, the startup spent most of 2015 working out of BLANKSPACES, where they crafted a unique mobile app that allows parents to set their children up with trusted drivers.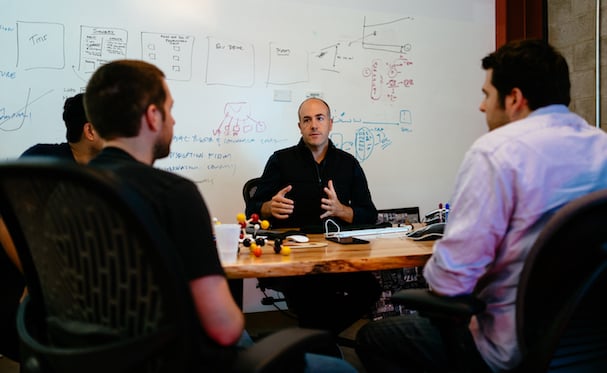 Founded: 2011
Coworking space: BLANKSPACES
Science, a Santa Monica-based startup studio with almost too many wins to count, still retains much of the spunk it had when it was grinding away from the BLANKSPACES in Beverly Hills.
The company, which went on to foster local startups DogVacay and Dollar Shave Club, among others, spent more time in the space than one would expect of a company with such prominent alumni. According to BLANKSPACES founder Jerome Chang, the Science team decided to stay at the coworking space despite having been offered a rent-free unit elsewhere because of the founding team's superstition.
"Mike explained to me, almost quite literally, 'Look Jerome: we have free office space at Rustic Canyon Partners. But we're superstitious and want to do everything exactly like our last success [Tsavo Media], which included starting up at BLANKSPACES,'" said Chang.
Images via Facebook.
Have a news tip for us or know of a company that deserves coverage? Let us know and like us on Facebook.