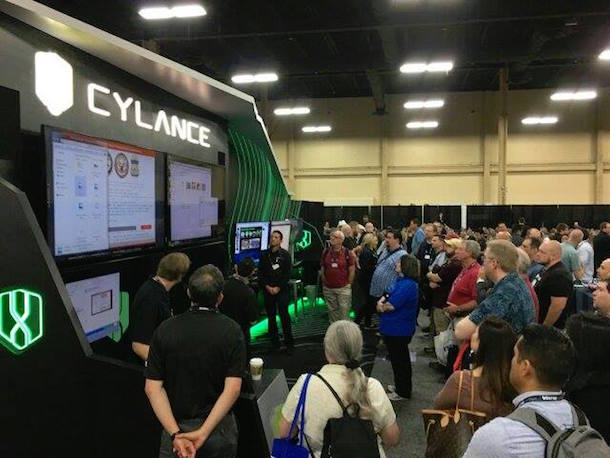 Irvine-based cybersecurity developer Cylance announced a $100 million Series D funding this morning, bringing the total amount raised by the company to $177M. 
The company, which claims to be the first cybersecurity software developer to apply artificial intelligence algorithms to predictively identify malware, plans to use the funds to expand sales, marketing and engineering programs.
"We founded Cylance almost four years ago with a singular mission: protect those who cannot protect themselves, and empower those who can," said Cylance CEO Stuart McClure in a statement. "Our goal of reinventing endpoint security by using machine learning to think like a cyber hacker has been achieved and we now must ensure that it is put in the hands of security leaders inside enterprises, organizations, governments and small businesses as quickly as possible."   
Because of the company's work with artificial intelligence, their products are capable of identifying and preventing advanced and targeted attacks currently impacting businesses and government agencies worldwide. 
The round was led by Blackstone Tactical Opportunities and Insight Venture Partners, and included follow-on investments by the company's existing investors.
Image via Cyclance. 
Have a tip for us or want to share news about your company? Share it here.