If building a company was so easy, everyone would do it. For all the hard work a team puts into making an idea a reality, the simple fact of the matter is that there will be roadblocks they encounter, most prominently raising capital. In the LA tech community, there are a number of cases where businesses chose to subsist on their own, turning profits into growth and the growth into additional profits. Whether the company continues to operate on the company's profits alone, or seeks its first round of funding based on the company's successes, these initially bootstrapped companies offer valuable lessons in persistence and entrepreneurial spirit. Here are eight LA tech companies who bootstrapped their way to the top.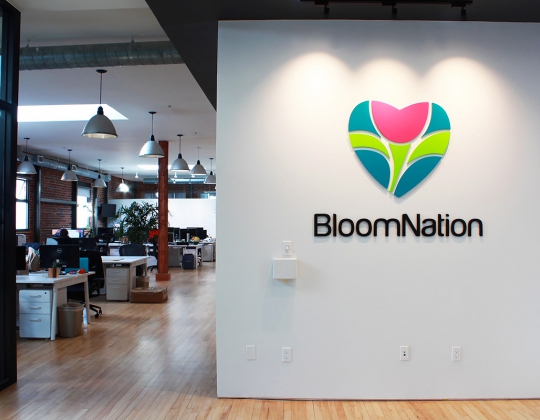 BloomNation might not have existed if it weren't for the poker prowess of founder David Daneshgar. A graduate of Cal Berkeley, Daneshgar and his co-founders, Farbod Shoraka and Gregg Weisstein, were in need of $25,000 to develop a beta version of the SaaS platform that would one day become BloomNation. Daneshgar, who just so happened to have won the World Series of Poker in 2008, entered a local poker tournament and won, taking home the $25,000 in cash. The beta was built, and the company was able to secure a round of funding, and is now helping local florists with a platform that helps them attract and manage new business.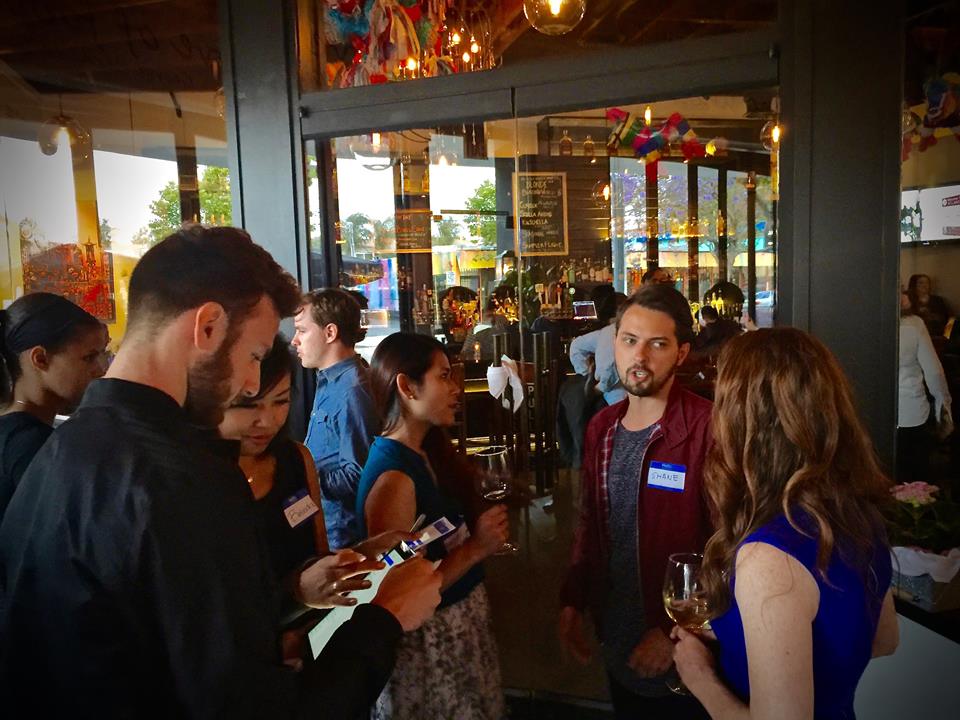 Spokeo founder and CEO Harrison Tang was turned down by six angel and venture capital investors when he and his friends from Stanford were starting-up. Even his father, an entrepreneur himself, told Tang he didn't expect to see his money back. Still, the founders were able to borrow $300,000 from friends and family members, but soon found themselves out of cash and out of ideas. A timely pivot generated the Pasadena-based company a profit, and the team was able to build on that. In 2015, the company reported $78.5 million in revenue.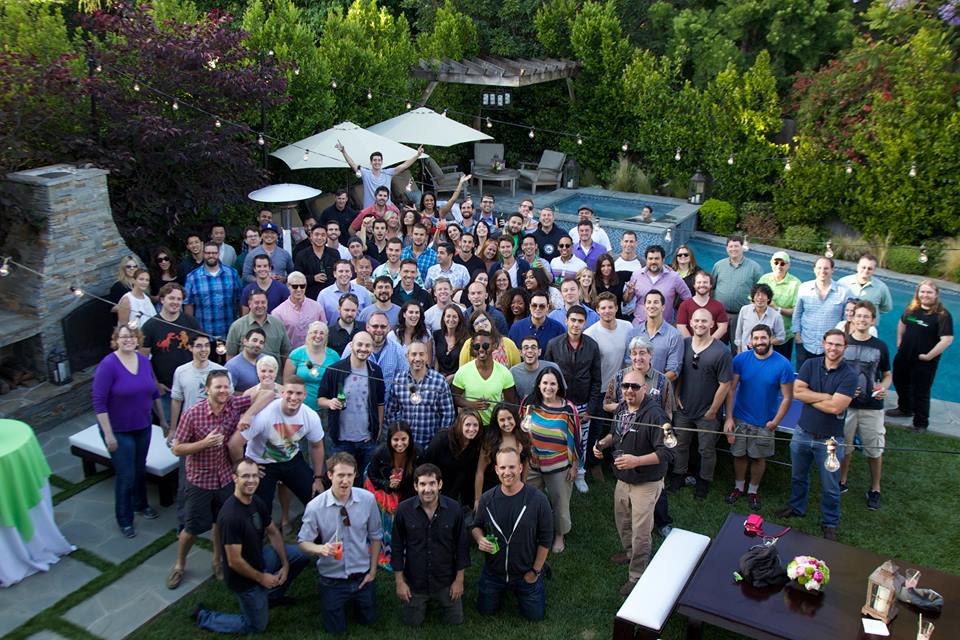 At one point in time, Santa Monica's ZipRecruiter was one of the premier bootstrapped companies in Southern California. Though the company eventually secured a whopping $63 million in August 2014, not much has changed for the online job board, aside from a spacious new offices and loads of new employees. In late-2015, the company was named to Deloitte's Fast 500.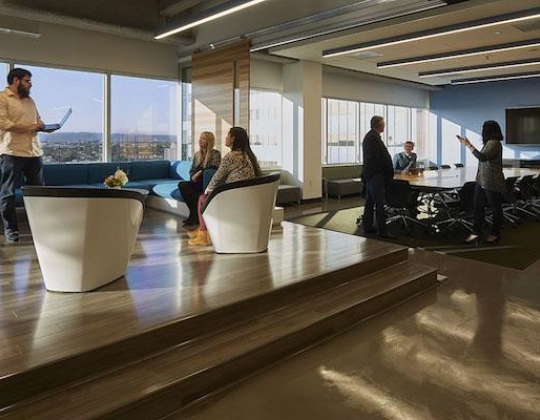 Swagbucks has been offering users gift cards for filling out surveys since 2008. What many don't know, however, is how the product was grown. Between 2008-2014, parent company Prodege let the website develop organically, bringing in some $50 million in the process before using the proven success of Swagbucks to move forward with a $60 million round of funding.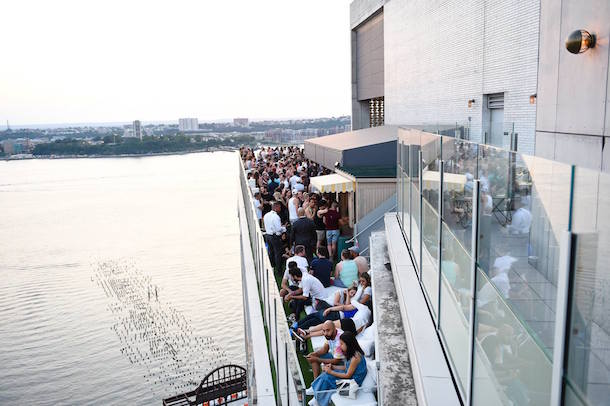 Sticking with the trend of growing a company organically before capitalizing on the proven success to raise a big round of funding — any entrepreneur's dream — is Hollywood-based Grindr. For seven years, the gay dating app operated without outside financing, before pulling the trigger early this year and securing a $93 million round of funding. Like the other entries, Grindr has grown astronomically since then, adding to their team and moving forward with a palatial new office that should be finished in the next month.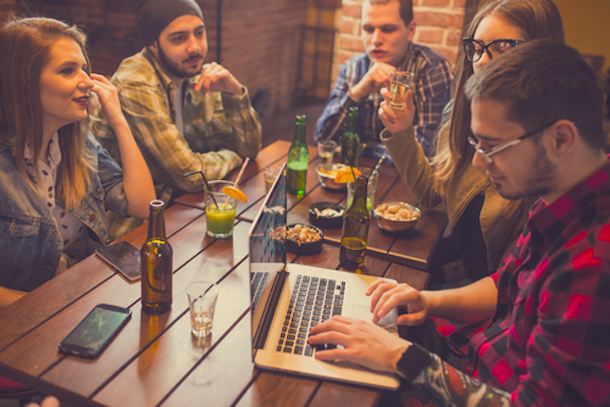 Originally founded as a platonic friend-finding app, Palaround felt it was time for a pivot while attending the Y Combinator Fellowship. Since the move, the Venice-based startup has focused on creating closed social networks for private groups, and has been profitable ever since.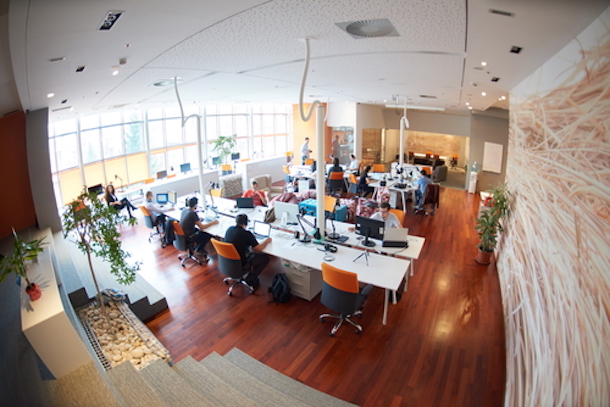 With the rise in popularity of smartphones in the late-2000's came a conundrum for new app developers: how can we monetize our applications? By answering that question, LA-based Airpush was able to become profitable virtually overnight. Founder and CEO Asher Delug turned the returns from his previous startup, GoLive Mobile — which was also bootstrapped — and invested the money in his new venture. Since then, the mobile ad network has since grown to service over 120,000 apps.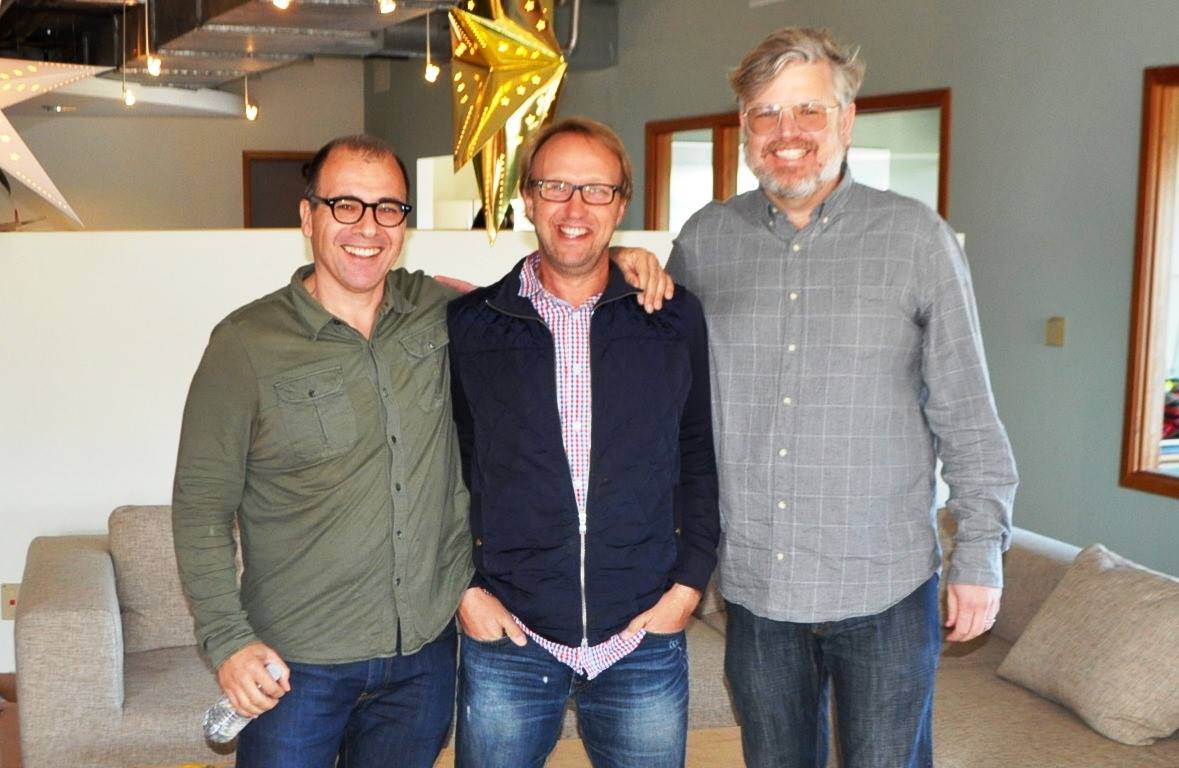 Santa Monica-based adtech company Jetpack develops a platform that makes it easy for publishers and advertisers to build and deploy digital advertising across all screens. Comparable to ad delivery systems like DoubleClick, Jetpack's platform focuses on overlays, large video displays and active skins, making the ads more dynamic. The company was founded in 2008 by Marc Brown, Kevin Woolery and Chris Tragos, founding members of BUZZMEDIA (now know as SpinMEDIA), and was bootstrapped as the team developed their platform. 
Images courtesy of Facebook and Shutterstock
Do you know a startup that deserves coverage? Let us know!