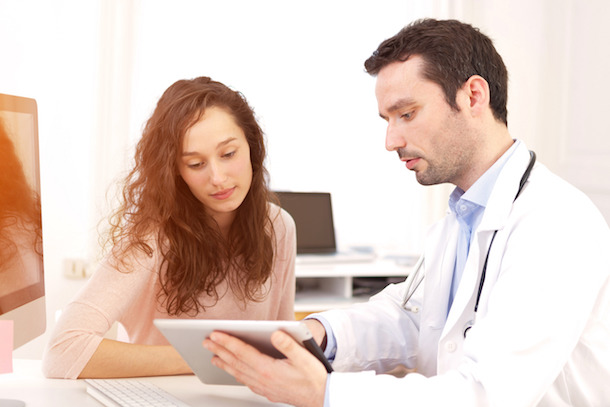 Neural Analytics finds its device can forecast strokes with 95 percent accuracy
In April, LA-based Neural Analytics announced it had raised $10 million to further develop its line of medical products designed to help identify brain injuries and disorders. At the time, the company was in the midst of a feasibility study being conducted in Tennessee, where the startup was studying patients suffering from acute ischemic strokes. This week, the startup announced the findings of that study. They found that when using their Portable Transcranial Doppler Technology device, early strokes can be detected with 95 percent accuracy, a potential game-changer in the world of medicine. [Press Release]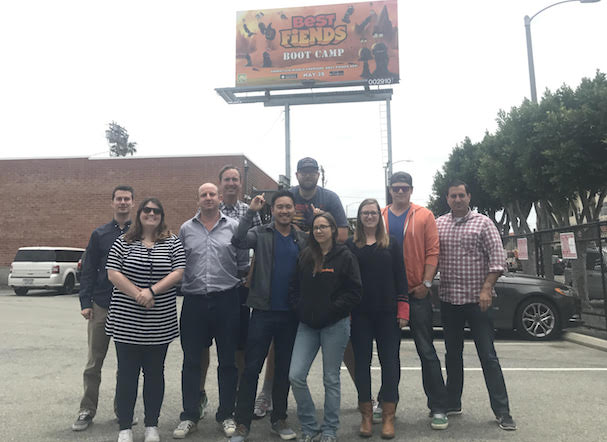 Seriously launches first animated short
LA-based mobile game developer Seriously announced this week a short film based on its hit "Best Fiends" franchise. The cast includes Mark Hamill, Kate Walsh and Pamela Adlon. Animated by Reel FX, the studio behind "Ice Age," the short will be distributed through the actual game. As of April 2017, the startup reported $106,000 in revenue per day, up from $90,000 per day in 2016 and $55,000 per day in 2015. [Seriously]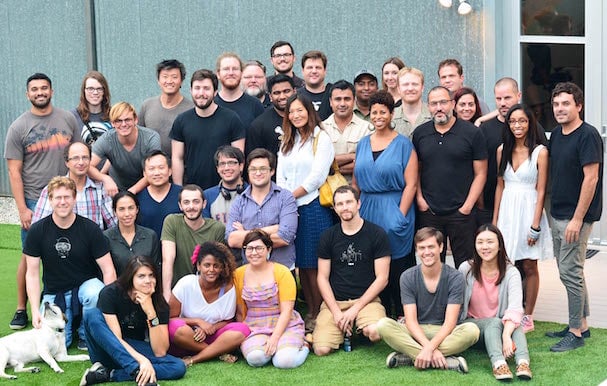 Wevr adds VR experiences to its platform
Wevr, the Venice-based virtual reality studio and content distributor, announced the upcoming release of two critically acclaimed VR experiences on the company's VR platform, Transport. The first is "IF NOT LOVE," written by award-winning writer and director Rose Troche of "Go Fish" and "The L Word" fame. The second experience, "Auto," takes a look at the self-driving taxis of the future. The two experiences debuted at Sundance Film Festival 2017 and Tribeca Film Festival 2017, respectively. [Wevr]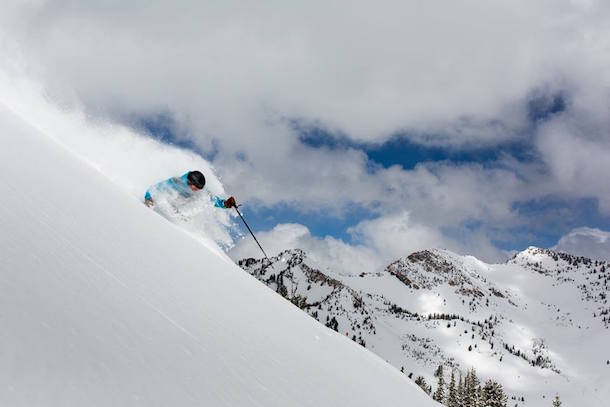 Kickstarter star GNARBOX begins shipping camera accessory 
Hardware/software startup GNARBOX, which makes a camera accessory that helps photographers easily save and edit their content, began shipping its products this week. Last year, the startup surpassed its $100,000 Kickstarter goal by raising $570,000 from 3,000 supporters. [GNARBOX]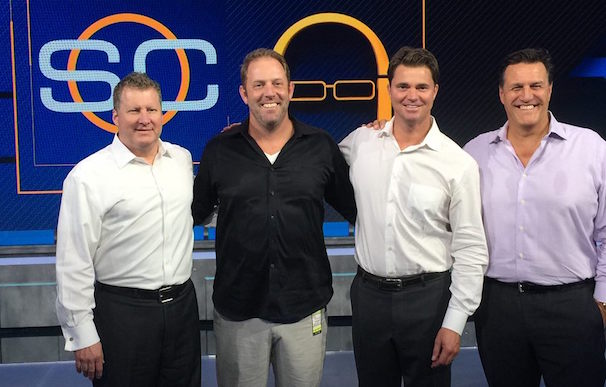 Veritone closes IPO
AI analytics startup Veritone finished off its IPO road show this week, raising $33 million on the NASDAQ. The startup sold 2.5 million shares of its common stock at $15 a share. [Press Release]
Fundings of the week
Chef'd, $10 million
Investors: Campbell Soup Company
El Segundo-based Chef'd had some exciting news to share this week. The online meal kit marketplace received a $10 million investment from soup king Campbell Soup Company. Campbell becomes the startup's biggest investor and also takes a seat on its board. [Market Watch]
Circle Media, $10 million
Investors: Relay Ventures
Circle Media, a startup based in Cypress and Portland, revealed a $10 million round of funding this week to help parents manage the content their families are taking in. Their product connects to a home's wireless internet network and lets parents identify what is being accessed under their roof. [PE Hub]
Guestly, $3 million
Investors: Buran Venture Capital, Magma Venture Partners and Altair Capital
Guestly, developer of an end-to-end platform for property managers in the short-term rental industry (i.e. Airbnb) closed a $3 million Series A this week. The startup plans to use the funding to expand the company. [Press Release]
Embrace.io, $2.5 million
Investors: Eniac Ventures, The Chernin Group, Techstars Ventures, BoxGroup and the founders of Burstly, Testflight and Parse.
Embrace.io, an LA-based startup that helps mobile app developers track performance feedback, announced a $2.5 million round of funding this week. Co-founder and CEO Eric Futoran is a busy guy, it appears, as he also helped co-found Scopely. [SoCal Tech]
HIPPEAS, undisclosed
Investors: Strand Equity Partners and Leonardo DiCaprio
HIPPEAS, an organic e-commerce startup that makes snacks out of everyone's favorite legume, the chickpea, revealed a round of equity funding this week. Unsurprisingly, the cast of investors includes a well-known name: former "Growing Pains" star Leonardo DiCaprio. [Press Release]
Images via social media.
Have a news tip for us or know of a company that deserves coverage? Let us know and follow us on LinkedIn.