With companies all over the Southland offering employees unique perks to help them live a balanced, lower-stress lifestyle, several local startups are offering their teams perks for later in life.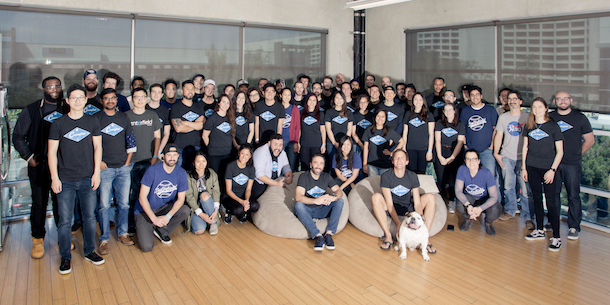 Open positions: 10
Bio: Using big data, Centerfield develops a fully integrated marketing and sales platform designed to engage customers throughout the sales process. Founded by two buddies over a few beers, the company raised an absurd $156 million in January.
Other perks: Unlimited PTO, profit-sharing bonus and more.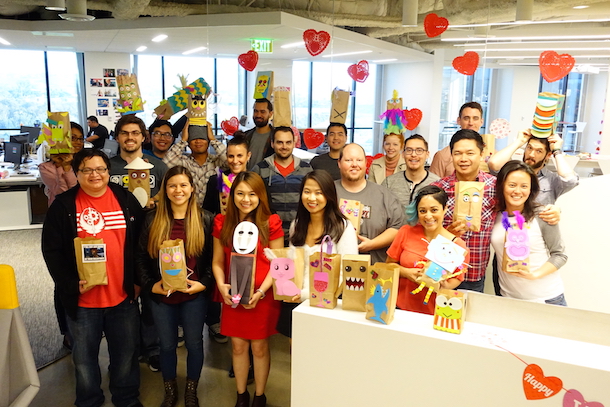 Open positions: 8
Bio: One of the standard-bearers of the Irvine tech community, Cie Digital Labs works with well-established brands to develop new ideas and turn them into successful ventures. Last year, COO Alvin Fong offered a bit of insight into what the Cie Digital team looks for in applicants.
Other perks: Free lunch, corporate discounts and more.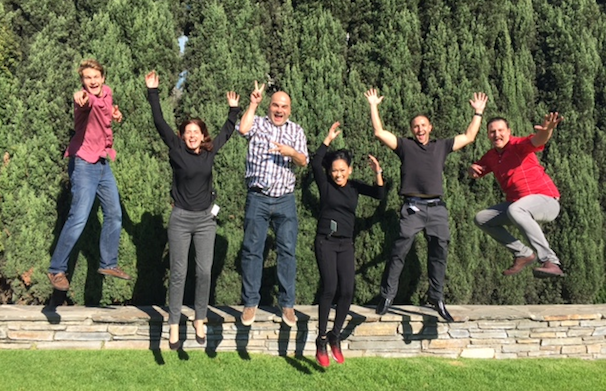 Open positions: 13
Bio: Velocify's cloud-based sales software is designed to help sales teams boost their conversion rates. The El Segundo-based software developer was named as one of the top 100 digital companies of 2016.
Other perks: A well-stocked kitchen, a casual working environment and more.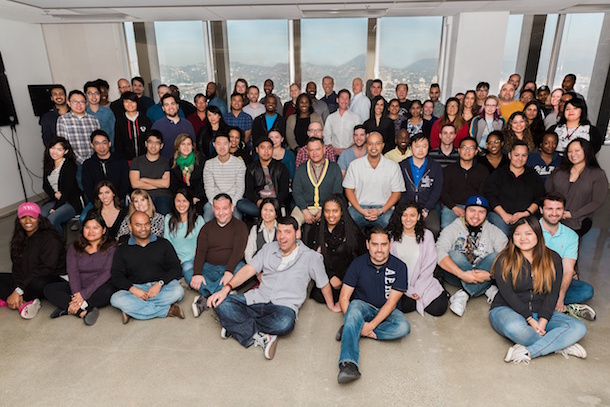 Open positions: 10
Bio: Boasting more than 150 employees, Verifi is a company that services medium and large merchants, allowing them to provide "card not present" customers with optimal purchasing experiences. In January, the company's chief operating officer, Sara Craven, brought home "Female Executive of the Year - Business Products" and "Woman of the Year - Technology" at the the Stevie Awards for Women in Business.
Other perks: 100 percent medical insurance, education reimbursements and more.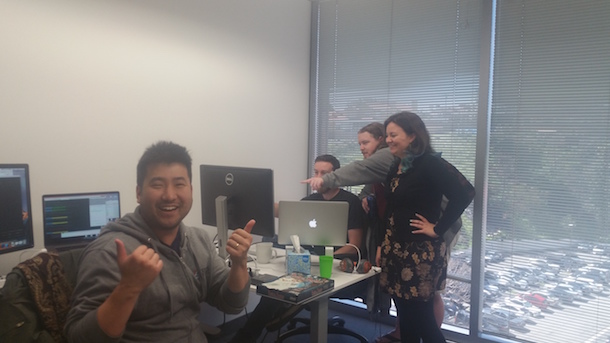 Open positions: 5
Bio: Versus Systems is a tech startup that operates somewhere between a fintech company and a gaming startup. They partner with developers to put on prize-based video game tournaments.
Other perks: Unlimited PTO, full medical coverage and more.
Images via participating companies.
Have a news tip for us or know of a company that deserves coverage? Share it here and follow us on LinkedIn.