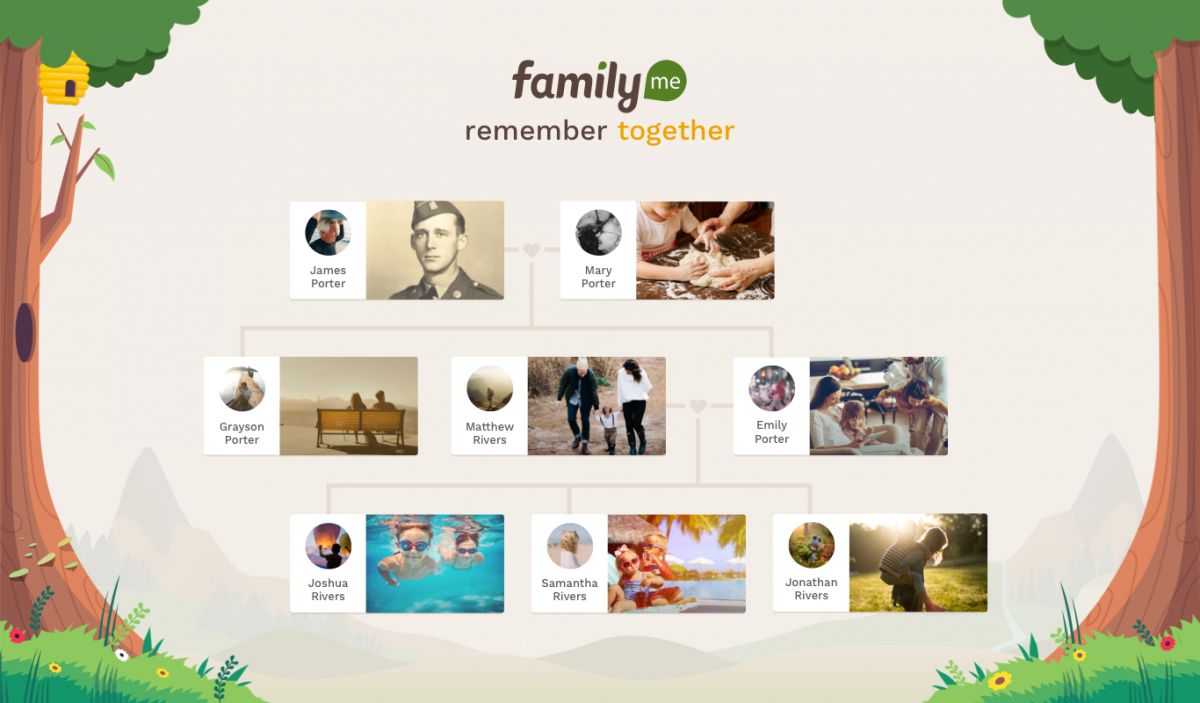 Spokeo launches sister site Family.me
Pasadena-based Spokeo announced the launch of a sister site this week. Family.me will be a private social network designed to help families document and preserve their shared family history. Available on desktop and mobile, the network is now out of beta. [Family.me]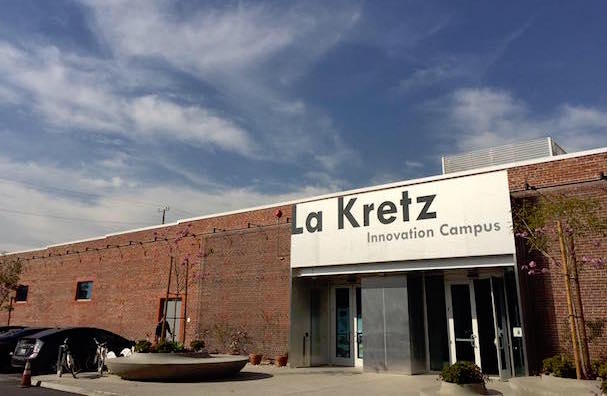 LA Cleantech Incubator launches diversity council
The Los Angeles Cleantech Incubator announced the formation of its Diversity in Entrepreneurship Advisory Council this week, with the goal being to continue to grow an inclusive system that integrates underrepresented groups in the cleantech sector. [Press Release]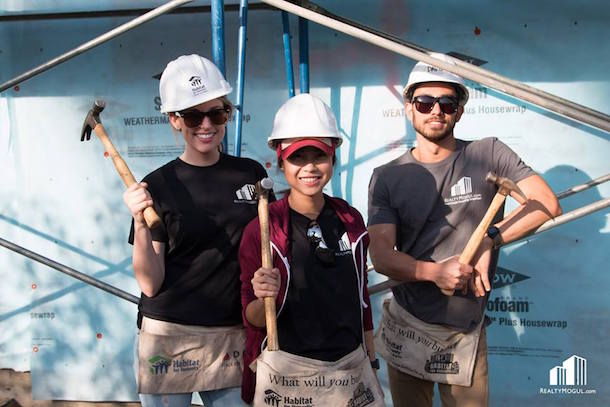 RealtyMogul.com CEO named "Fintech Woman of the Year"
Jilliene Helman, CEO of LA-based RealtyMogul.com, was named as Fintech Woman of the Year at the first annual LendIt Industry Awards. Helman, who co-founded the company in 2012, was awarded by a panel of 30 industry experts from among a field of six leading fintech pioneers. [Press Release]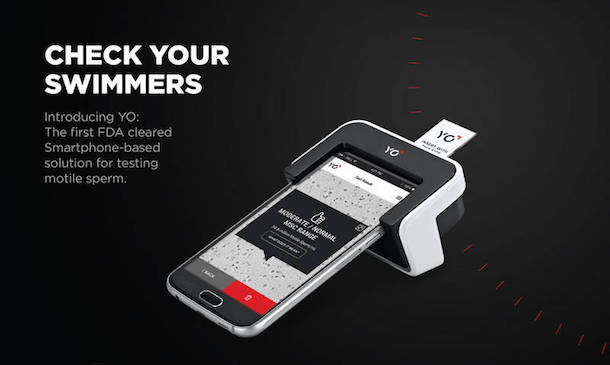 YO Home Sperm Test begins shipping
Until recently, there weren't any private or convenient ways to test the potency of a man's sperm, but one LA-based tech startup is attempting to change that. YO Home Sperm Test started shipping units this week just in time for Goddess of Fertility Day. The product is powered by an FDA-approved smartphone platform that provides users with sperm education, animations and sperm trivia. [Press Release]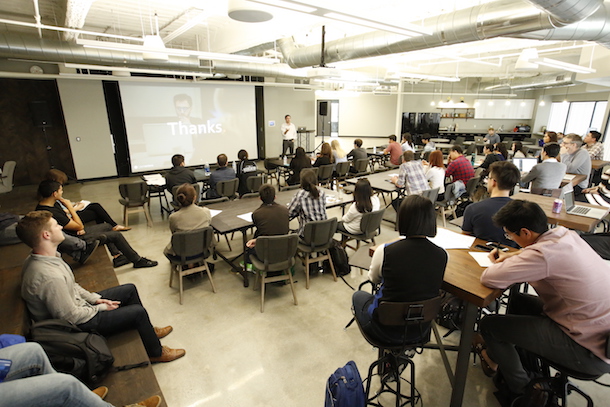 DataScience releases tool to bridge gap between data scientists and engineers
Culver City-based DataScience released a product this week that takes out the necessity of manually translating code from one language to another. The platform, Grunion, provides a unified query language as well as APIs to limit the time spent on things like complex query operators, joins and NoSQL databases. [Press Release]
Fundings of the Week
ServiceTitan, $80 million
Investors: ICONIQ Capital
Glendale-based ServiceTitan, which develops a platform that allows service companies to better manage their sales cycle, announced an $80 million Series B this week. The company plans to use the money to build out its software's capabilities and continue to add to its already robust roster. [Built In LA]
ProducePay, $77 million
Investors: CoVenture, Menlo Ventures, Arena Ventures, CoVenture, Red Bear Angels and Social Leverage
ProducePay, a fintech company developing an intriguing business model built around helping produce farmers to get their crops to market in a more efficient manner, announced this week it had raised $77 million in debt and equity financing. CoVenture led the $7 million venture capital round, and also helped organize the $70 million debt facility, which the company will use to invest in local farms. [Built In LA]
Flyr, $5 million
Investors: Angel investor
Flyr, a social media platform founded by Hassan Uriostegui and Viddy co-founder Brett O'Brien, launched its interactive shareable video app this week. The company also announced it had received a $5 million angel investment. [TechCrunch]
Images via Facebook and Twitter.
Have a news tip for us or know of a company that deserves coverage? Let us know and like us on Facebook.