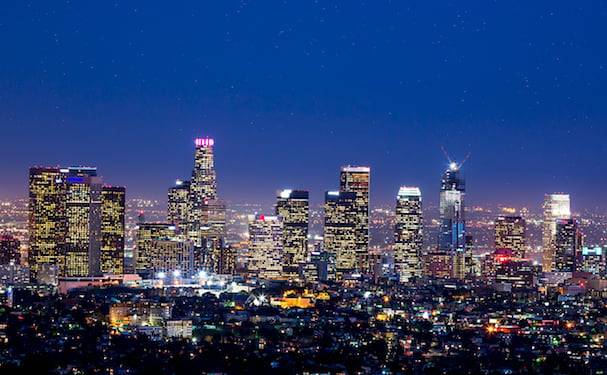 Greycroft announces $250M new growth fund
Greycroft Partners, an active investor in the LA tech ecosystem, announced the company has raised $250 million for a new growth fund. The group, which has headquarters in LA and New York, plan to use the fund expansion rounds for their existing investments, as well as investments in new startups. [TechCrunch]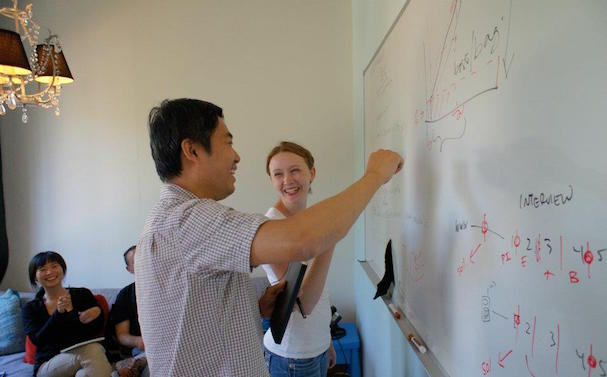 ZestFinance unveils machine learning program
ZestFinance revealed machine learning designed to help millennials and potential borrowers with limited credit history. The platform will allow lenders to analyze vast quantities of non-traditional credit data to increase approval rates and reduce risk for themselves. [Press Release]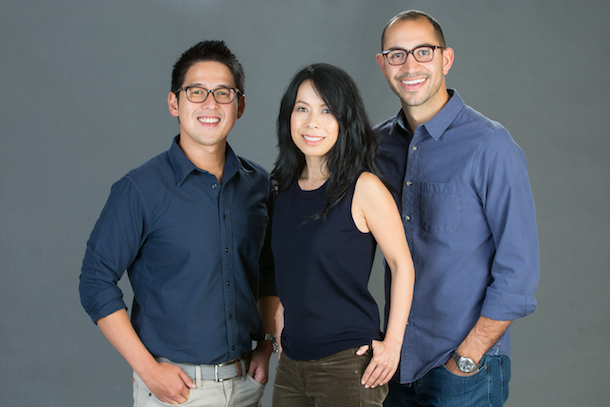 Fika Ventures launches $40M seed fund
After months of waiting, Fika Ventures finally announced the launch of its new $40 million seed fund. Founded by three veteran venture capitalists, the new fund will focus on startups in data, AI-enabled technologies and automation verticals. [LA Business Journal]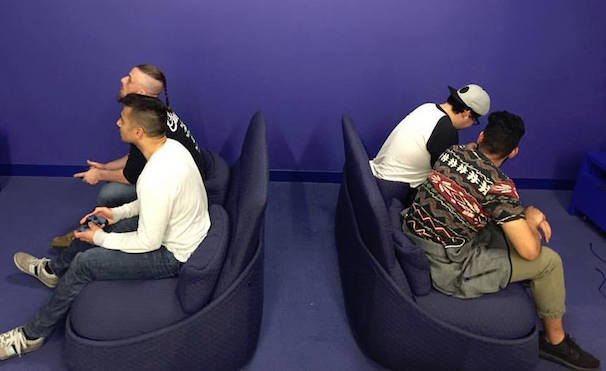 Xsolla announces new investment fund focusing on indie games
Xsolla, a Sherman Oaks-based fintech company that works with video game companies on billing and payment solutions, announced the launch of a new fund this week. The $30 million capital royalty fund, Xsolla Capital, will focus on investing in independent game developers to help them finish their titles.[Press Release]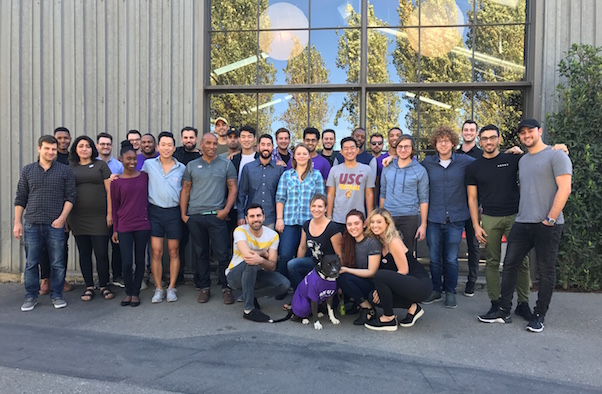 Skurt launches Android app
Skurt, the Culver City-based startup that is challenging the idea of car ownership by offering on-demand rental cars for consumers, announced the launch of the company's Android app this week. Currently operating in LA, San Diego and Miami, the company was named as one of the 50 startups to watch in 2017 by Built In LA. [Medium]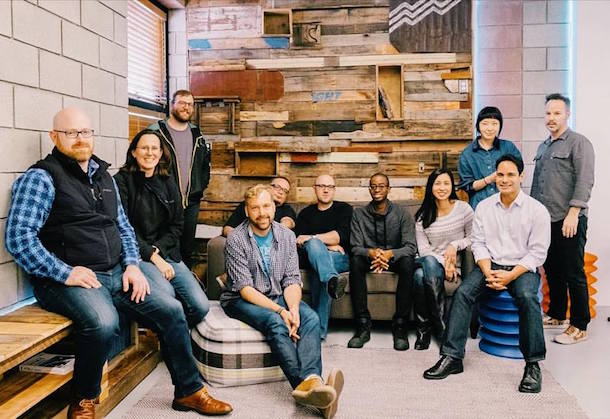 Reaction Commerce adds veteran tech employee as COO
Reaction Commerce, a Santa Monica-based startup that develops a commerce platform for retailers, announced the addition of Neil Patel as the company's new chief operating officer. Patel brings more than 20 years of experience to the startup. [Reaction Commerce]
Fundings of the Week
8i, $27 million
Investors: Time Warner Investments, Baidu Ventures, Hearst Ventures, Verizon Ventures, One Ventures, Seed & Speed Ventures and existing investors.
8i, a Culver City-based startup that creates holographic technology for virtual and augmented reality, added $27 million this week to support the company's forthcoming mixed reality app, Holo. [Built In LA]
Dreamscape Interactive, $11 million
Investors: Warner Bros., 21st Century Fox, Metro-Goldwyn-Mayer (MGM), IMAX Corporation, Westfield Corporation and Steven Spielberg.
Led by Hollywood legend Walter Parkes, Dreamscape Interactive announced this week that it had raised an $11 million Series A from a star-studded group of investors. Additionally, the startup — which is operating in stealth — revealed its plans for a September launch date.[Built In LA]
Exactuals, $10.6 million
Investors: Entertainment Partners (EP), City National, and TTV Capital
Exactuals, a SaaS developer that has a product for enacting complex payments, added a $10 million Series B this week. The round of funding comes one week after the company closed its Series A, which came in at $10 million. [Press Release]
Ozobot, $3 million
Investors: Tribeca Venture Partners
Ozobot, a Redondo Beach-based startup that develops educational robots, added a $3 million round of funding this week. The company's robot helps students learn software coding, and is used to teach art, history and science as well. The funding will go towards product development. [SoCal Tech]
Images via Facebook and Shutterstock.
Have a news tip for us or know of a company that deserves coverage? Let us know and like us on Facebook.