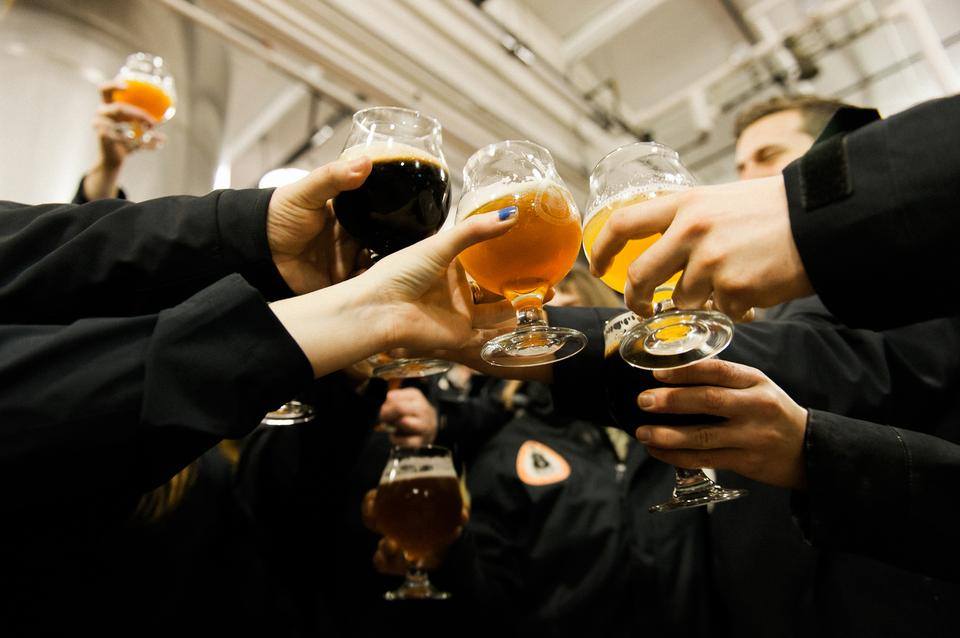 Foursquare checks in, announces new LA offices
Foursquare, the now-intelligence agency company many might remember from the mid-to-late 2000's, announced it is opening a sales hub in LA. The company, which is headquartered in New York City and has offices in San Francisco, London and Shanghai, had pivoted from the familiar check-in app to its intelligence approach, and earlier this year secured $45 million in Series E funding. [Mashable]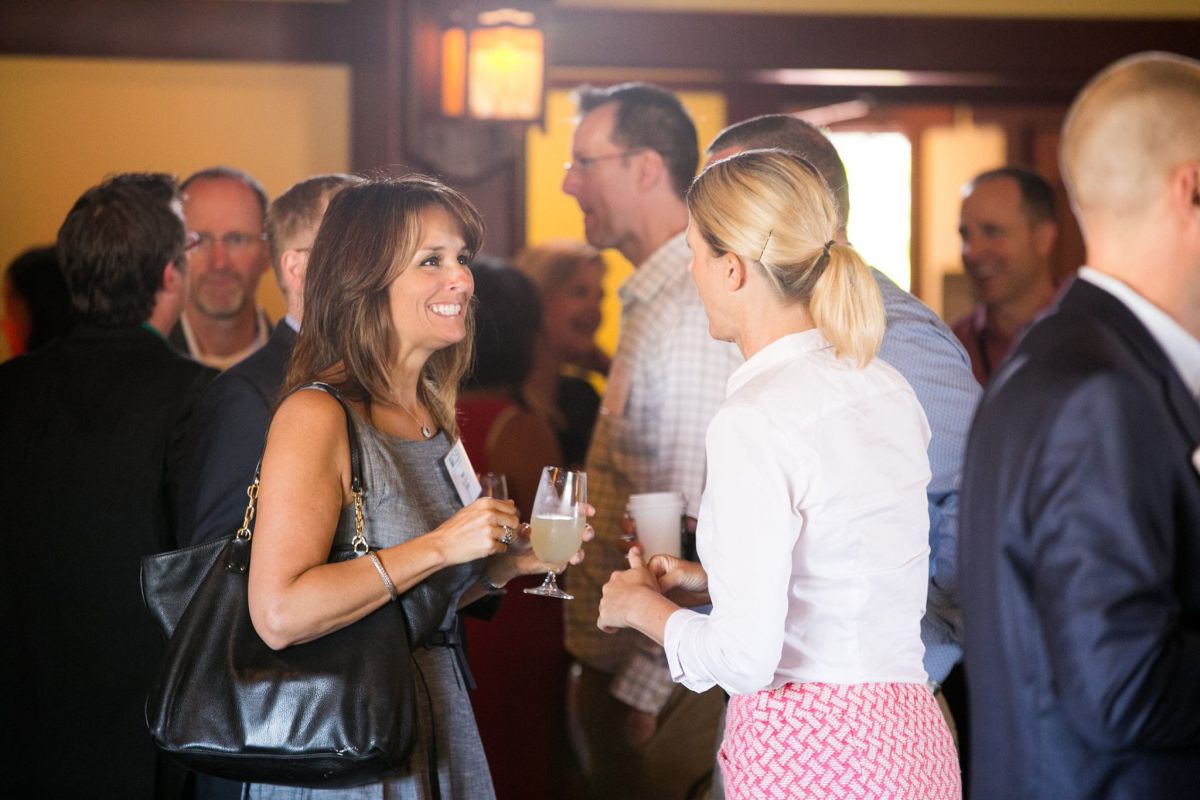 Life Sciences Organization announces Life Sciences Innovation Hub
The California Life Sciences Association may be dedicated to public policy and business leadership, but this week the group announced it would be opening a center in Los Angeles dedicated to supporting the life sciences sector. The center, which will be located in Monrovia, will reportedly offer political advocacy, special industry events and professional development events. [SoCal Tech]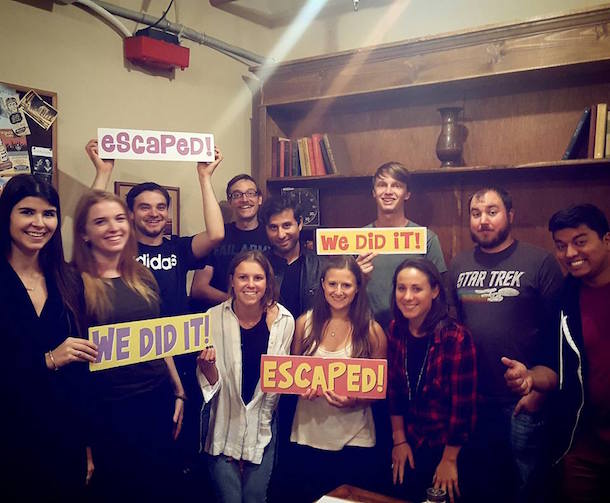 Jukin Media launches division focused on content marketing
Jukin Media, a global entertainment network that boasts two billion monthly video views across 220 markets, announced the launch of a new division focused on servicing brands and creative agencies. {Press Release]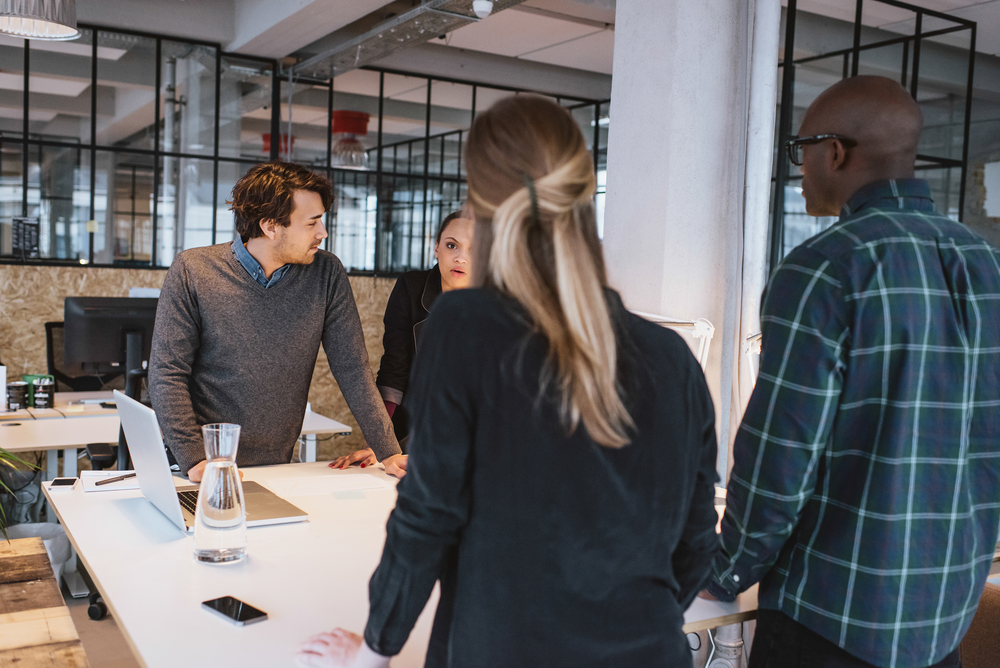 LeisureLink closes its doors
LeisureLink, which had developed vacation rental booking software, ceased operations this week. The Pasadena-based company, which was founded way back in 2002, was forced to release all employees following a failed attempt to raise an additional round of equity funding. [SoCal Tech]
LA-based startups score at Tech.Co's Innovate! and Celebrate
LA-based Klickly and Podshare took home second and third places, respectively, at this year's Tech.Co's Innovate! and Celebrate conferences. The top-five finishers received, along with a generous perks package, the opportunity to accept offers from Techstars, DreamIt Ventures or Amplify.LA. Klickly also won a spot at 2017 CES. [ShearShare]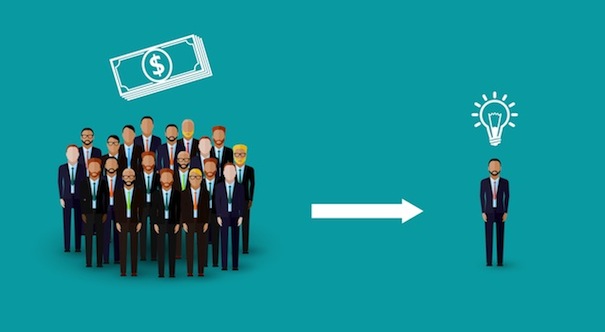 Fundings of the Week
InstaMed, $40 million
Investors: Carrick Capital Partners
Newport Beach-based InstaMed announced earlier this week that the company, which also has roots in Philadelphia, had received a $50 million round of funding. The company develops a payments system that allows healthcare providers and patients to manage their payments on a single platform. [Press Release]
Estify, $6.3 million
Investors: Romulus Capital, ff Venture Capital.
Estify, which develops a platform that helps auto body shops manage their estimates, announced the closing of a $6.3 million round of funding this week. The Agoura Hills-based startup is a veteran of AmplifyLA, and now boasts nearly $8 million in funding to date. [SoCal Tech]
Imbellus, $4 million
Investors: Upfront Ventures, Thrive Capital, GLG and Sound Ventures.
Los Angeles Imbellus, which develops tests that measure creativity, critical thinking and problem-solving, announced earlier this week that it had received $4 million in funding. Among the investors was Aston Kutcher's VC, Sound Ventures. [TechCrunch]
Images via Facebook and participating companies.
Have a news tip for us or know of a company that deserves coverage? Let us know or tweet us @builtinla.