With summer now officially in the rearview mirror, it's time to get back to focusing on work. For those who find this a little depressing, rest assured: while they never really stopped looking, a number of LA tech companies are actively seeking new talent. Check them out: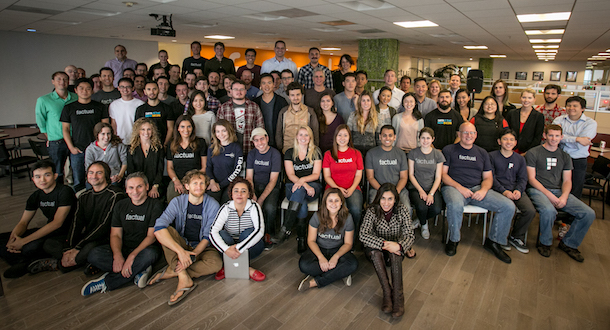 Location: Los Angeles
What they do: Factual is a location platform that enriches location signals with global data. Founded by Silicon Beach giant Gil Elbaz, the company's goal is to provide relevant data for developers, entrepreneurs and businesses to help create the best technologies possible. Factual's location data allows startups to create personalized experiences for consumers in a wide range of markets.
The pitch: "Our mission is to make data accessible to every developer, entrepreneur, business or organization — anyone who needs data to build a better app, provide a better search result, make smarter software — anyone who needs data to make a better decision or help others make better decisions." — Factual
The perks: Unlimited PTO policy, employee wellness benefits such as weekly fitness classes and gym discounts, medical, dental and vision plans, 401(k) and a flexible spending account.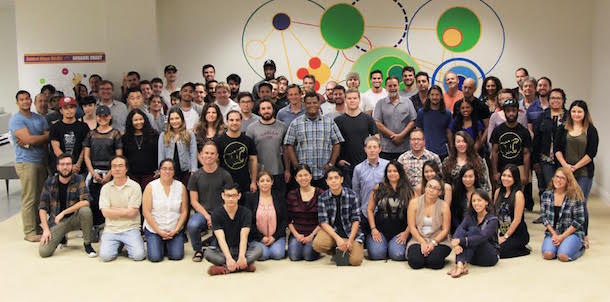 Location: Calabasas
What they do: Golden Hippo Media is a rapidly expanding direct response marketing firm.
The pitch: "We strive to find the most growth-oriented talent in all of Los Angeles," said Co-founder Curt Clemens.
The perks: 100 percent medical, vision and dental coverage, matching 401(k), seven different types of coffee machines, employee gym with showers, yoga and meditation classes, free health supplements and a 20-inch dragon mascot.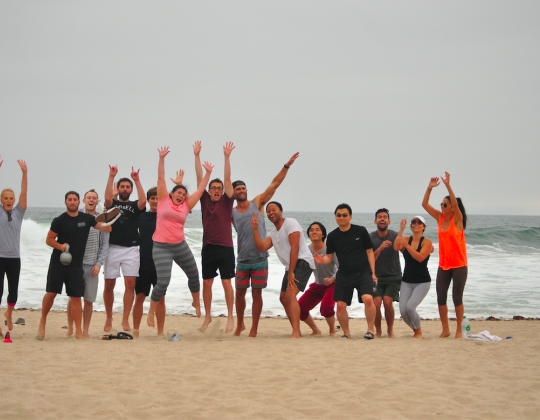 Location: Venice
What they do: System1 is helping brands maximize the work that their email is doing for them.
The pitch: "System1 is a new venture founded by a team of veteran internet entrepreneurs with multiple billion dollar successes under their belt. Our mission is solving a seemingly simple, yet ultimately very complex and highly impactful problem — how to make email more relevant?" — System1
The perks: Competitive compensation package that includes a base salary and quarterly commission bonuses, a robust benefits package complete with medical, dental, 401(k) plan, company Uber account and stock grants.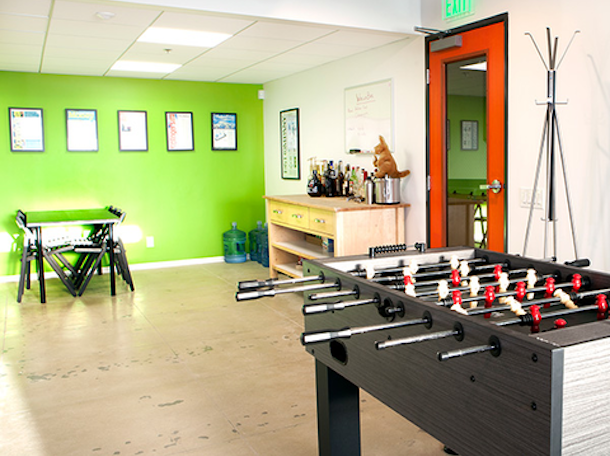 Location: Pasadena
What they do: Wallaby Financial develops credit card data and consumer financial information applications that help users earn more rewards and save more money. 
The pitch: "We provide the best of a high-growth environment (150 percent people growth in the last four months!) with the stability and backing of a public company," said founder and CEO Matthew Goldman. "Wallaby loves to build new products that save people money and we're looking for talent product and engineering experts to join us!" 
The perks: A small, agile software development team environment, full medical, paid vacation, 401(k) with employer contributions, snacks, drinks, foosball and more.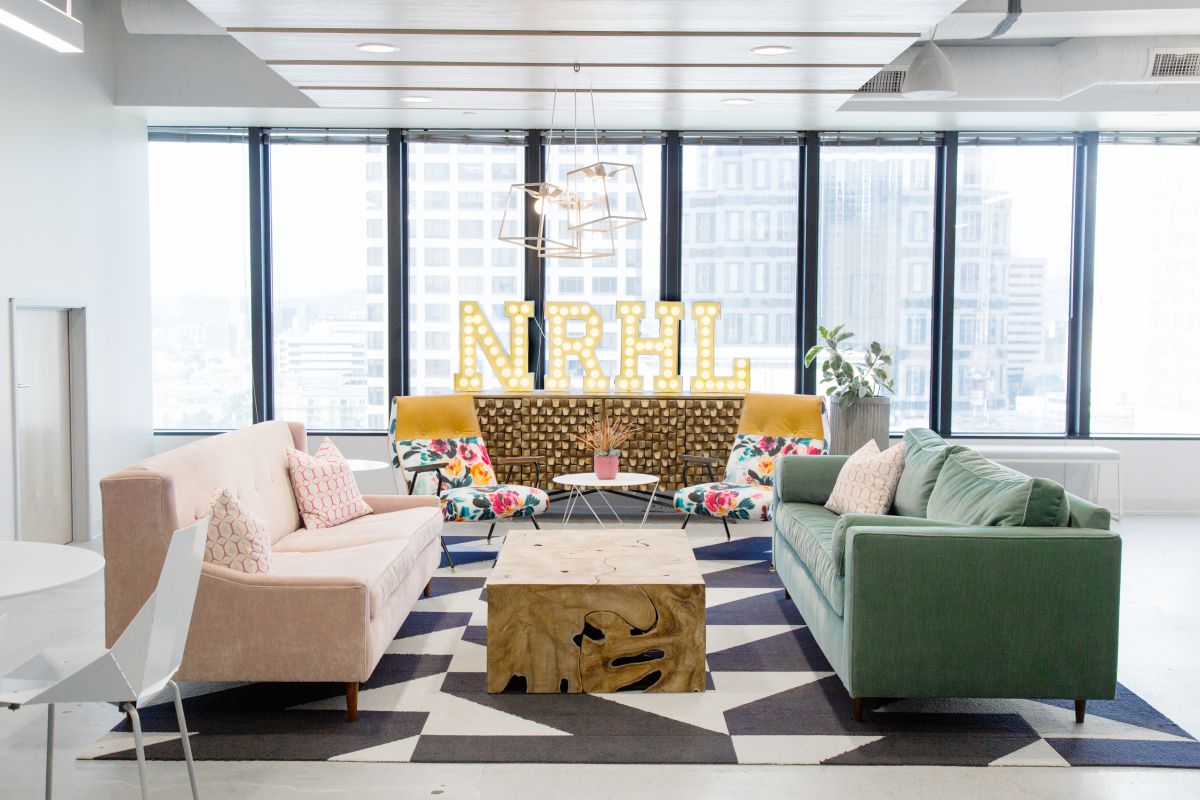 Location: DTLA
What they do: Acquired by Nordstrom in 2011, HauteLook is one of the premier e-commerce companies operating in LA. 
The pitch: "At Nordstromrack.com and HauteLook, we strive to empower shoppers through choice and discovery of the hottest fashion at great prices," said Senior Recruiter Haley Mundy. "At the intersection of technology, fashion and design, we value employees who act fast, think creatively and embody our customer-first mentality. Our fast-paced, dynamic culture attracts creative, passionate individuals with a determined, can-do attitude and entrepreneurial spirit. Work hard and play hard in a fun, casual and collaborative work environment in the heart of Downtown LA." 
The perks: Health benefits, 401(k), commuter reimbursement, merchandise discount, flexible working environment, annual learning allowance and on-site fitness classes.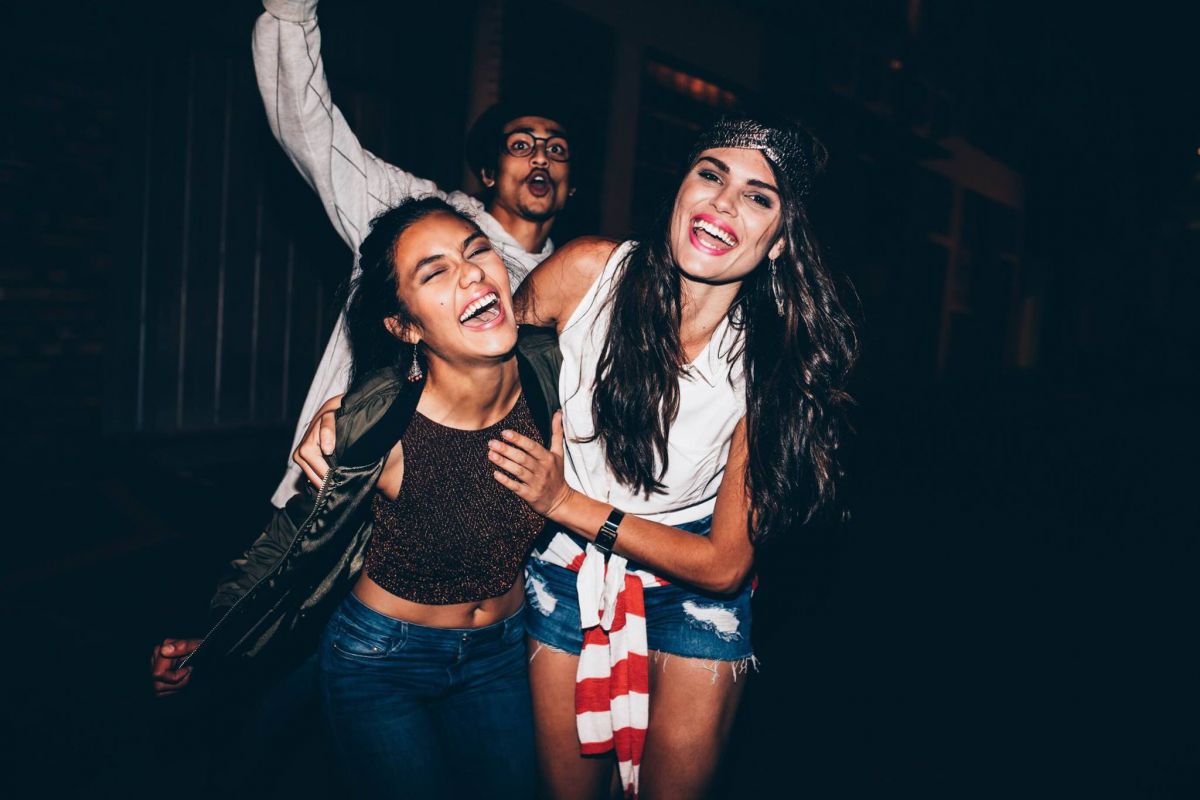 Location: Culver City
What they do: ROK Mobile brands itself as a "digital lifestyle wireless company" that delivers personalized plans that let users focus on what matters to them most. 
The pitch: "ROK Mobile's work environment is more than just welcoming, it is a collaborative, esteemed and pleasant atmosphere. We are seeking individuals who will be dedicated to the development and success of ROK Mobile as well as for those who would like to strengthen their talents." — ROK Mobile
The perks: Three weeks paid vacation, medical and dental insurance, 401(k), weekly lunches and/or BBQs, open floor plan and collaborative environment.
Location: El Segundo
What they do: TechStyle Fashion Group, the newly formed umbrella company that includes brands like JustFab and ShoeDazzle, is a pillar in the El Segundo startup scene. The e-commerce brand boasts over four million VIP members to date.
The pitch: "Since its founding in 2010, TechStyle (formerly JustFab Inc.) has become one of the fastest growing e-commerce companies in history," said Marketing and Creative Recruitment Manager Lauren Delorme. "Together, TechStyle's five portfolio brands, JustFab, ShoeDazzle, Fabletics, FL2 and FabKids provide over four million VIP members with on-trend fashion at an exceptional value. TechStyle's workforce is committed to bringing new levels of execution and passion to design, marketing, manufacturing, supply chain, engineering, corporate culture and customer service." 
The perks: A variety of health benefit programs that fit the individual needs of all employees, personalized wellness program, competitive retirement plans, employee discounts and paid time off for eligible employees, including company holidays.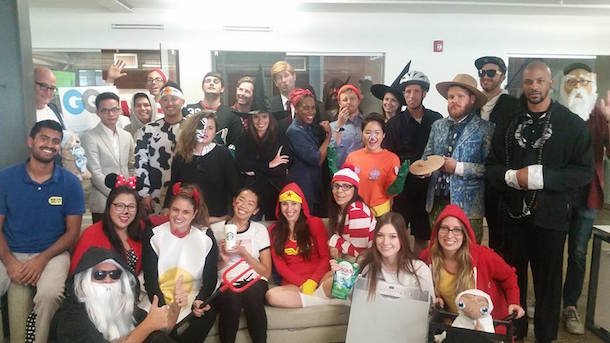 Location: Culver City
What they do: The Woo is a full-service creative agency. The group recently teamed up with Lenovo to create one of the first ever crowdsourced game developments.
The pitch: "I look for people with a strong work ethic that are passionate about their work," said President David Abehsera. "A self-motivated team player that is confident they can make a difference in the work they do." 
The perks: Health, vision, dental, bi-weekly happy hours, opportunities for employees to travel the world and "Bagel Breakfast" on Monday mornings.
Photos via featured companies/Facebook.
Do you know a startup that deserves coverage? Tell us here.