Whether it happens at a networking event, a wedding reception or just another Tuesday morning, there comes a time when every employee feels like the grass might be a little greener on the other side. With summer right around the corner, here are five companies with a ton to offer their employees: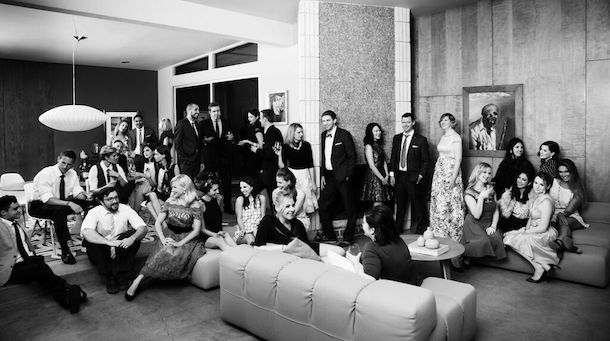 Laurel & Wolf makes interior design accessible and affordable for everyone. Their virtual design platform connects anyone looking to design their space with a marketplace of professional interior designers, and after four easy steps, clients receive a personalized design package. 
"We are using the power of design to change lives, and are improving our own in the process. At Laurel & Wolf, we work hard, play hard, and believe in creative collaboration. When we look at the world of Interior Design, we see the opportunity to not only reshape an old industry but also to transform lives through access to great design. We search for talented people whose goals align with this vision and who are creative thinkers, optimists, and team players." - Founder and CEO Leura Fine.
Perks: Flexible PTO, Full medical, Dental and vision coverage, Dog friendly office, Friends and family discount, Open and Creative Work Space, Monthly catered lunches.
Location: West Hollywood
Founded: 2014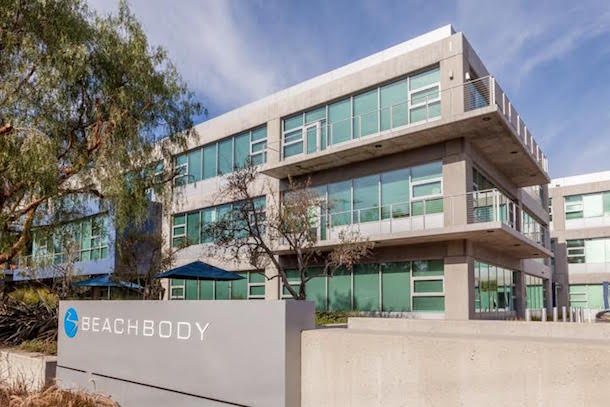 Beachbody makes some of the most popular in-home fitness and weight loss products available.
"Our entire goal and motivator here at Beachbody is to help people achieve their goals and enjoy healthy, fulfilling lives. And one of my personal objectives is to inspire the people here, to do the best and most fulfilling work of their careers. If you are passionate about making the most out of each day, rolling up your sleeves and making a difference, Beachbody is absolutely the place for you." - CEO Carl Daikeler
Perks: Onsite gyms, Free Shakeology and a shake bar, core work hours, paid maternity/paternity leave, fresh fruit and healthy snacks.
Location: Santa Monica
Founded: 1998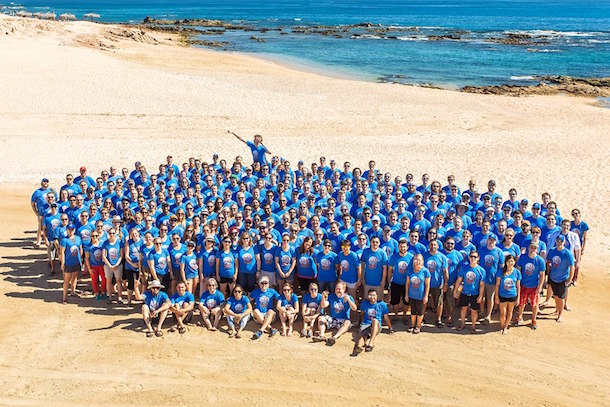 SendGrid is a cloud-based customer communication platform that drives engagement and business growth. SendGrid's platform, tools and expert services team make it easy for developers and marketers to create, segment and successfully deliver all of their email.
"We are passionate and know how to have a good time. We cultivate happiness inside and outside the office. We have a people and customer-first mindset. Arm-in-arm, we play to win as a team. We are go-getters and innovators. We always look for ways to raise the bar. We are transparent and honest with ourselves. We act with integrity and actions that would make our loved ones proud." - Company website
Perks: Stock options, flexible schedules, three weeks of vacation, five weeks of paid leave for new parents, monthly allowances for cell phone and more
Location: Orange
Founded: 2009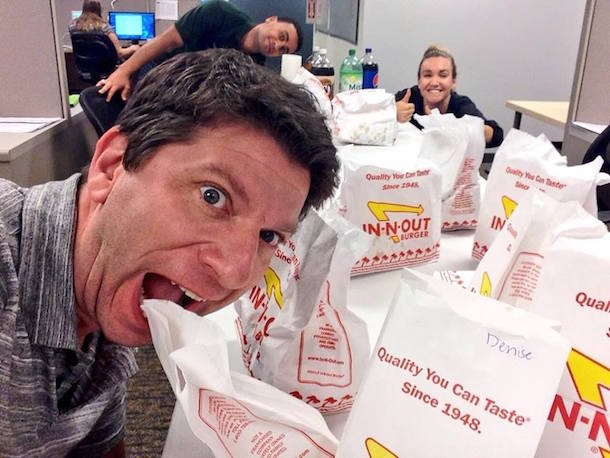 AssetAvenue is an online lending platform for the commercial real estate industry. The company provides accredited and institutional investors the opportunity to invest in fixed income loans secured by real estate.
Perks: Public transportation pass, Great health benefits, Early stage equity, Catered lunches.
Location: Westwood Village
Founded: 2013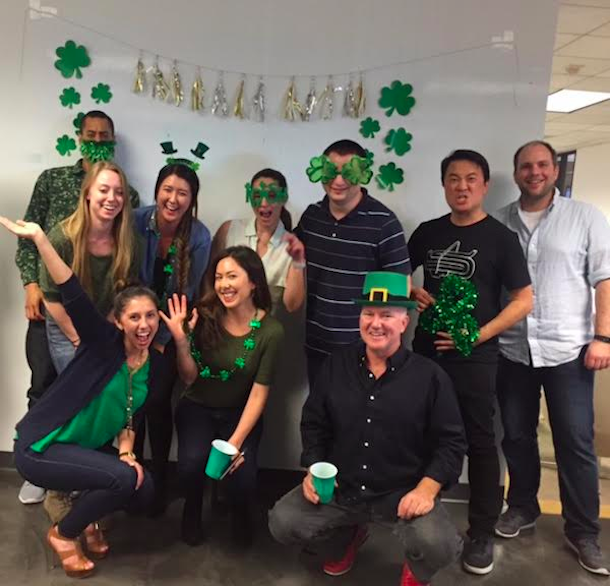 Kaleo is predictive knowledge sharing application that puts the answers to essential business questions at a user's fingertips. The company captures and tags information to create an organically growing knowledge base.
"The entire team is creative, collaborative, curious and courageous. We provide a great work-life balance with flex hours, catered lunches and an Equinox membership. We're looking for people that share these values and want to be a part of something special."
Perks: Gym membership, Unlimited PTO, Flexibile work schedule, Catered lunches, Fully stocked kitchen, Company outings to Las Vegas and other destinations.
Location: El Segundo
Founded: 2012