Over the past few decades, music festivals have grown to become the staggeringly large, multiple weekend events they are today.
While you might be just a few short miles from civilization, the sheer volume of spectators and space gives the atmosphere an almost chaotic feel. If you're attending Coachella this year, these apps might help make your week a success.
Location: Los Angeles
The pandemonium of a music festival often interferes with travel accommodations, and finding a place to stay for Coachella will always be a chore. Overnight is an app designed to allow users to book same-day accommodations with local hosts. During Coachella Week 1, the company debuted a pop-up RV park a mile from the fairgrounds.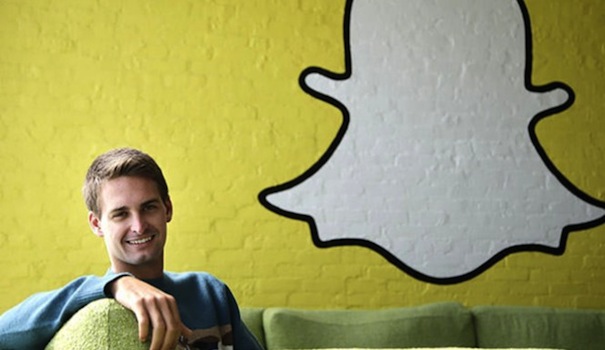 Location: Pacific Palisades
Sharing snippets of the concert you're attending with your #Nochella friends and family will undoubtedly get old (for them, at least), but it's a great way to stay in touch with fellow attendees. With all the music happening, Snapchat is still the best way to document the wacky concertgoers you encounter over the course of the weekend.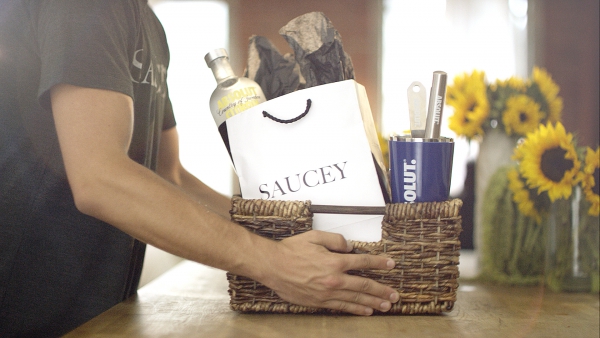 Location: Los Angeles
Whether you're getting ready to head down to the fairgrounds, or the after-party is just getting started, Saucey will allow you to purchase your alcohol of choice, all from the safety of your lodgings. The West Hollywood-based app promises delivery in 20-40 minutes, and checking out is as easy as selecting the card on file.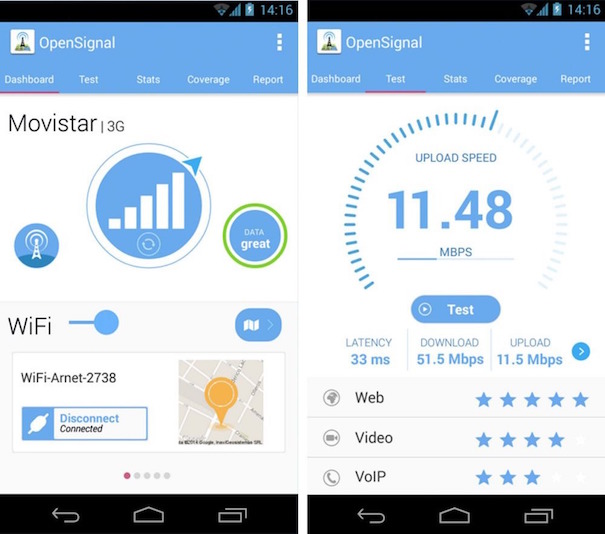 Location: Laguna Hills
Staying connected isn't easy when you're amongst thousands of fellow festival-goers all trying to do the same thing. Laguna Hills-based OpenSignal allows users to see the strength of local wifi networks so that they can in touch with friends and family. 

Location: Irvine
Whether it's art, memorabilia or just music, Coachella is ripe with opportunity to spend some of your hard-earned cash. Based in Irvine, Acorns takes the leftover change from each of your purchases and intuitively invests them, leaving you with something to look forward to without breaking the bank.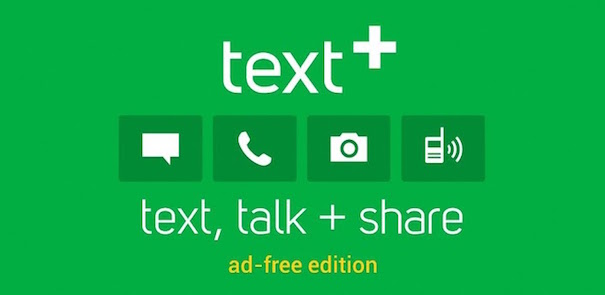 Location: Marina Del Rey
In an environment where cell service is likely to falter, having an alternate way to maintain communication is key. Using either wifi or the phone's data connection, textPlus allows users a way to communicate by text or phone for free.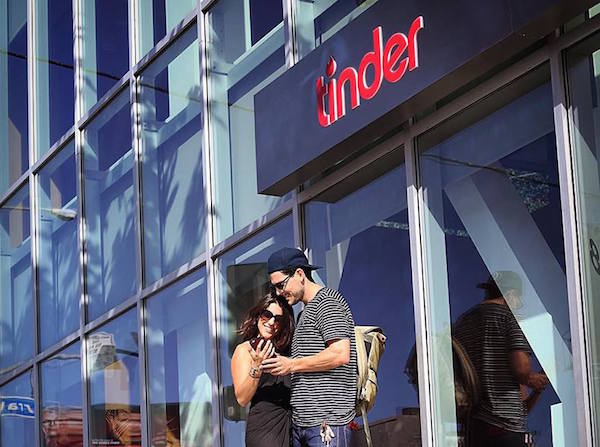 Location: West Hollywood
Sure Coachella is a six day musical extravaganza, but it's also an environment where young, like-minded people can meet fellow fans and broaden their musical horizons. What better idea for a first date than a dance party at the Mojave Tent?
Have tip? Let us know or follow us on LinkedIn.