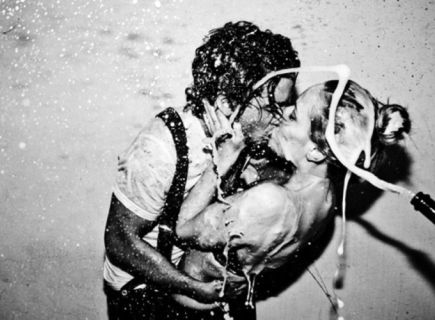 Hello, we're Saucey
Alcohol delivery at the push of a button.
Saucey makes it easy & simple to have drinks brought to you in 20-40 minutes. Simply pick what you want, checkout with your card on file, and your friendly Saucey driver will be there shortly. 
We're the only platform that controls the user experience from the time you hit the app, to the second a trained...
8335 Sunset Blvd, West Hollywood, CA 90069
Jobs at Similar Companies
150 open jobs
Similar Companies Hiring