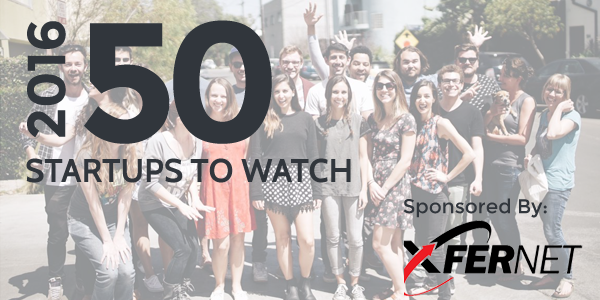 In 2015, Los Angeles saw many rising trends. The advancements in virtual reality technology created a mad scramble as companies fought for position in the potentially game-changing industry. LA tech also turned its attention toward real estate tech, utilizing the power of crowdsourcing to revolutionize property investments. 
But what does 2016 have in store? We have carefully selected 50 young companies (all less than five years old) that we believe will make a big splash in the next 12 months: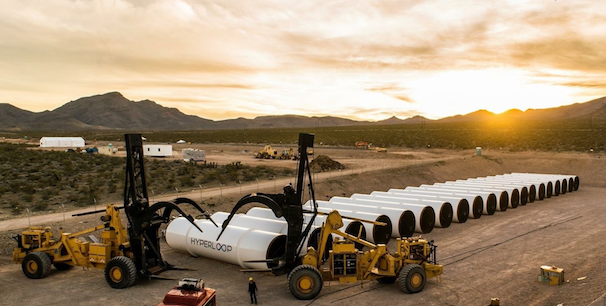 If you haven't heard of the proposed plan for Hyperloop yet, then you haven't been paying attention. Elon Musk crafted an idea for a vacuum powered tube system in 2013 and encouraged tech entrepreneurs to pursue the goal. LA's Hyperloop accepted the challenge and is currently at the forefront of building and testing the technology. They're seeking $80 million in funding and have amassed over $37 million since they launched in 2014.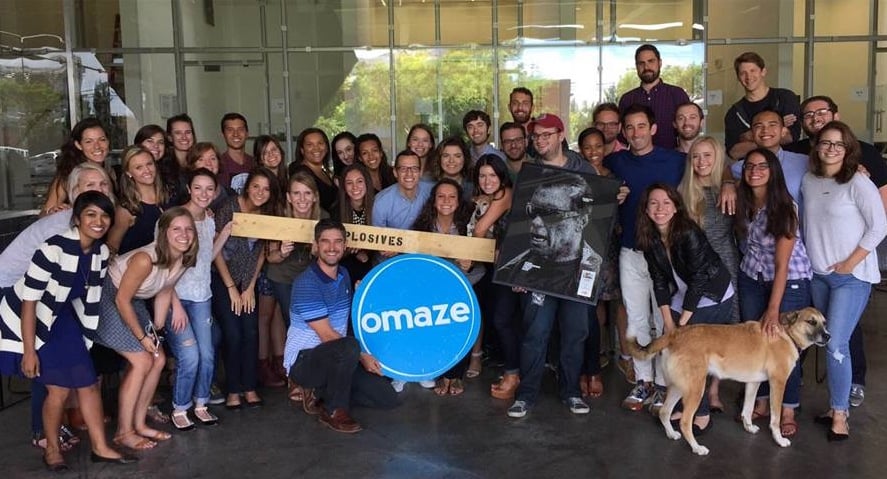 Los Angeles has many valuable resources at the disposal of young startups. The infinite pool of celebrities is one that is often not utilized. Omaze has partnered with celebrities and their respective charities to lead online raffle campaigns for fan experiences. Whether it's driving a tank with Arnold Schwarzenegger or throwing a pass to Brandon Marshall the site is full of prizes to make a variety of dreams come true. Their for-profit model attracted the attention of investors, netting them $9 million in July 2015.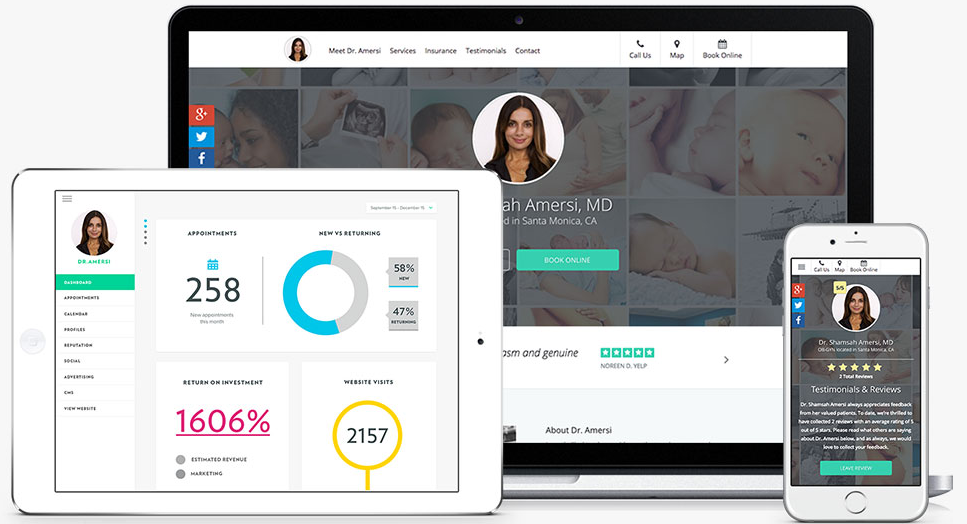 Most people tend to choose a doctor based on recommendations from family or friends. PatientPop hopes to change that. Their site offers an all-in-one platform for healthcare professionals to market themselves online. Whether it's acquiring new patients, managing their reputation, or increasing repeat visits, PatientPop helps healthcare professionals focus on what is really important. The Santa Monica-based startup amassed $13.3 million in funding in 2015 and has plenty of momentum rolling into the new year.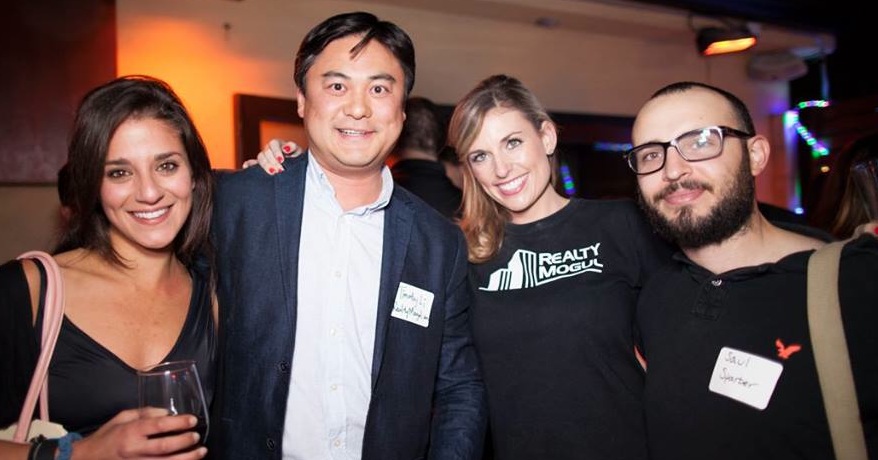 Another leading horse in the real estate startup race, Realty Mogul is a crowdfunded marketplace for accredited investors to pool money online and buy shares of pre-vetted real estate investments. After seeing north of $10 million in funding in 2014, Realty Mogul nabbed $35 million in July 2015 while simultaneously announcing they had passed $500 million in transactions on their site. In December, they announced that their users had received north of $20 million in principal and interest from crowdfunded equity and debt real estate investments.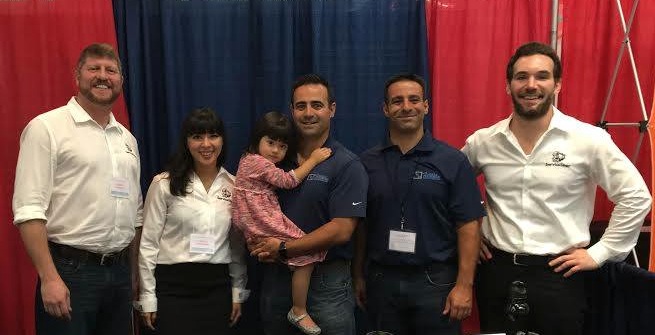 You wouldn't think plumbers and handymen would be very keen on adopting new technologies. But ServiceTitan has created a service management software to make their lives a lot easier. The Glendale-based company's platform helps manage accounts, generate leads and close sales. Founded by the sons of first generation contractors, ServiceTitan has a core understanding of what the industry needs in regards to software.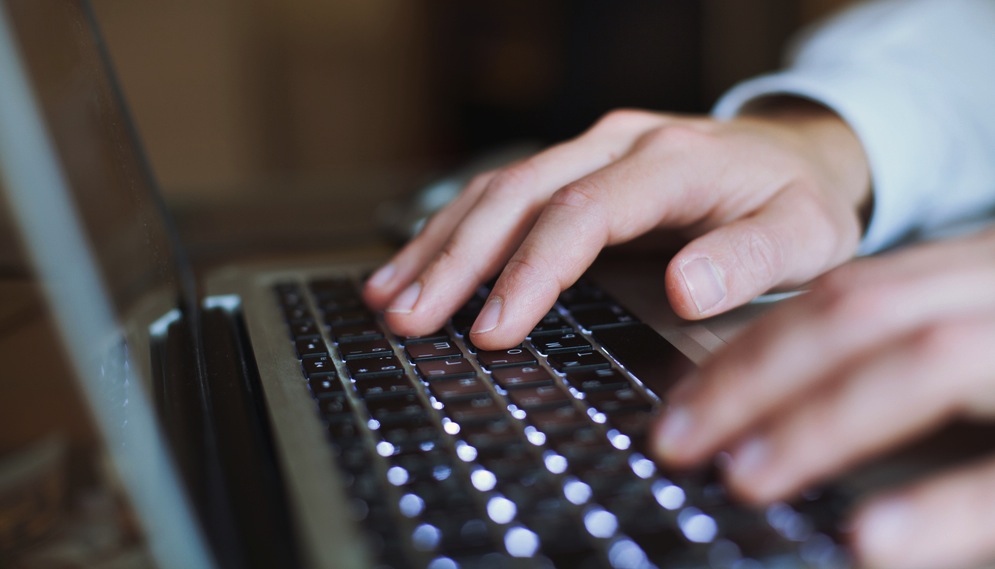 There will always be room in the tech ecosystem for more security companies. While working as engineers at Etsy, Signal Sciences co-founders Nick Galbreath, Andrew Peterson, and Zane Lackey noticed that security solutions weren't targeting the real threats to companies. The company's early employees have experience at Google and Yahoo and are focused on providing security monitoring and defense for web applications.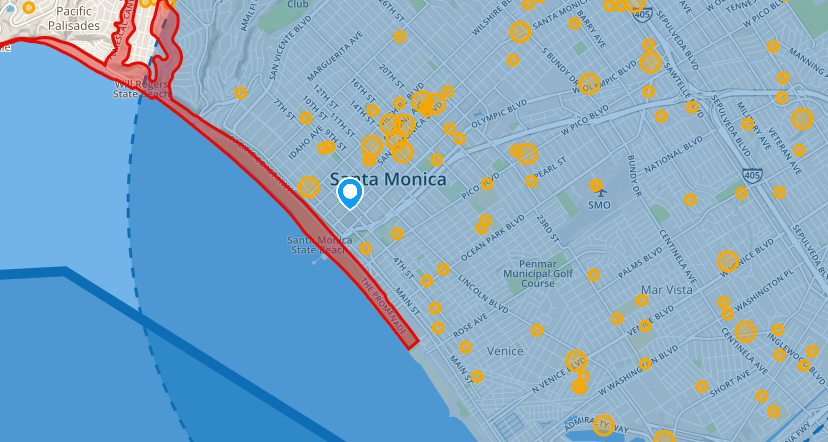 While the government continues to try to regulate drones, there is no doubt their recent rise in popularity has redefined the future of aerial innovation. AirMap is focusing on this growing trend by creating airspace information on an accurate, low-altitude level. The Santa Monica-based company received $2.6 million in July and teamed up with 3DR in November to help drone pilots better navigate around restricted airspace. With the unveiling of the first manned drone, AirMap's data looks to play a vital role in personal aviation in 2016 and beyond.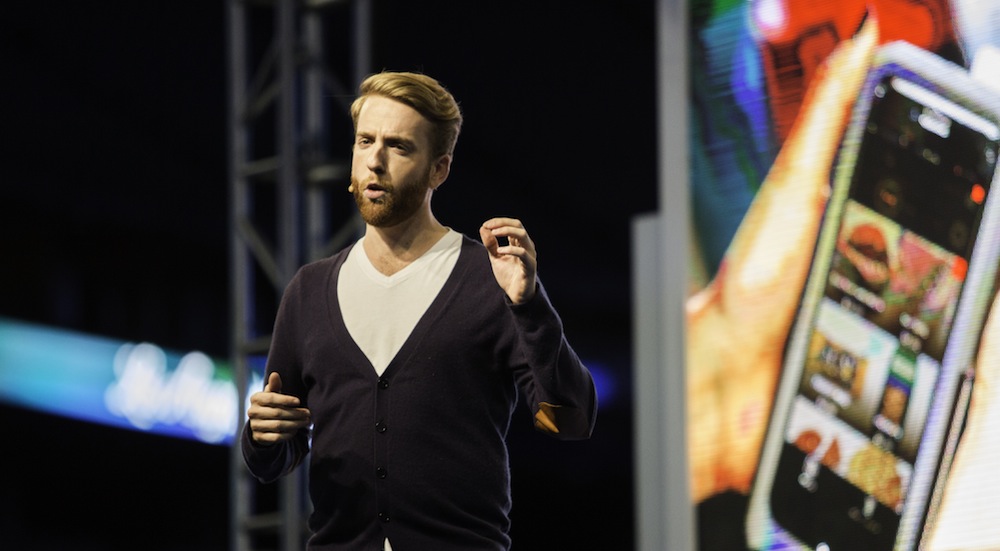 Anyone who has worked in a restaurant or bar has probably encountered an outdated POS system at some point. The reality is that most establishments, including theaters and stadiums, are stuck in the past when it comes to food/merchandise sale and management. Appetize, a member of the inaugural Dodgers Accelerator class, hopes to change the way fans consume at live events. Whether it's ordering from their seat or paying with their phone, the Appetize platform is designed to make fans' experience as enjoyable as possible. The intuitive software also makes it easy for owners to track their inventory and sales. The system is currently being used at over 10,000 venues and will be fully integrated into the Sacramento Kings' new arena next year. 

Azubu made a splash at the end of 2015 with a $60 million debt financing round. Place that next to their $34.5 million round in March 2014, and it's clear that there is something special going on at Azubu. The Sherman Oaks-based company runs a global entertainment networked focusing on the fast-growing e-sport world.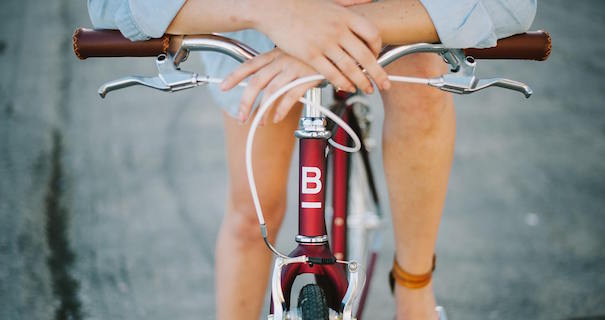 The Warby Parker of bikes, Brilliant is bringing a trendy affordable twist to the world of two-wheel transportation. Their website allows users to customize their style, size and color with bikes as low as $300. The bike is then shipped to the buyer who is tasked with a few steps of basic assembly. The website hosts video assembly instructions that walk the user step-by-step through the process. 
A Brilliant investment: The Venice based company raised a $1.5 million seed round in May.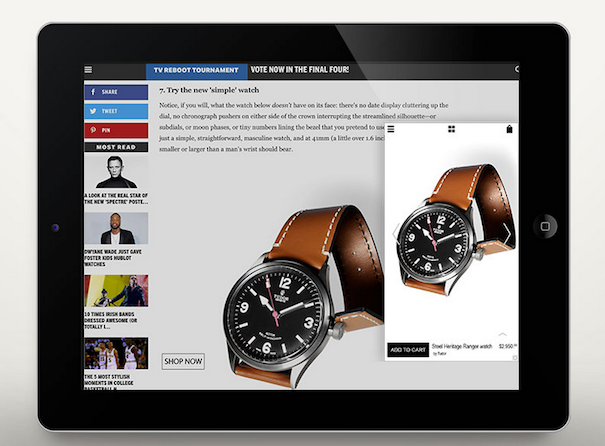 It's getting easier and easier to buy things online. But there is still room for improvement when targeting impulsive buyers. Bringhub is a new shopping experience that allows potential buyers to purchase items within a third party site. Any product references within online content can become a point of sale with Bringhub. With their streamlined sidebar checkout, customers can make purchases on their desktop or mobile device without ever leaving the page.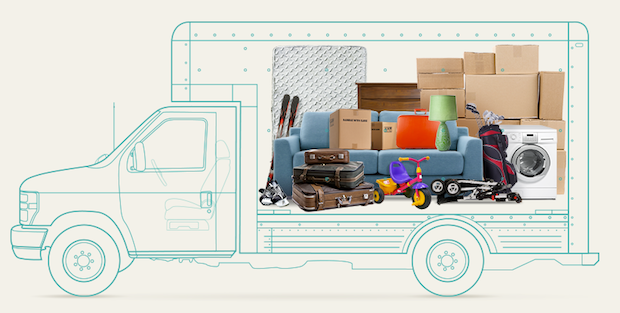 Clutter entered the on-demand world to help solve the nightmares associated with self storage. The Culver City-based startup enjoyed a $3.3 million seed round and expansion to San Francisco in August, followed by $9 million Series A from Sequoia Capital in October. The company provides pick-up and monthly storage for its users in hopes of disrupting the $27 billion self-storage industry.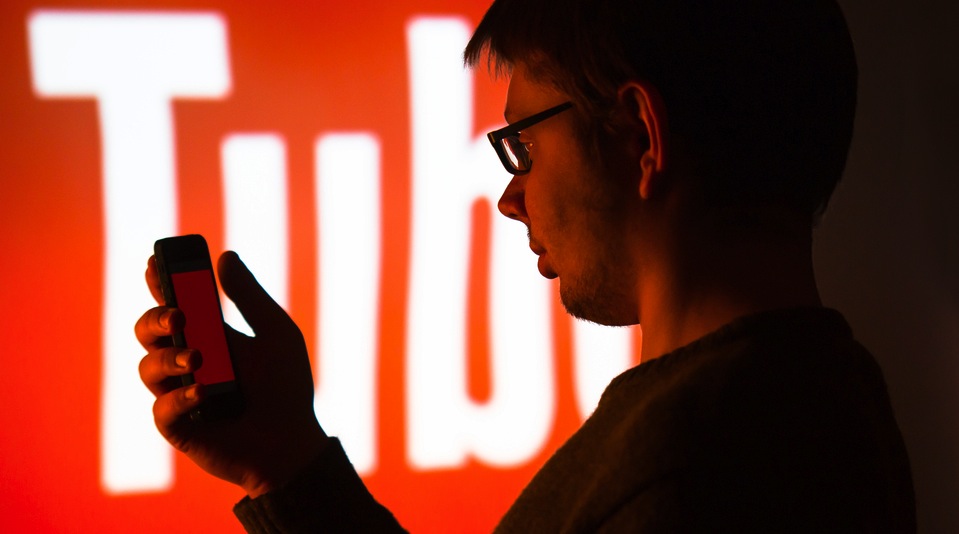 After launching in 2014, FameBit has already become a relatively well known startup in Santa Monica. Capitalizing on the popularity of YouTube celebrities, the marketing agency pairs social media influencers with companies look for authentic brand exposure. FameBit essentially operates as a matchmaking service, finding the most suitable social media personality to relay a client's message. FameBit is one of many Los Angeles companies feeding on the suddenly profitable world of influencer-driven marketing — with both an acquisition and $1.5 million round in 2015, they are poised for a big year.  
Life behind the camera: Several FameBit influencers discussed what it is like to get paid to create YouTube videos.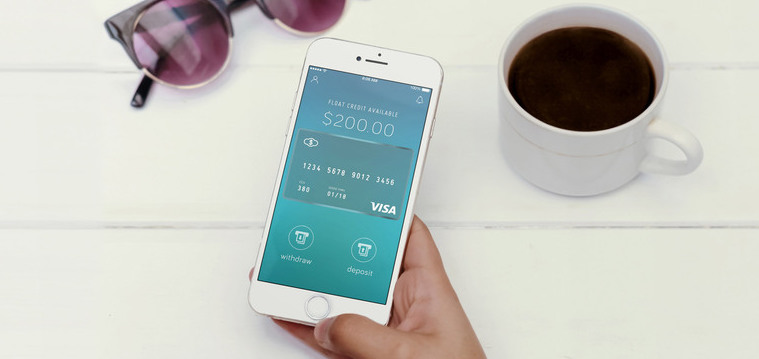 Float is still pretty fresh out of the gate, but it's hard not to get excited about their potential. The company has created a completely digital credit card that can be used within three minutes of signing up. With nothing but your debit card, the app can grant you credit anywhere, anytime without any interest as long as it's paid back before the cycle ends.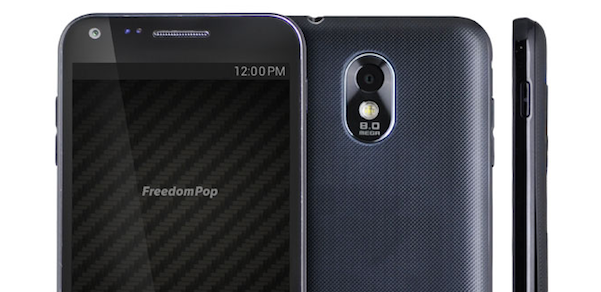 FreedomPop was nearly too old to make this list, but with over $40 million in total funding in 2015, it's clear this West LA company is just heating up. Utilizing a freemium business plan, FreedomPop delivers free mobile phone and wireless internet service. After successful growth in the U.S., the company began their global expansion in 2015.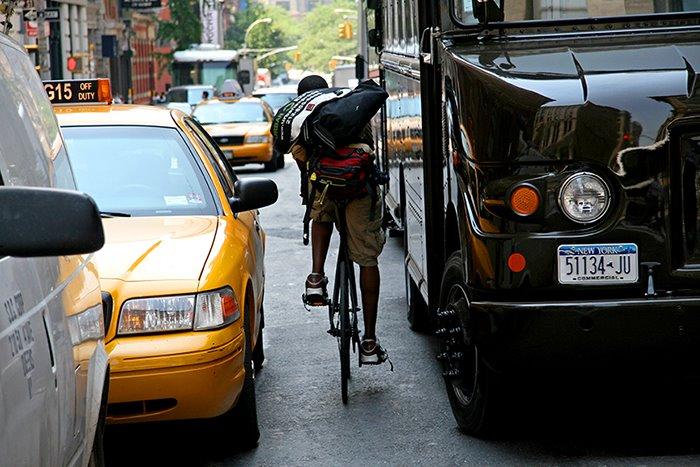 The workforce is becoming more and more gig-driven and Hustle is trying to make it easier to find a worthwhile, flexible jobs. Users can "fast apply" to a variety of jobs through a single submission on the site. But don't expect to see services like Uber or Lyft — Hustle upholds a wage minimum that the ride services simply don't meet (normally between $18 to $25 an hour). The company, launched in September out of the NYC Techstars, has benefitted from their largest partner, Postmates.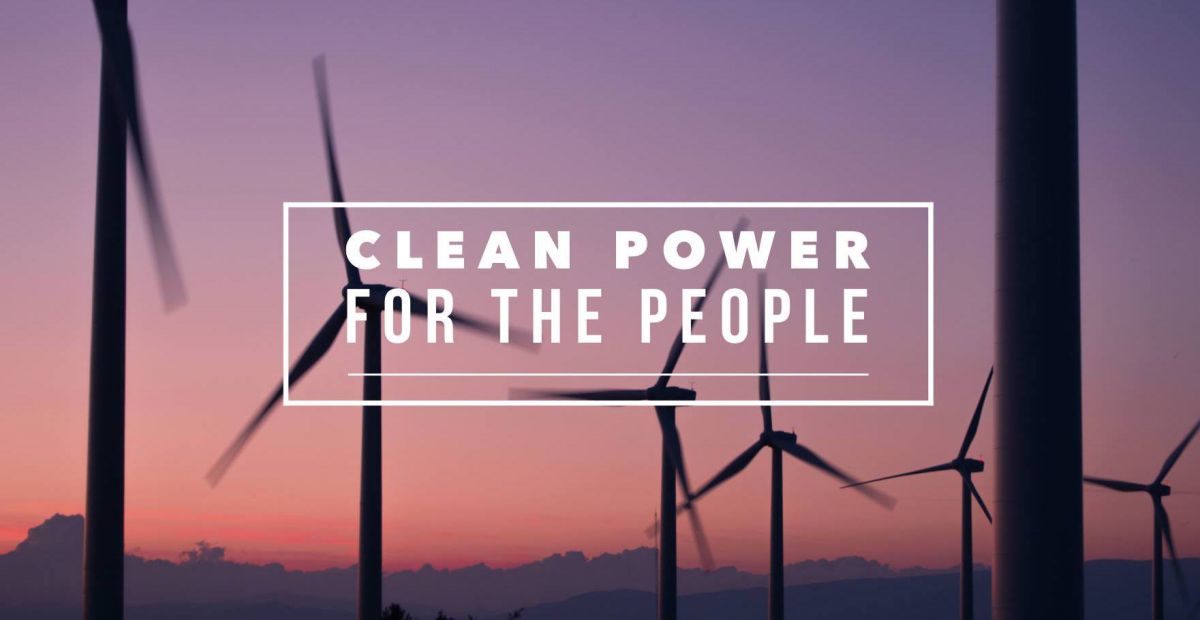 It's hard to find an industry that is both a lucrative endeavor and a benefit to society. Inspire Energy buys clean energy in bulk from wind power providers in order to sell it at an affordable price to the consumer. Making the switch to clean energy only takes a few minutes — there are no new wires or equipment to install and no set-up fees. The company received $3.2 million in seed funding right out of the gate in 2013 and closed a $5 million Series A in February 2015. Both rounds were led by Crosscut Ventures with participation from Double M Partners.

In the online marketing world, video is king. Iris.tv has developed an in-stream video recommendation engine to create an individually tailored stream of video to keep a viewer engaged. After launching in 2013 with a $1.7 million seed round, the company was designed to keep viewers streaming live video on in-site video platforms rather than YouTube or Facebook. In July 2015, Iris.tv raised $5.3 million in Series A funding to continue to expand their product.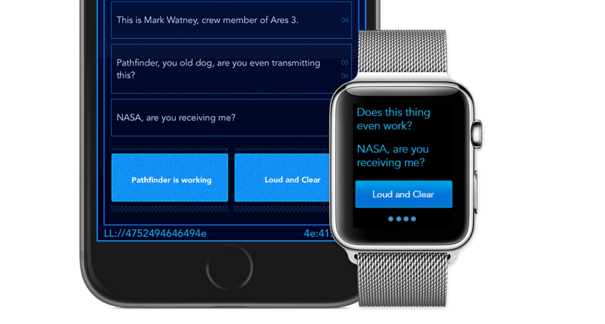 Smart watches entered the fashion tech scene in a big way in 2015. Looking to capitalize on the trend, Little Labs opened its doors in 2014 to create apps designed specifically for smart watches. With a $3 million seed round led by Crosscut Ventures in May 2015, Little Labs has produced a variety of products including a slot machine mini-game and a custom watch face designer. The company also created the official game for this summer's blockbuster The Martian.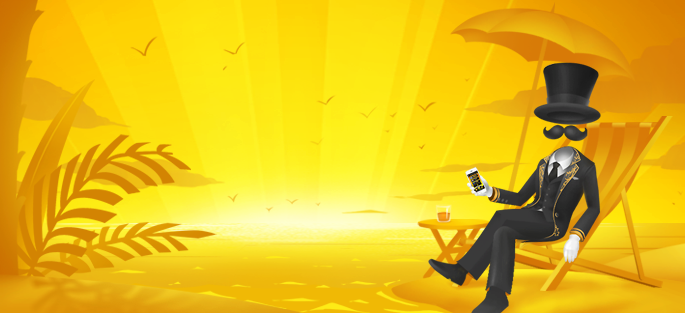 Most entrepreneurs aren't able to pitch their startup in a single sentence. For Lucky Day, it's simple — play games and win free money. Founded by a USC junior, the app allows users to play a variety of gambling-style games for free and win actual cash prizes. The revenue for the prizes is drawn from in-game ads that would potentially force users to interact with advertisements. The company was financed by a Beverly Hills clothing retailer and is currently pursuing a larger round. 
Youth movement: Founder and CEO Josh Javaheri told his story to Built In back in August 2015.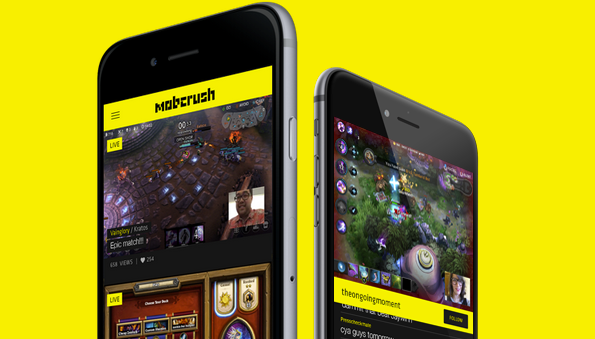 It was a safe assumption to think multiple e-sports startups would make this list. Mobcrush, a mobile game live-streaming platform and community, launched their public beta in July 2015 — two months after their $4.9 million seed round. To say the public beta was a success is an understatement. The site was heralded as a worthy competitor to Twitch for mobile gaming and piqued investors' interest to the tune of an $11 million Series A. As the community around e-sports continues to grow, Mobcrush appears to be in great position to capitalize.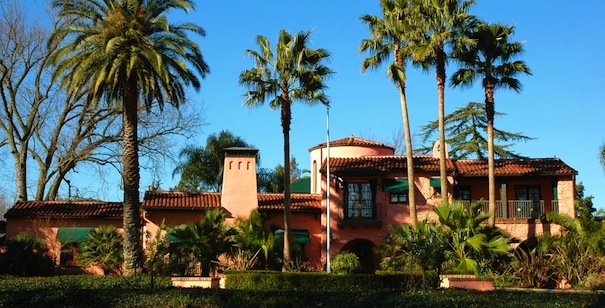 Another huge tech trend we saw in 2015 was the rapid rise of real estate startups. Open Listings is an online home buying marketplace that replaces the need for a real estate agent, thus eliminating their costly commission. Once a home is purchased on the site, Open Listings takes a 50% of the commission fee and sends the rest of the commission back to the buyer. On a million dollar home, that would net the buyer somewhere around $12,500. 
Don't flush away your money: Open Listings launched a branch of their site called Shitty Listings to help potential buyers find fixer-upper homes. 

Enthusiasts make loyal customers. Launched in 2013, Panjo is an online marketplace for automotive, sport and hobby enthusiasts to gather in order to buy and sell items online. Based in Santa Monica, the site feels like a mixture of Pinterest and Craigslist with a dose of testosterone. The company has raised $6.47 million to date, including a $4.6 million Series A in November 2015. 
How he landed there: One of Panjo's employees shared the story of how he found his position on Built In LA.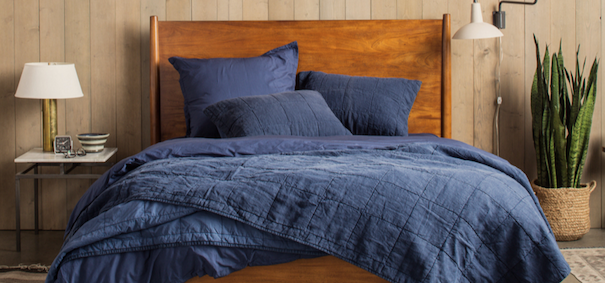 While everyone focuses on what mattress startup will disrupt the market, most people have ignored the other vital component in the industry – the bedding. Parachute creates high quality, Italian bedding and sells it online for a reasonable price. The company started simply, offering sheets, pillowcases and duvets in a few color options. Since then they have expanded their bedding options and will soon venture into the bathroom. The company raised just under $10 million in 2015 and seem poised to continue their success in the new year.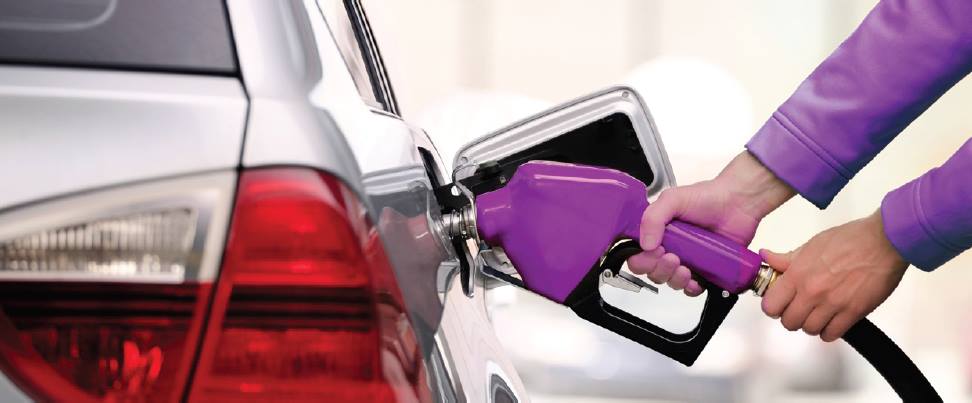 Occasionally there are startup ideas you can't help but root for. Gas delivery is definitely one of them. An idea that draws some similarities to a certain Always Sunny episode, Purple wants to be the on-demand gas startup you call when your tank is running low. In a city where cars are a vital part of life it seems natural there would be a user base willing to shell out a few extra bucks to avoid the trip to the gas station.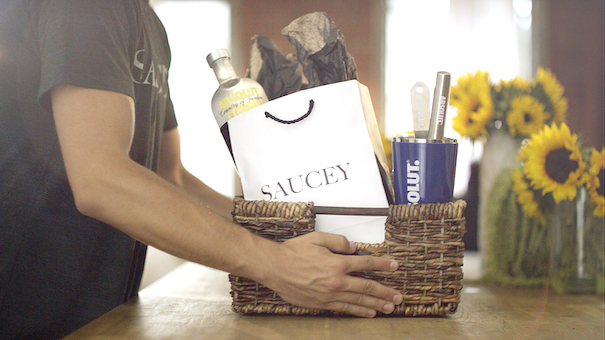 Drinking can make you incapable of driving, so it's only fitting that a company capitalize on your immobile state by offering on-demand alcohol. Saucey has been around LA since 2013, but they didn't hit their stride until 2015. With $4.5 million in seed funding and an expansion to Chicago, Saucey appears to be doing alcohol delivery the right way. By not limiting orders, they allow users to order a single spontaneous bottle of champagne or a late night six pack with the push of a button.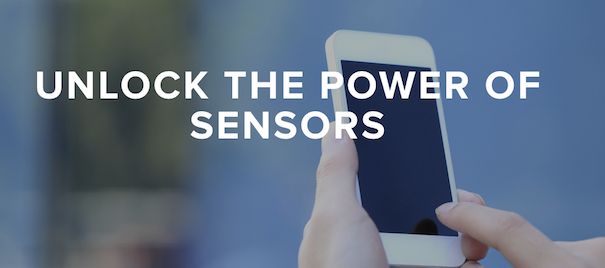 We'll be honest — we don't know what to expect from Sense360. The company gathered a $2.75 million seed round in October 2014 while still in stealth. In June 2015, they emerged as a development tool to utilize the full capability of your smartphone's sensors. The Culver City-based company aggregates data from all 10 sensors on the standard smartphone to deliver extremely intelligent messages and information based on your movements and location. For example, Sense360 may utilize your gyroscope and accelerometer to sense when you are driving (not walking) by a gas station and suggest what credit card to use to receive the most points.
Building on the idea: To demonstrate the full spectrum of possibilities, Sense360 held a hackathon with their IP in late June.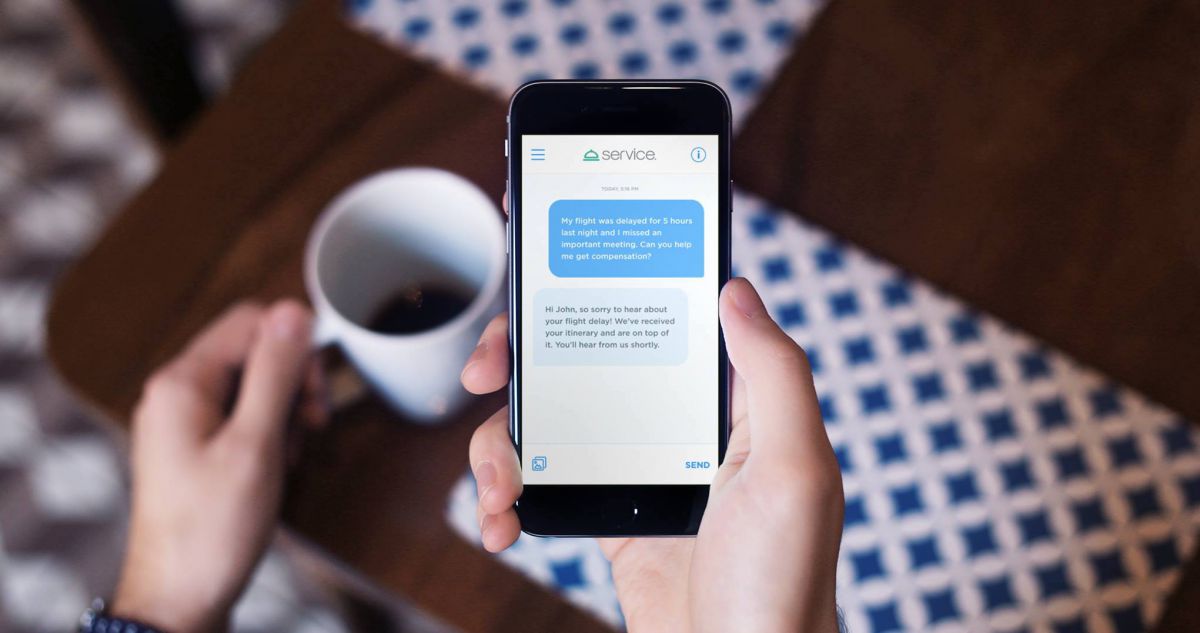 There's nothing better than outsourcing an annoying personal task. When it comes to haggling with customer service representatives, Service has your back. Service solves any customer service related problem and they send a professional in to resolve the issue. The company has raised a $3.1 million seed round from Founders Fund and launched their iOS app in December 2015. Whether it's demanding a refund, gift card or heartfelt apology, Service says they can deliver any results you desire.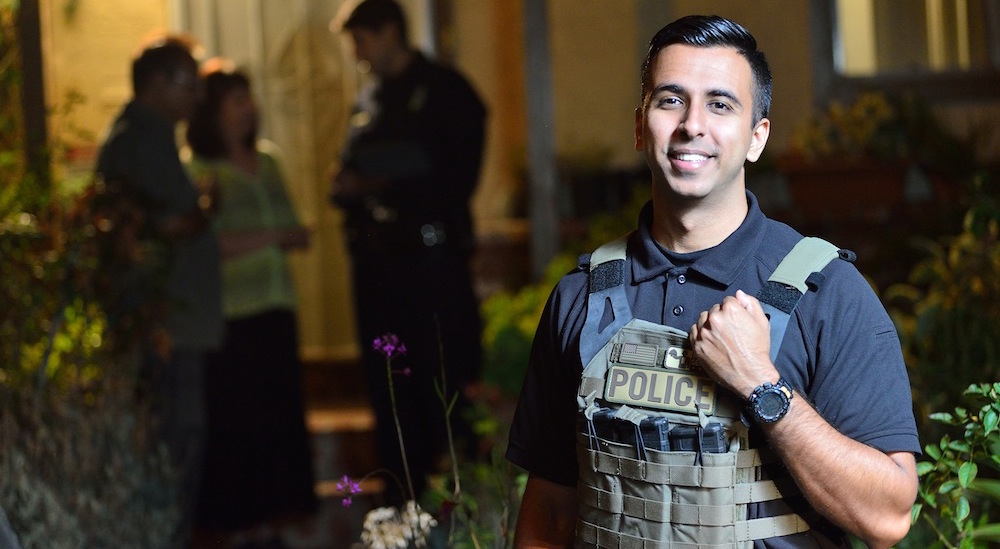 Police officers prefer to be old school. That's why Spidr Tech has a tough road ahead of them to become widely adopted. The police intelligence platform and public database is yet another LA startup that arose from the NYC Techstar Accelerator. Founded by a former LA county police officer, the system looks to generate more thorough reports on local police activity and deliver them to the public. During Techstars, Spidr was in talks with both the LA and Tucson, AZ law enforcement agencies as they look for their first major customer. 
Building the system: Hear more about Spidr Tech's story and how founder Rahul Sidhu plans to implement the idea.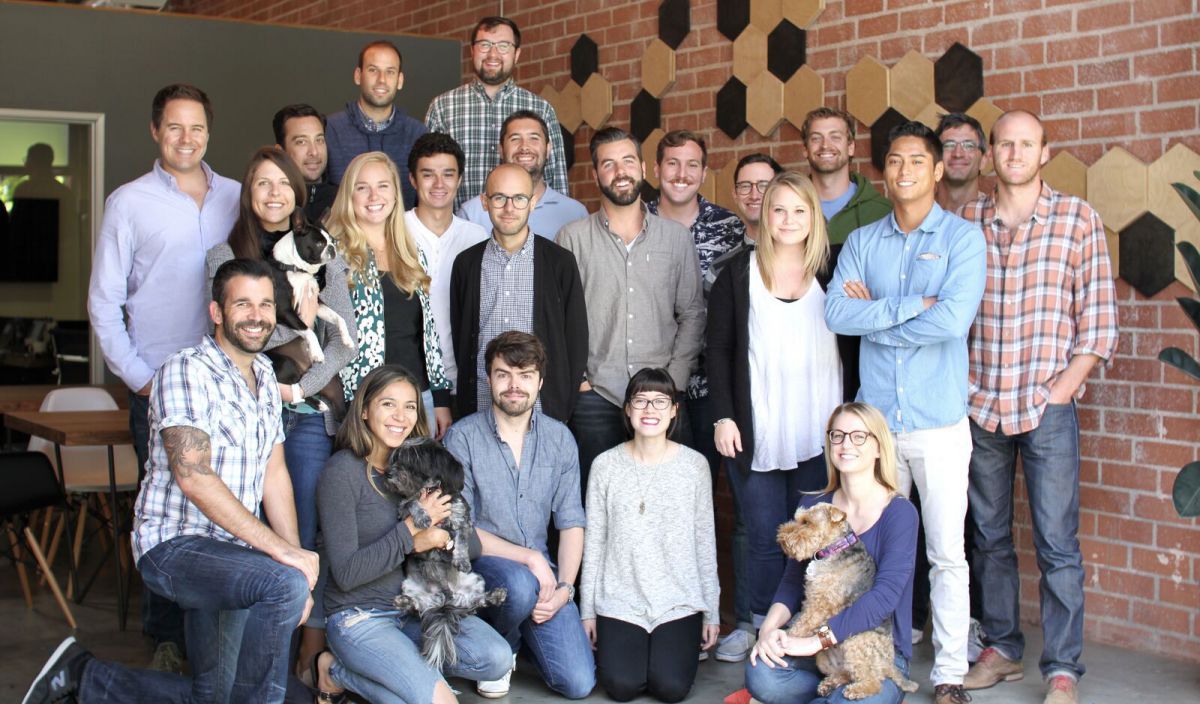 For too long the stock picture world was dominated by a duopoly — Getty Images and Shutterstock. With over billion photos being taken every day it was only a matter of time until someone found a better solution. Twenty20 has crowdsourced the stock image process, utilizing both professional and amateur photos to create a library of authentic images. If the site doesn't have the image you're looking for, they call upon their photographer network to create and provide a useable photo.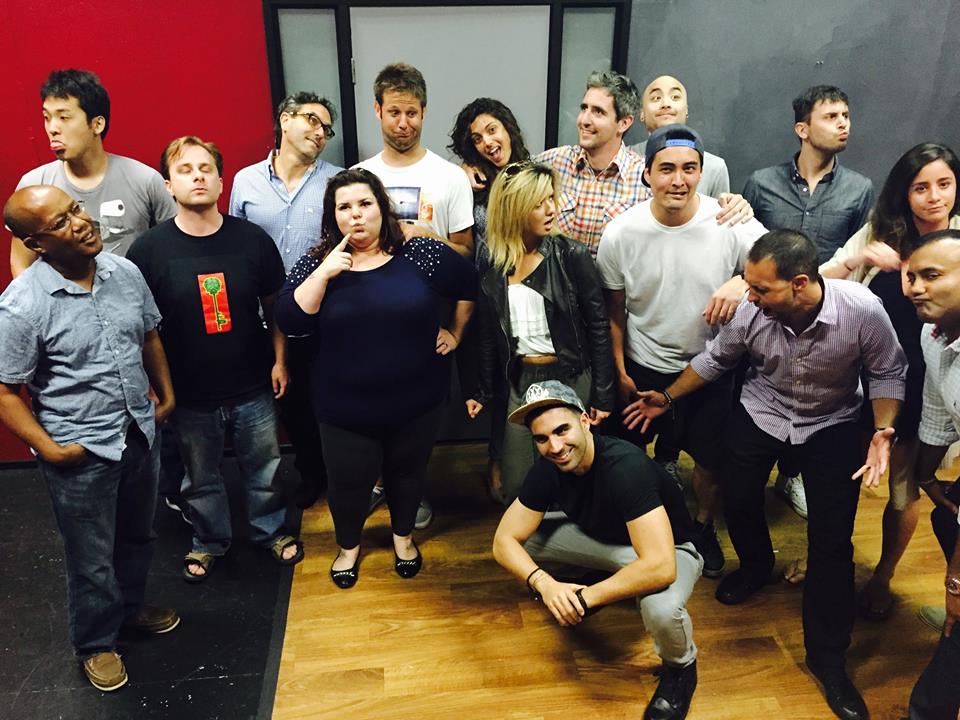 VideoAmp is looking to capitalize on media in a "cross screen world." Founded in 2014, they are a software and data company enabling advertisers and media owners to transact across all devices. They offer their clients a screen optimization platform that unifies data between TV and digital. They have been no stranger to funding, gathering a $2.2 million seed round in December 2014 and a $15 million Series A in November 2015. 
Local kids do good: VideoAmp founder Ross McCray was named to Forbes 30 under 30 list.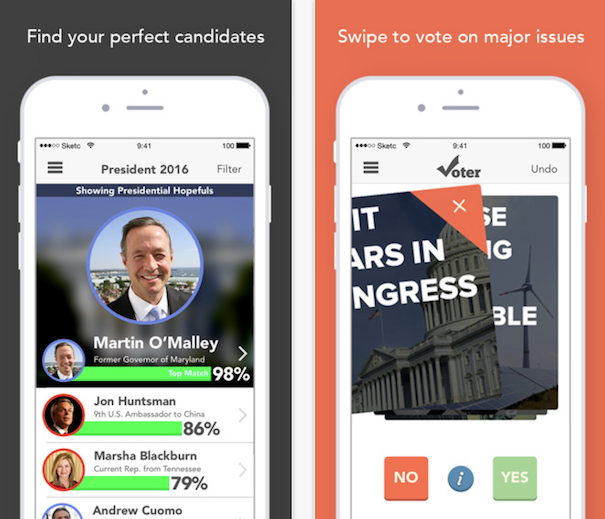 A timely entry to the Top 50, Voter is the perfect app to check out if you are undecided heading into the 2016 presidential election season. The self-proclaimed "matchmaker for politics" gathers your stance on a variety of key issues and delivers a compatibility score with every candidate. The app tells you what parties you most align with, where to vote, and delivers a wide selection of unbiased information on each candidate including campaign financing info. 
Taking it local: While Voter currently only works for the presidential election, the app will be expanding to local elections in the future.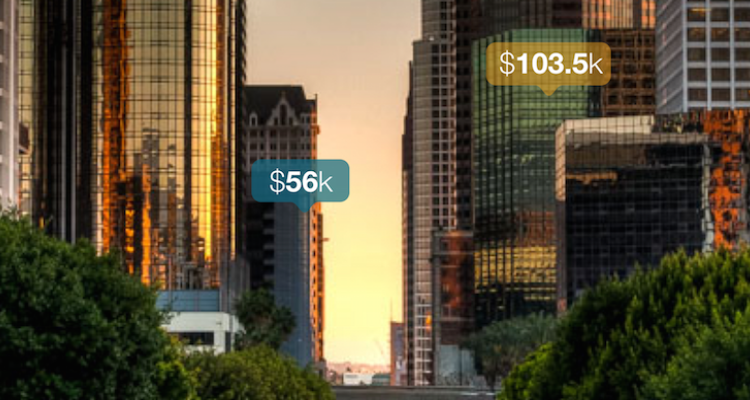 Humans are curious and envious creatures. So inquiring about your neighbors or peers' salaries is a natural way to compare ourselves to others. WageSpot launched in LA this year to collect and show salary data within neighborhoods and within industries. Co-founders Marat Halperin and Raph Morozov view WageSpot as a Zillow for salaries, allowing users to look at trends, areas, occupations, and even the discrepancy between male and female salaries.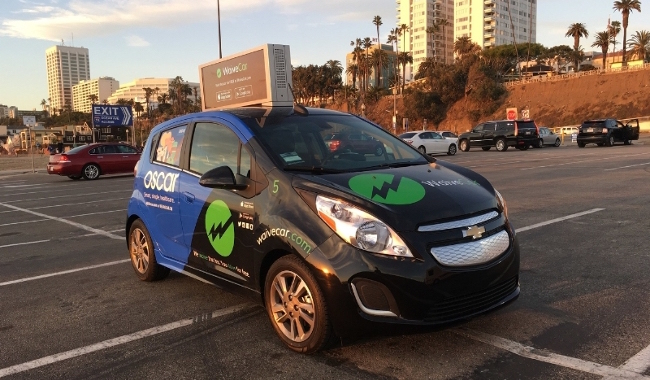 WaiveCar recently launched in LA boasting a never before seen approach — free car-sharing. By equipping electric cars with various advertisements, the service runs primarily on ad revenue. The cars can be rented in Santa Monica or Venice and are free to use up to two hours (after which a $5.99 per hour fee applies). The iOS and Android app unlocks the car door for you remotely while the keys remain in the vehicle. The company plans to offer 200 cars and expand to the rest of Los Angeles by the end of the year.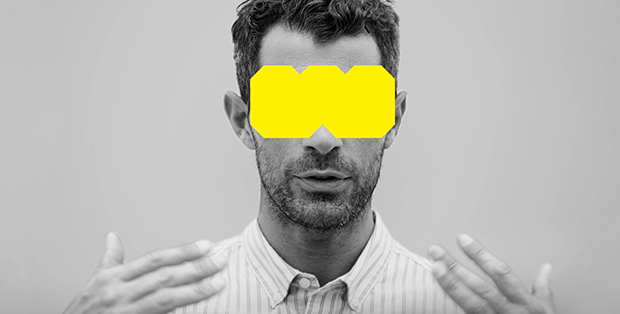 Virtual Reality is currently one of the most talked about industries so you may have expected to see a few more VR companies on the list. While most are a little too underdeveloped to qualify, Venice-based Wevr made the cut with their content-driven approach to VR. The site hosts a community for virtual reality enthusiasts to create and share content. The company is also developing its own VR player to enhance the the viewing experience. 
Have a tip for us or know of a company that deserves coverage? Email us via [email protected]