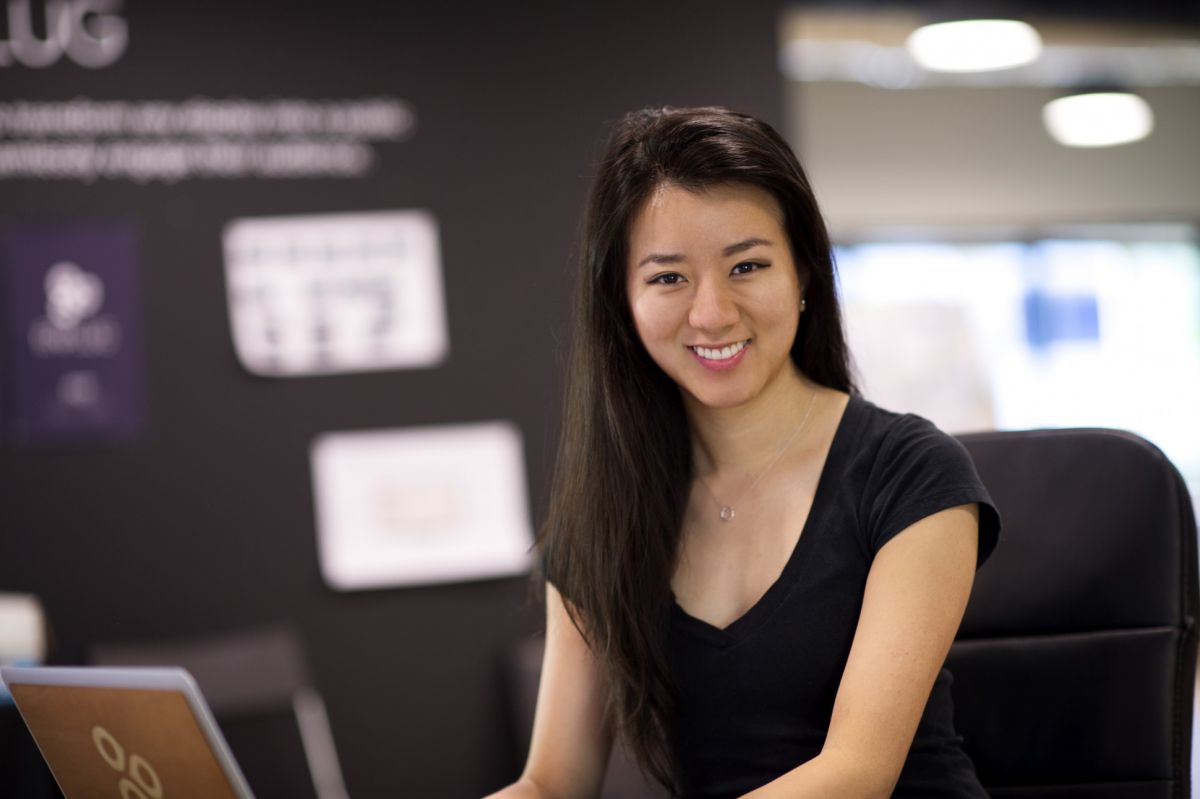 Forbes released their annual 30 under 30 list this week, recognizing those who have made huge contributions in very little time in 20 different industries. 
Los Angeles tech was well represented, with 17 individuals on the list in a variety of different fields: 
In Venture Capital, Arteen Arabshari (24), Senior Associate at
, and Mandy Salzman (29), Director of Techstars' Disney Accelerator, made the cut. 
Consumer Tech and Enterprise Tech featured Katelyn O'Shaughennessy (29) of
and Nanxi Liu (25) of respectively.  's Eefje Depoortere (28) was highlighted in the
Gaming
industry. 
Advait Shinde (25) and Aza Steel (25) of
were featured in the
Education
section. cofounder Ross McCray (24) headlined the
Marketing & Advertising
group.
Both Kyle Hill (29) and Mike Townsend (28) of
were featured in the
Healthcare
portion of the list.
Ana Kasparian (29) of
network landed in the Media category and Erik Huberman (29), founder of , was named in
Hollywood & Entertainment
. 
In Retail & E-Commerce, Athletic Propulsion Labs founders Ryan & Adam Goldston (28) and
's founder Leura Fine (29) were all acknowledged. 
Finally, in the Social Entrepreneurs shortlist,
cofounders Ann Wang (24) and Jessica Willison (24) received a spot. 
The general assumption is that Built In LA writer Patrick Hechinger was #31 in the Media Category, barely missing the cut. 
Image courtesy Forbes
Have a tip for us or know of a company that deserves coverage? Email us via [email protected]