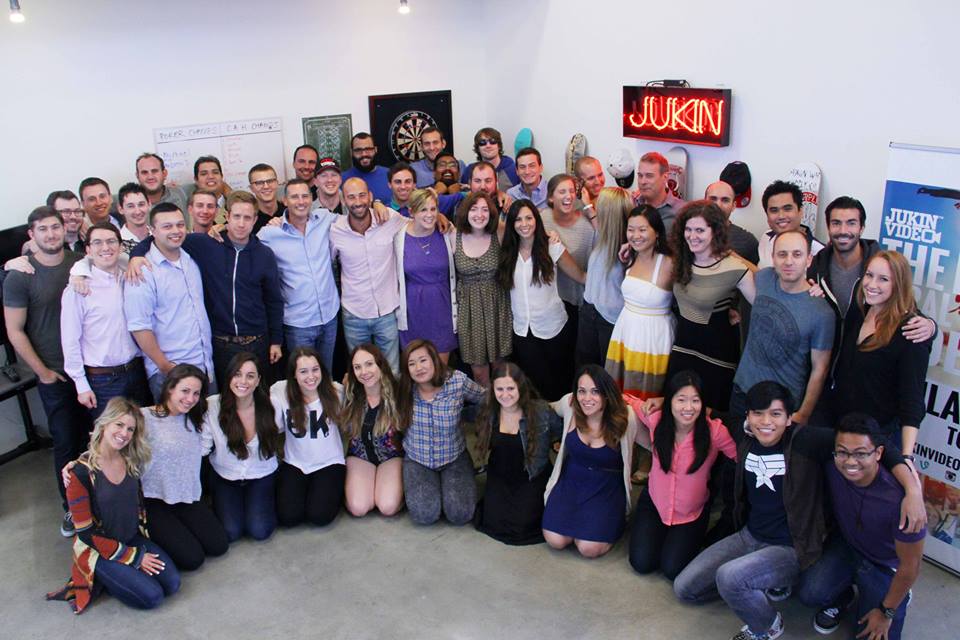 My grandmother once told to me, "Finding a job is like finding love. You can search all over and ask around, but one day you'll just wake up and the perfect match will be right in front of you. The key is to keep a positive attitude and an open mind."
This may have been Grandma Hechinger's roundabout way of saying I needed to find a girlfriend, but the advice has stuck with me nonetheless.
There are more resources than ever to help you find a job. Unfortunately, those resources are also available to a talent pool that is constantly growing and becoming more competitive. 
In order to discover the secrets to the job hunt, I spoke with seven individuals who have found their perfect positions at LA tech companies:

James Ong
Community Manager at 
How did you find your job? Why were you looking and what resources did you use?
I was getting my doctorate up until the summer of 2015. One day, I just woke up and said "I want to learn new skills, get outside my comfort zone, and redefine myself." Something was driving me in a different direction. A couple months later, I put in a leave of absence and started the job hunt.
I was averaging a couple interviews a week and making some great connections, but I was having a hard time pinpointing exactly what I wanted to do. Moreover, I lacked direct experience. I was mostly using services like Built In LA, Angelco, LinkedIn, and I was networking like crazy. Every outlet got me new leads but required a different approach. 
One day I got a call from my future co-worker. He didn't ask me standard interview questions. We talked about the job only briefly. Instead, he asked me about what I wanted to do in life, what made me passionate, and why I had become a historian. He cared about my enthusiasm and creative angle. The next week I followed up with CEO Chad Billmyer who talked about the role directly. We hit it off really well and he gave me this amazing opportunity to learn and grow. 
What tips would you have for other people hoping to work at Panjo?
Being genuine and authentic is really important in education as well as business. The people here are very dedicated not only as professionals but individuals. We all take what we do seriously but don't take ourselves too seriously. Having skills is important (you absolutely must have them), but having the right disposition and mindset for our mission is probably the most important thing. 
What convinced you that Panjo was the right fit for you?
Panjo is a good cultural fit. The team and I mesh really well as individuals. I think what really sells me is the company culture and ethos. I believe in what we are trying to do and the importance of the service and peer-to-peer platform we are offering. The team took a chance with a non-traditional person and I couldn't be more enthusiastic to be here.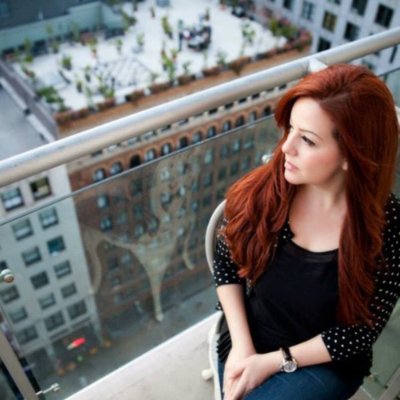 Lupe Gonzalez
Head of Customer Experience at
How did you find your job? Why were you looking and what resources did you use?
Your reputation is everything. Headspace hired an executive recruiter to fill my role, and never posted the job. The recruiter turned out to be someone I knew from having worked with him at my previous company, and he knew I'd be a great fit, so he reached out to me. 
Whether it's a recruiter, a former manager or even a former co-worker, their feelings about you (whether you worked with them 10 years ago or 10 months ago), will always be the first thought that pops to mind if they happen to work at a company that is interviewing you or if they know of a role you'd be great for. I get emails pretty regularly for new opportunities from people in my network — not because of my resume, but because they enjoyed working with me. That's the best advice I can give anyone. If you're an honest, fair, hard-working person the doors will always be open for you. 
With respect to resources, in addition to recruiters, I used LinkedIn, Built In LA and ZipRecruiter to see what was out there. I met a brilliant local founder on Built In LA whose startup was 2 blocks away from home, and I was able to offer him some advice on how to scale his Customer Support team. I very much enjoyed being able to help a local startup. 
What convinced you Headspace was the right fit for you?
Aside from being a Headspace subscriber (prior to even knowing about the opportunity), I very much believed in the mission. But, there are ton of companies out there with a great mission... they just don't always have the right tools or people for success. My very first impression when meeting with Headspace was, "Wow, they have fantastic people working here. They embody the product, they're driven and hungry, they don't have egos and I want to be a part of this culture." 
I was sold within minutes. 
What tips would you have for other people hoping to work at Headspace?
This isn't specific to Headspace, I would give this advice to anyone. Know who you're interviewing for and learn the product. I have interviewed dozens and dozens of applicants who had no idea what my company was or did when chatting with them. That's an immediate deal breaker for me, as a hiring manager. 
I am not a fan of interviewing someone who's simply looking for a job. All thriving startups are looking for talented, hard-working and creative people. You need to be someone who knows exactly what the company does, how it benefits a person and you have to be willing to roll up your sleeves and wear 8 different hats. If that doesn't resonate with the person you're interviewing with, I imagine finding work will be very difficult.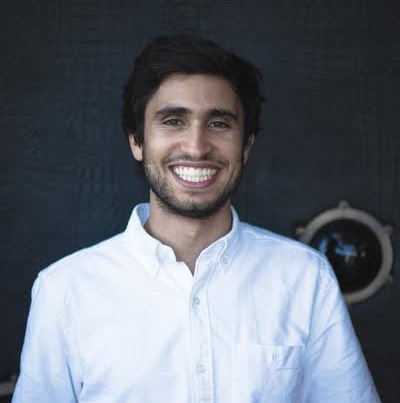 Bez Reyhan
Engineer at
How did you find your job? Why were you looking and what resources did you use? 
The primary way I applied for jobs was by researching companies I was interested in and then dropping my resume off in person. From my experience, application portals always seemed like a black hole, so it was nice knowing that somebody had received my resume. Though, that is not how I found Gem. I had some friends from college who knew Micah, the founder of Gem, and they were the ones who introduced us.
What convinced you that Gem was the right fit for you?
This was essentially my first job out of college so I was looking for a company I could really invest myself into and learn a lot. Gem being a small startup, I knew I would have a chance to take on a significant amount of responsibility and be involved in product decisions. I also believed in the team and liked the fact that the majority of them were technical, including the founder.
What tips would you have for other people hoping to work at Gem?
We look for people who are passionate about what they do and are eager to learn. If there is a project or subject that you're especially excited about we would love to hear about it. Taking initiative to learn something new or working on a project that you're interested in is a big part of our culture, so we like to hire people who make that a priority.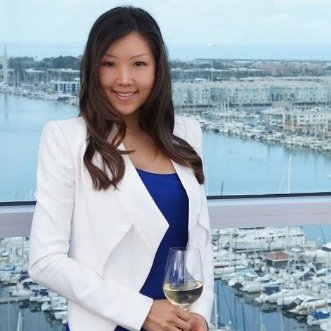 Jessie Kim
Chief Strategy Officer at
How did you find your job? Why were you looking and what resources did you use? 
I discovered Enplug on Built In LA. I was looking for an early stage tech company with a great product; looking for superstars to help grow their market. I used Indeed, CareerBuilder, and Angel.co, but Built In was by far the best resource. With other job search sites, I had a lot of trouble targeting the specific type of company I was interested in. Trying to do all the research myself was tedious. Built In did all the research for me with clean, reliable data and and easy search. 
What convinced you that EnPlug was the right fit for you?
What convinced me to chose Enplug is the people. I saw that they were fast and furious (my style), passionate and dedicated. I had an immediate connection with the team and founders during the interview process. They also had an offer ready within a week of meeting them! 
What tips would you have for other people hoping to work at EnPlug?
If you're interested in joining Enplug, my biggest tip is to just be yourself during the interview process. We understand that no one is perfect. We find prospective teammates to be very interesting when they can admit their weaknesses and discuss lessons learned.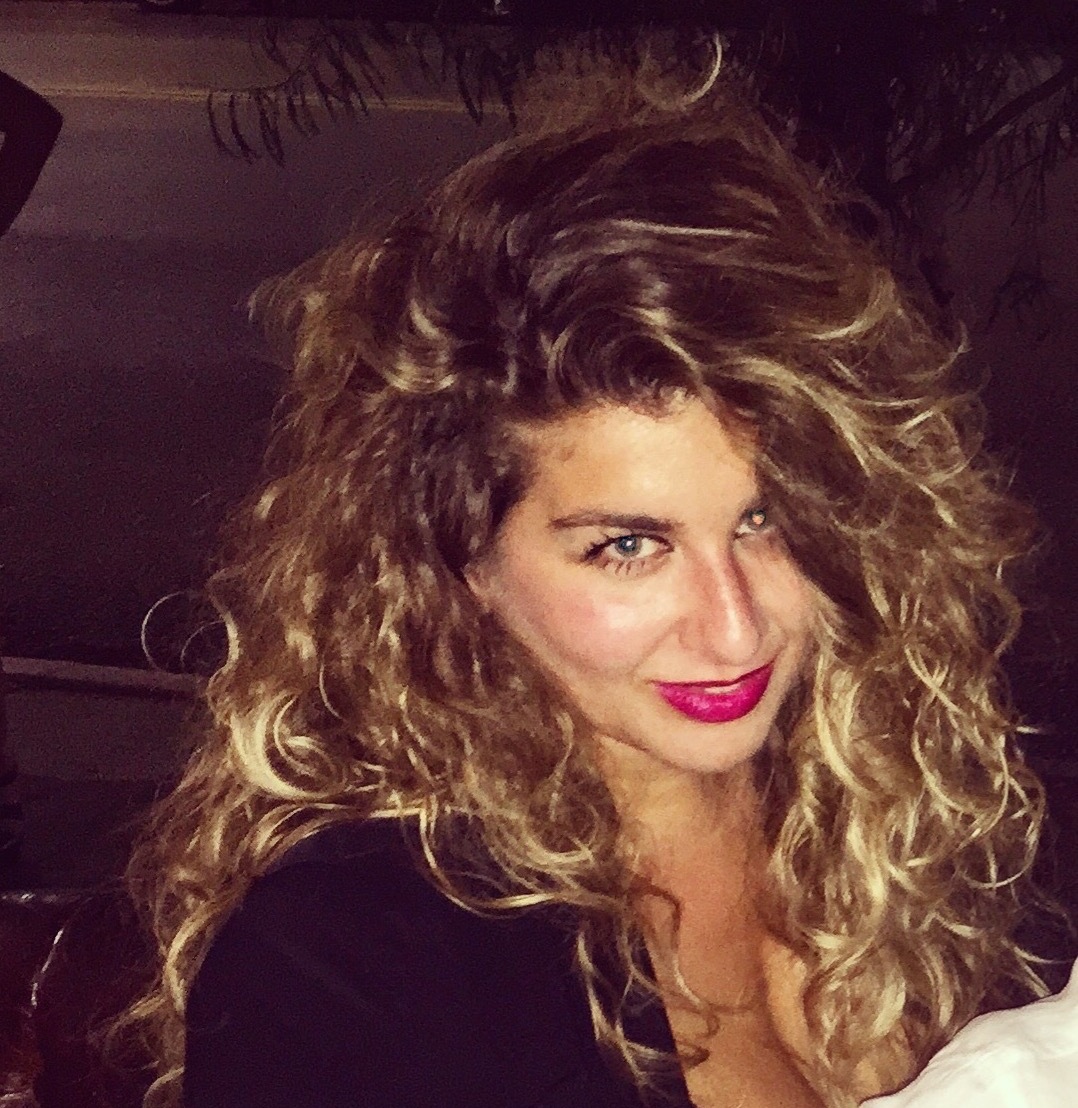 Danielle Levine
Director of Business & Legal Affairs at
How did you find your job? Why were you looking and what resources did you use? 
I was in my 4th year of practice as a litigator at a big firm here in LA. I realized that I wanted a change and wanted to do something where I could use my creative decision-making skills in a more business oriented role. I used Built In LA as a resource and started talking to friends in the LA and SF startup worlds. I would say the biggest surprise was that it actually wasn't as easy as I thought it would be to go from practicing as an attorney to a totally new type of job as a business development professional (even with a legal background).  
I grew up with the FabFitFun co-Founders, Michael and Daniel, and I was using them as a resource in my search. It was during these discussions that we all realized that maybe the right place for me to land was right there with FabFitFun.  
What convinced you that FabFitFun was the right fit for you?
I had been coming into the office a few days a week during my job search and picking Michael and Daniel's brains about my transition. They asked me to brainstorm about a few new FabFitFun initiatives as a fun business/creative exercise, and it was then that I realized that a job at FabFitFun was the perfect fit. Here, I get to be creative, I get to help grow the company and explore business opportunities and partnerships, and I also get to use my legal background every day. The best part is that the team is awesome and the mentorship I receive from my lifelong friends is invaluable.
What tips would you have for other people hoping to work at FabFitFun?
Put your best foot forward, be excited, be passionate about what we do and how you can contribute to the team. And, if there isn't a job up at the moment, but you think you would be a fit, reach out and let us know why!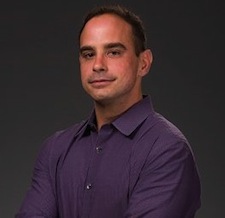 Ali Ladjevardi
Director of Talent Acquisition at
How did you find your job? Why were you looking and what resources did you use? 
I found my job because the CEO at the time, David Manshoory, reached out me directly. We went to high school together and he had an exciting opportunity for me to come in and lead Talent Acquisition and HR from scratch. There was no frustrations in this search as I was really passive, but the hard thing is always leaving a company in which you have accomplished so much and built so many great relationships.  
What convinced you that AssetAvenue was the right fit for you?
AssetAvenue is really innovating in a space that needs it. The process to get a loan for a home is insanely archaic, paper-driven, ineffective and brutal. We are using technology by creating a platform to automate that process, speed it up, while making it easier for our users and skipping the banks in the process. The people at AssetAvenue is what made me know this was the right place. Everyone is so smart and driven to make a difference everyday. The key to joining any start-up is to ask yourself, "Is this company really solving a problem that needs to be solved?" The answer for AssetAvenue is YES.
What tips would you have for other people hoping to work at AssetAvenue?
Be passionate about what you do. Always be yourself. Fail fast, as if you are not failing, you are not doing enough to innovate in your business vertical. Don't be afraid to ask for help. Startups are fast, ad-hoc and unplanned for the most part. We want people here that have no egos, that are excited by solving tough problems and also like to have fun while they work. Culture is everything here and we ensure each new employee matches our culture.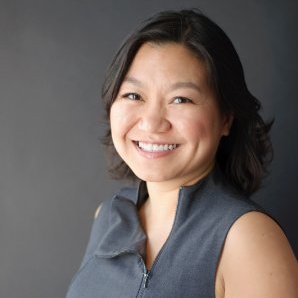 Theresa Tran
VP of Product Management at
How did you find your job? Why were you looking and what resources did you use?
I was recommended for this position by my previous supervisor and mentor. Before accepting the full-time position I was a consultant which allowed me to get a feel for the company and to see if it was a right fit. I was looking [for a new job] because at my previous position I could tell that the company was not iterating and moving quickly.
The main frustration in looking for a position is, after a round of interviews, you still don't know if a company is the right fit. The company can interview great and, during the interview process, both parties are putting their best foot forward.
What convinced you that Jukin was the right fit for you?
During my search I was also consulting for other companies. I was convinced that Jukin was the right fit because the business model is so smart and makes sense. Jukin's business model fulfills a proven market need instead of trying to create a product or business around an idea that doesn't solve a problem. Also I loved the velocity of the company; Jukin wasn't afraid to move fast and we've made mistakes but we also learn from them and we don't make the same mistakes twice.
What tips would you have for other people hoping to work at Jukin?
Care about the work you do. Be a hard worker. Be willing to push yourself and stay hungry because there is always room for improvement. If those attributes come through during the interview process you have a good shot at getting the job.
Some responses have been edited for length or clarity.
Have a tip for us or know of a company that deserves coverage? Email us via [email protected]