LA's tech explosion isn't only good for the local economy — it's great for job seekers. From coding to sales and marketing to growth hacking, some of the most exciting startups in the LA area are hiring right now, so have a look and see which opportunities best match your experience, skills, and attitude.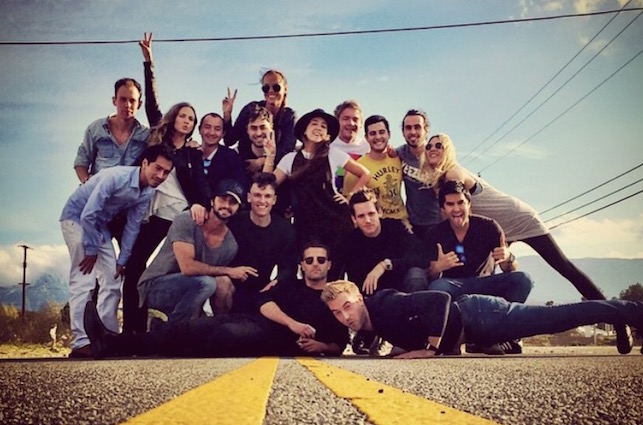 Tinder
Tinder's growth has been, quite literally, exponential. Since its founding, users of the dating service now swipe through an average of 1.2 billion profiles and make more than 15 million matches each day. After San Francisco venture firm Benchmark Capital took equity in Tinder, the first outside stake in the dating app, many speculate the company is worth $1 billion. 
"Our Tinder team is growing faster than ever before," said President and Founder Sean Rad. "We look for people that share our passion and excitement for making a product that is revolutionizing how people meet around the world."
Location: 8800 W. Sunset Blvd, West Hollywood, CA 90069
Perks: All the hardware/software/equipment you need, free drinks and snacks, and more
Founded: 2012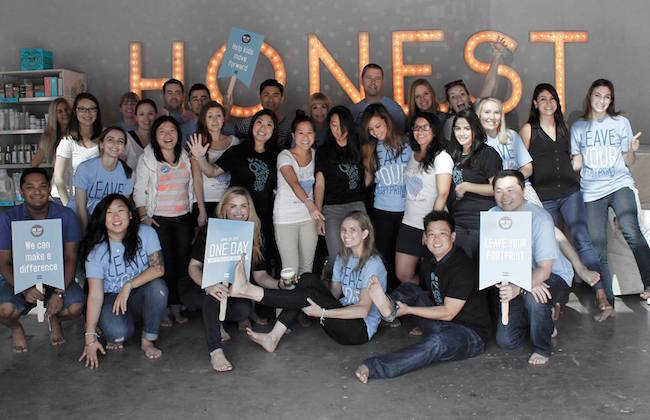 The Honest Company
After a $70 million Series C round in 2014, The Honest Company has now raised $122 million in total and employs more than 275 people. In 2014 the company had a projected annual revenue run rate of more than $150 million — three times more revenue than 2013 according to CEO Lee. The eco-friendly, baby-safe online retailer is well known for its co-founder, actress Jessica Alba. Around 80 percent of the company's revenue comes from online subscriptions that deliver monthly packages of goods like diapers and wipes or cleaning supplies. Though 80 percent of the company's sales take place online the company has also expanded to several physical locations including Target and Whole Foods.
Funding: $122M
Location: 2700 Pennsylvania Ave, Santa Monica, CA 
Founded: 2011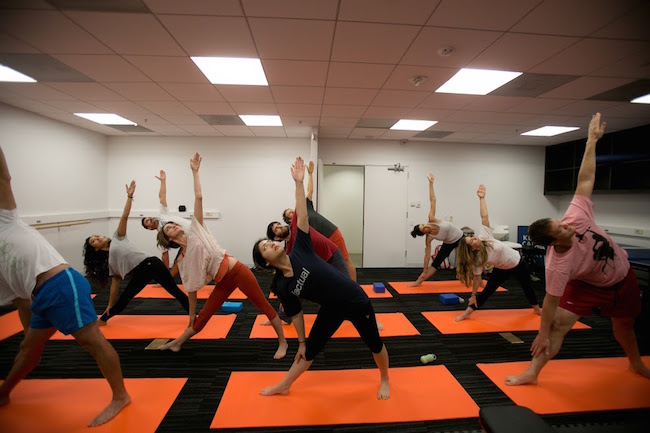 Factual
Factual is a data company that helps make sense of what's happening in the physical world, enabling developers, publishers, and advertisers to build more relevant and personalized mobile experiences using the context of location. Factual's real-time data stack builds and maintains data on a global scale, with Factual's core Global Places data covering over 65 million local businesses and points of interest in 50 countries. Factual's Geopulse products, built on top of its Global Places data, provide industry leading real-time location targeting and location-based audience capabilities.
"We believe the world would run more efficiently if high-quality data was more accessible," Gil Elbaz, Founder and CEO of Factual, said. "At Factual, we get excited about candidates who share our enthusiasm for data and for thinking deeply about the whole problem creatively, analytically, and with a pragmatic approach."
Funding: $27M
Perks: Team yoga, catered lunch, foosball, and more
Location: 1999 Avenue of the Stars, Floor 35, Los Angeles, CA 90067
Founded: 2007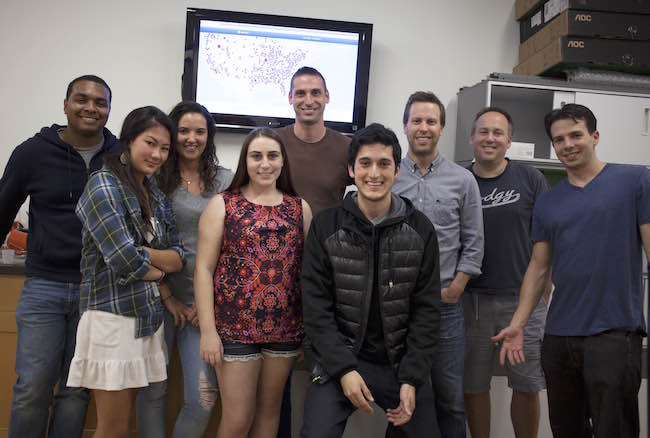 Honk
HONK, a roadside assistance app company, only launched in November 2014, but has already raised $13.8 million total in two separate fundraising rounds. The app lets users order tow trucks at a discount, without paying an annual subscription fee like AAA requires. 
"We are looking to build more than a great company, we're building a team dedicated to building a better future for drivers everywhere," Rob Snodgrass, Sr. Director of People and Talent, said. "Our ideal candidates are those who are are not afraid to fail, who have a genuine interest in HONK and its customers, and who thrive in an all hands on deck environment where everyone contributes to building an unrivaled culture."
Funding: $13.8M
Location: Santa Monica
Founded: 2014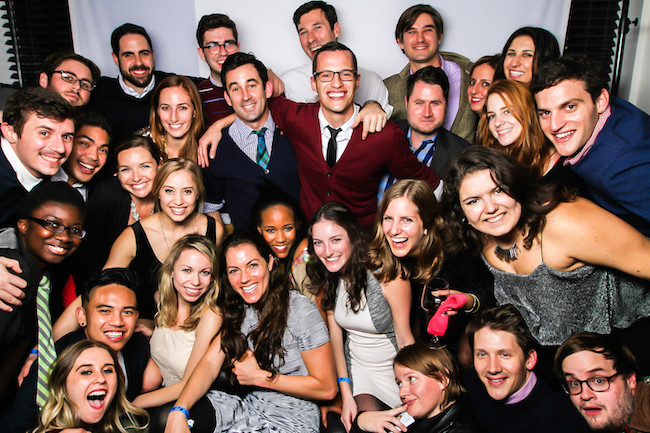 Omaze
Omaze is a fundraising platform that connects donors and fans with charitable causes and big-name celebrities. It seeks motivated relationship-builders who are willing to dedicate themselves and absorb knowledge as they go.
"We are looking for bright and driven candidates who take their work seriously but not themselves," Anna Silverman, Director of Talent and Culture at Omaze, said. 
Funding: $5.5M
Location: Culver City
Founded: 2012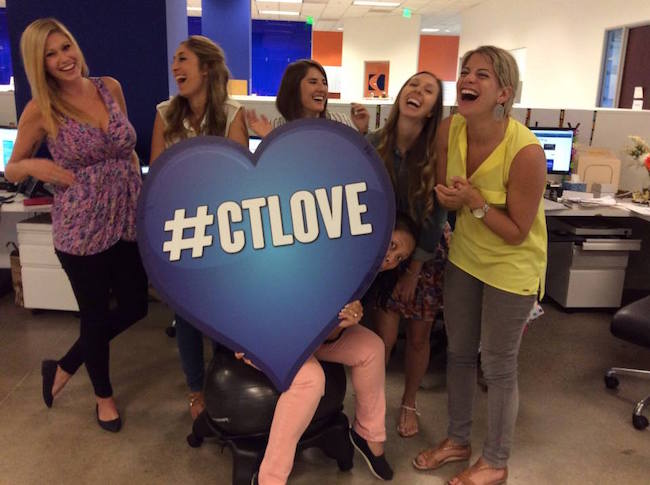 ConsumerTrack
Founded in 2004, ConsumerTrack is a leader in digital marketing and customer acquisition for companies like American Express, Equifax, GE Capital Bank and hundreds of additional financial institutions. The company offers a wide range of products and services that deliver excellence in quality and service. 
"We value our culture so we look to hire candidates that have similar values and share three common characteristics of our people - smart, ambitious and passionate," Celine Foord, People and Culture Manager at ConsumerTrack, said. "We value being a quick learner over having experience and are equipped to train great people."
Location: 2121 Rosecrans Ave., Suite 1300, El Segundo, CA 90245
Perks: Monthly catered breakfast/lunches/happy hours, paid gym membership, fully stocked kitchen, cellphone discounts and more
Founded: 2004