Thanks to fast fashion, trends come and go more quickly than ever. These five companies aim to help you keep up with fashion from the comfort of your own phone.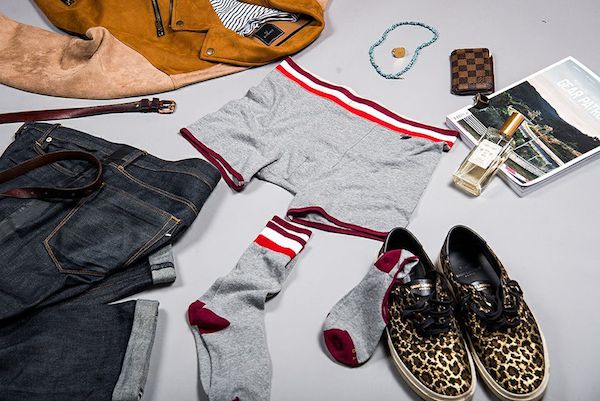 Who says that underwear can't be fashionable? Related Garments doesn't want to hear it. The LA-based company offers a subscription service that keeps its members in stylish and luxurious socks and underwear. They deliver your preference of 3, 6, or 12 sets of socks and underwear per month to your door. The best part about it is the socks and underwear match, so if you're ever caught in your skivvies, at least you'll be in style.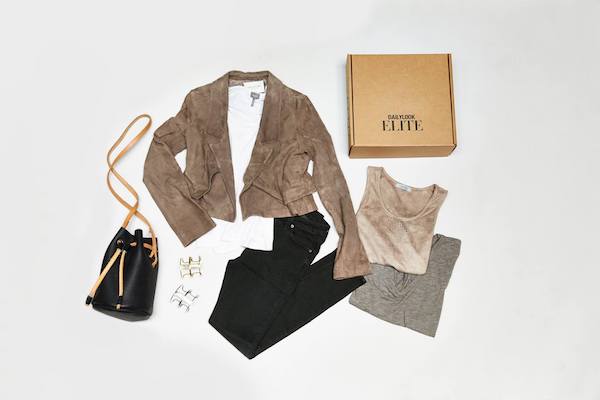 Following the subscription-box model, DailyLook provides a monthly or quarterly box of hand-selected pieces of clothing that fit your style. All you have to do is sign up and take a style quiz. Personal stylists will do the rest. When you get your box of clothing, you pay for what you want to keep and send the rest back.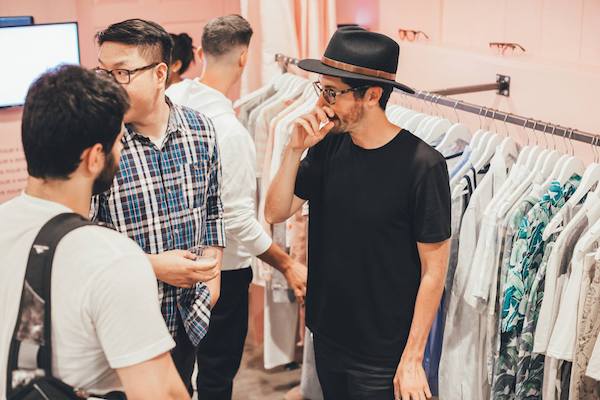 If you're a guy with an interest in fashion, it can feel like you lack the same shopping options as your female counterparts. Five Four Club evens the playing field. The subscription box delivers an average of two Five Four products per month at $60 a pop. Like many other fashion subscription boxes, you start by taking a style quiz, which helps personalize the experience.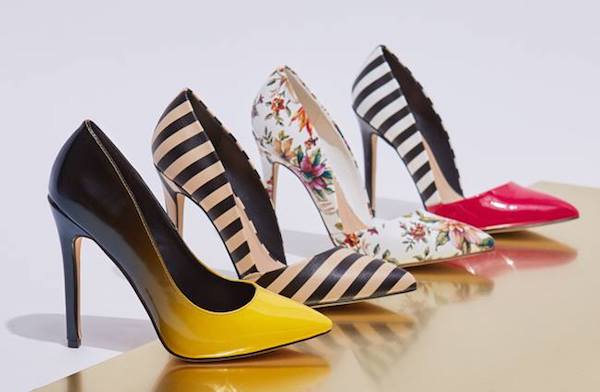 If you love shoes, you're sure to gravitate toward ShoeDazzle, a fashion subscription with one focus: provide members with a shoe-focused fashion fix. Once you sign up for the service, you'll need to take a shoe style quiz, so that their expert stylists can start crafting your personalized virtual showroom. Then select as many shoes as you like for purchase. The company also offers a VIP membership with perks like access to sales and events.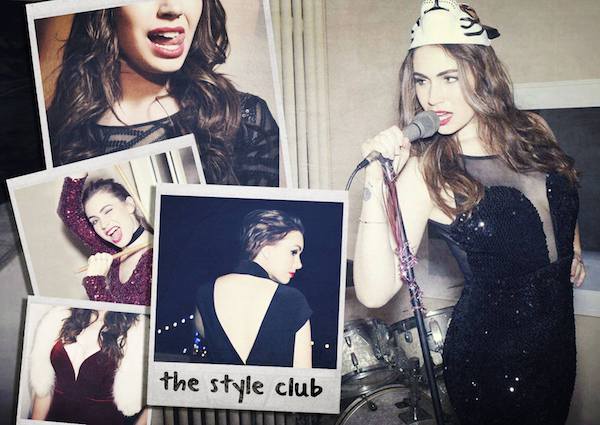 The Style Club is dedicated to keeping fashion creative. It's an online retail store that employs artists to curate and design an inventory of limited edition collections. The company's mission is to create something that inspires customers to express themselves through their products. It leans on social media, too: Their application is designed to let its users share their likes and dislikes with friends.
Images via social media.
Have a news tip for us or know of a company that deserves coverage? Let us know and follow us on Facebook.