The Top 5 LA Tech Sectors to Watch in 2022
Tech giants like Snap Inc. and SpaceX already call Silicon Beach home, but there are plenty of other startups looking to make it big in Tinseltown.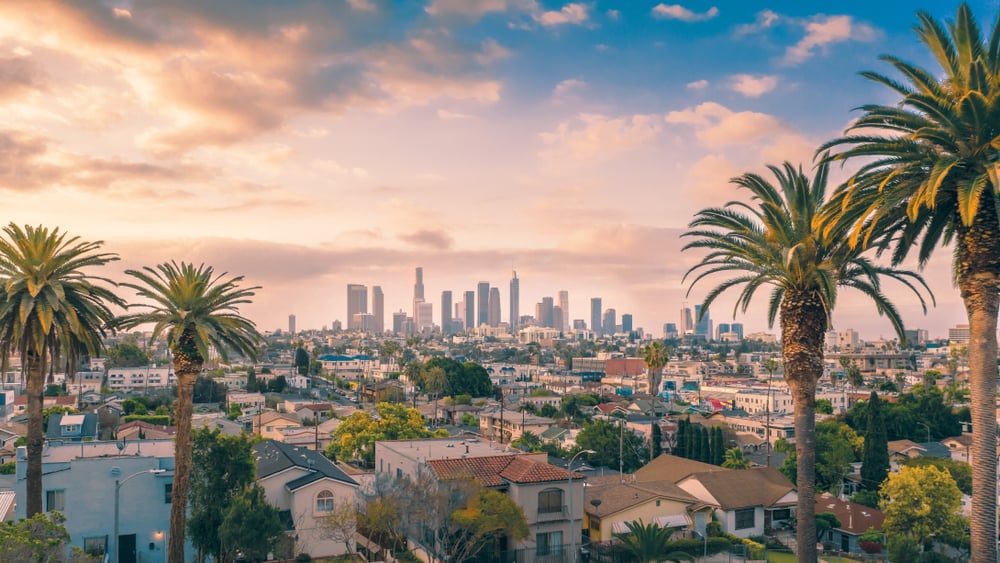 LA has so much more to offer beyond its sandy beaches and year-round sun. Over the past few years, the City of Angels has turned into a massive tech hub. Corporate big dogs like Snap Inc. and SpaceX already call Silicon Beach home, but there are plenty of other tech companies looking to make it big in Tinseltown. 
This year, a flurry of investments poured into a variety of tech sectors, some of which might surprise you. The fitness tech and e-commerce industries, for example, saw massive growth and received plenty of renewed interest from investors. Leaders in these industries and more have ambitious plans for growth next year. These are LA's top tech sectors to watch in 2022.
Gaming 
Everyone knows LA is the entertainment capital of the world, so it only makes sense that the city is home to many top tier special effects designers. Since video game design relies on many of the same digital mechanics involved in movie-making, this provides an ample pool of talent to pull from for several of the country's leading game makers like Electronic Arts and Playstation.
This year, LA-based game makers big and small raked in loads of cash. Sherman Oaks-based developer Mythical Games raked in $75 million in its Series B back in June. Five months later, the company cemented its status as a unicorn following its $150 million Series C. Meanwhile another LA-based gaming company, NightSchool Studio, was acquired by Netflix in a deal that will allow the two to collaborate on a new series of mobile games. 
E-Commerce
While some of the stores sitting on Rodeo Drive closed their doors over the last year, many of LA's mega malls followed suit leaving Angelenos to do most of their shopping online. Clearly online shopping isn't something solely reserved for sunny SoCal citizens. Many around the U.S. and the world took to their laptops, phones and tablets to find their next treasured clothing item or essential good. As a result, the e-commerce industry is reaching new heights and receiving an influx of fresh investments. 
Several LA-based e-commerce leaders won big this year in the face of record growth. NuORDER, for example, grabbed $45 million to continue providing small businesses with the tools they need to establish an online presence. Meanwhile livestream shopping apps like Flip, PopShop and Whatnot also secured fresh financing. Flip grabbed $28 million in its Series A and PopShop locked in a round nearing $20 million with investments from the likes of Hailey Bieber and Kendall Jenner. For its part, industry leader Whatnot grabbed $50 million in a Series B round back in May and cemented its status as a unicorn several months later following the close of its $150 million Series C.
Fitness Tech
Health and fitness is synonymous with LA, sometimes it feels like there's a yoga studio or a juice bar on just about every corner. While many of those studios shut down due to the pandemic, many of those in LA and across the country were forced to take their workout routines inside. As a result, the fitness tech industry has been booming. From at-home cycling, biking and even boxing, LA has got all your virtual fitness plans covered. 
LA-based workout equipment company FrameFitness is set to launch its take-home pilates reformer in 2022. The startup grabbed $5 million in seed financing courtesy of founder and former CEO of 24 Hour Fitness Mark Mastrov and Crunch Fitness CEO Jim Rowley. Meanwhile over in Newport Beach, boxing equipment company FightCamp grabbed $90 million in a round that included investments from top-billing celebrity boxers, including Mike Tyson and Floyd Mayweather.
Fitness companies outside the realm of workout equipment also secured financing. LA-based startup Day-J, for example, provides users with individually tailored "playlists" of recommendations to reinforce healthy habits. Back in October, the promising young startup won investors over and managed to grab $2.1 million in pre-seed financing.  
Electric Vehicles
Global warming was top of mind this year for climate-conscious investors in California. Look no further than the electric vehicle industry for an example. LA-based EV companies are cranking out everything from cars and batteries to scooters and even boats. These companies brought in massive loads of cash this year, so it only makes sense that the electric vehicle industry is one of the top LA tech sectors to watch in 2022.  
Leading the pack this year was Irvine-based EV manufacturer Rivian, which at the top of the year grabbed a whopping $2.65 billion in fresh financing. About six months later, the automaker pulled in a nearly identical round of $2.5 billion. In November the automaker made its public debut, the company priced its stock at $78 a piece and shares closed at $100.73, well above the expected range. All told, the company raised an estimated $11.9 billion. 
Other EV manufacturers, like Motional, announced plans to massively expand their presence on the West Coast. The latest move by the Boston-headquartered company will support the mass commercialization of its electric robotaxi vehicles. 
Electric vehicles are great, but they're useless without a place to charge them. LA-based company Xeal is aiming to deploy 10,000 EV chargers over the next couple of years following its Series A. The company announced the arrival of $14 million in fresh financing back in October. The total consisted of $11 million in Series A funding as well as a previously unannounced seed round of $3 million. 
Electric cars aren't the only environmentally friendly way to travel. LA-based company Arc is on a mission to electrify the watercraft industry with its electric-powered boats. The company just raised $30 million in a Series A round led by former Tesla exec Greg Reichow of Eclipse Ventures. The fresh financing will be used to accelerate the production of its electric watercraft vehicles over the coming year.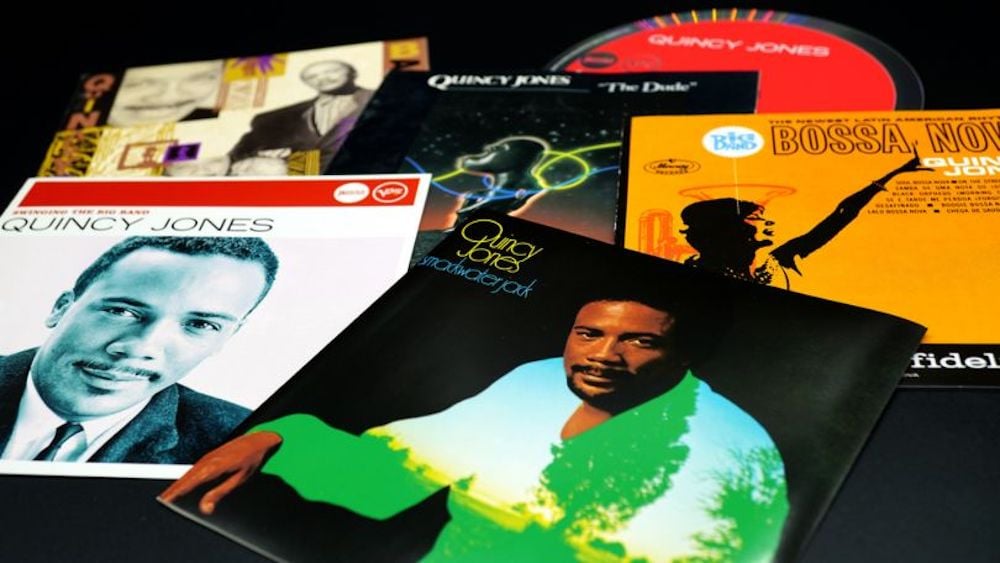 NFTs 
LA's latest it girl might surprise you. NFTs or non-fungible tokens, were all the rage this year and that buzz is almost certain to carry over into 2022. You may have been lectured on them by some guy you met at a bar, spent time reading about them in the news, or, maybe you even purchased one yourself. Whichever way you heard about them, the digital collectibles were almost unavoidable. LA has become somewhat of a hotspot for NFT-related activity, companies across the southland have been popping up to gamify or tokenize digital collectibles of all sorts. 
Calabasas-based social gaming platform GreenPark Sports offers sports fans a way to digitally engage with their favorite teams and athletes. Back in May, the company announced a partnership with the NFT experts over at Immutable to offer sports fans on the platform a way to convert and monetize their gaming assets. In October, the company grabbed $31 million in its Series B to integrate more NFTs into its core fan experience. 
Another LA-based NFT platform, OneOf, is built specifically for the music industry. The company, which launched to the public in June, offers users a range of collectible music, art and experiences to purchase on its platform. In October, it grabbed $63 million in a Series B round led by Terraform Capital.