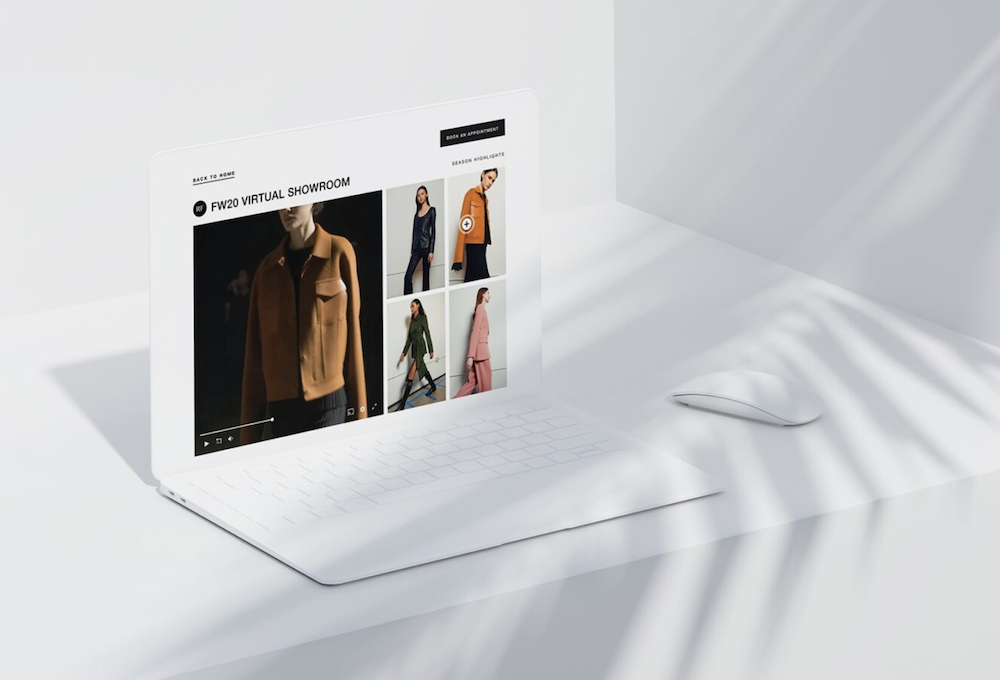 The pandemic has pushed businesses across industries to quickly digitize and streamline their buying processes. In the realm of retail, many brands have had to rely on online sales as their sole source of revenue in the wake of stay-at-home orders across the United States.
Los Angeles-based e-commerce platform NuORDER has set out to provide small to medium-sized businesses with the tools they need to successfully establish an online presence. The company also works with large-scale brands to assist them in the newly digital wholesale buying experience.
Over the past 12 months, NuORDER has experienced 125 percent growth and now the company has received a fresh investment to cope with the increased demand.
On Wednesday, NuORDER announced that it raised $45 million in a round co-led by Brighton Park Capital and Imaginary Ventures. The additional capital will be used to help the company expand globally as it continues to scale.
"It's a pivotal time for the industry and more important than ever for [us] to deliver innovation to brands and retailers globally to help them succeed," Olivia Skuza, co-founder and co-CEO of NuORDER, said in a statement.
Founded in 2011, NuORDER's B2B e-commerce platform offers retailers an array of visual assortment, merchandising, payments and data integration tools to custom build their websites and expand on relationships with wholesalers.
"At a time when the B2B commerce landscape is evolving rapidly, we remain focused and are in a position to execute on our core mission of setting the global standard for commerce, discovery and payments and delivering the industry with a best in class solution through a single platform," Heath Wells, co-founder and co-CEO of NuORDER, said in a statement.
In addition to its retailer functionality, the platform offers up the same tools with a slightly different spin for wholesale accounts. NuORDER enables wholesale buyers to preview collections ahead of market appointments, filter clothes by season and submit orders directly from their inbox.
NuORDER partners with over 3,000 brands including top-billing retailers like Coach, Converse, Oscar de la Renta and Saks Fifth Avenue.
Including the latest investment, NuORDER has raised $81.9 million in venture capital financing to date.