Logan Paul, Andreessen Horowitz Invest in Whatnot's $150M Series C
This brings the shopping platform's valuation to $1.5 billion.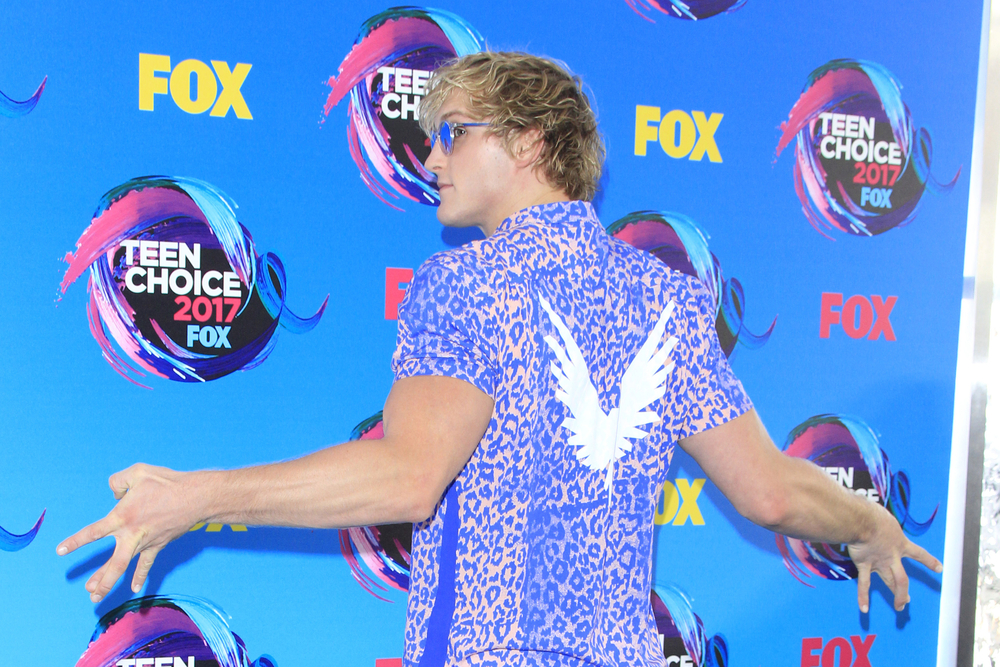 Sneakers, trading cards, used cars and other collectibles saw their value skyrocket during the pandemic as people were spending more money on goods than vacations and experiences. Throughout this time, companies in the collectibles business have also seen their value increase too.
On Thursday, LA-based marketplace startup Whatnot announced that it raised a $150 million Series C funding round at a $1.5 billion valuation. This new capital infusion comes just four months after raised its $50 million Series B. Whatnot has raised $225 million in total funding to date.
VCs like Andreessen Horowitz, YC Continuity and CapitalG participated in the round, along with angel investors like basketball player Andre Iguodala, YouTube star Logan Paul and Instacart exec Nilam Ganenthiran, among others.
Whatnot was founded just two years ago to provide an online marketplace for collectibles like Funko Pops and Pokémon cards. But since then, the company has expanded into new verticals like vintage fashion and sneakers. The company aims to expand to 20 different categories by the end of 2021.
But what makes Whatnot unique compared to other shopping platforms is its livestream approach. The Whatnot platform allows sellers to stream live video in order to give shoppers the excitement of in-person shopping or a live auction. This has been especially useful for sellers that have relied on social media or in-person events to sell their collectibles.
"I primarily built my audience through YouTube, showing off my thrift hauls and styling my fans, and this naturally led to opportunities to sell my favorite finds through platforms like DePop. However, I was finding the time and effort that goes into listing pieces online don't necessarily translate when it comes to sales," YouTube personality Danielle "Twinelle" Rivera said in a statement. "Since I've been going live on Whatnot, I've been making as much in an hour as I would make in a week on other platforms, and it's a more fun and interactive experience for my community. I love chatting with them live while I show off and sell my favorite finds in real time."
The company plans to leverage this new funding in order to grow in the collectibles industry. This includes expanding into new verticals as well as hiring. Back in May, the company hoped to use its Series B funding to double its headcount. Since then the company has grown from 40 to 70 employees, and it's still actively hiring. The company currently has 20 open jobs posted on its website for roles across engineering, marketing, operations and more.
"The race to 'win' livestream shopping in the U.S. has been heating up over the past few years and with the investments we've made in our platform, sellers and audience, we are ready to take over," Whatnot co-founder Grant Lafontaine said in a statement. "In partnership with our existing investors and CapitalG, we are armed with the capital needed to continue to grow and hire at the pace we need to maintain our position as the largest livestream platform in the United States."