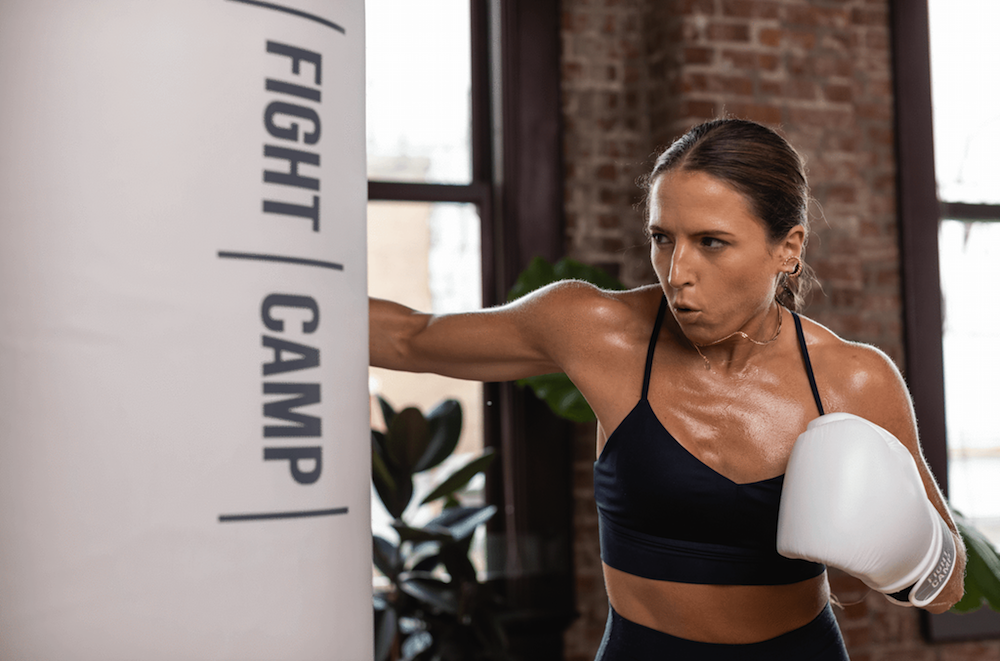 Newport Beach-based fitness tech company FightCamp announced Wednesday that it raised $90 million in new funding. The round included investments from top-billing celebrity boxers, including Mike Tyson and Floyd Mayweather.
"FightCamp takes me back to the basics with a heavy cardio focused regimen. It was a cool way to introduce boxing to my kids and now I can't keep them off it," Tyson said in a statement.
This new funding will help support FightCamp as it scales to meet demand. According to the company's CEO, this funding couldn't have come at a better time — with FightCamp's sales growing 30x over just the last two years.
"The growth we saw before the pandemic started proves that the connected fitness industry is here to stay long after the pandemic is over," Khalil Zahar, founder and CEO of FightCamp, said in a statement.
The company offers a boxing subscription that starts at $39 a month, which includes access to FightCamp's at-home training program. FightCamp also offers a broad range of high-tech boxing equipment. For example, FightCamp provides its members with sensors that track the number of punches you throw over the course of your workout. It also offers branded gloves, hand wraps and a standing heavy bag.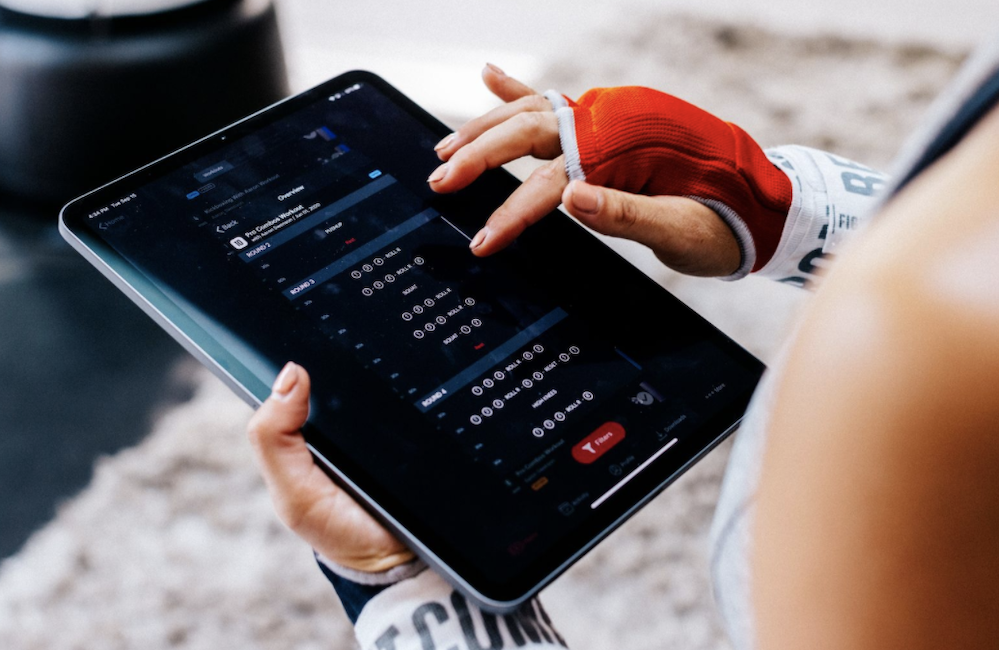 Users can access data from their workouts on the company's mobile app, or follow along live on-screen during their workout. FightCamp users can also compete with their friends on the company's mobile app. The app's leaderboard feature provides users with insight on their competitors' boxing intensity, speed and technique.
"The at-home fitness category was accelerated last year. Now, as more consumers adopt the trend as their permanent routine, we have an even greater opportunity to give people a taste of boxing and martial arts culture in their own home," Zahar continued.
FightCamp plans to invest in its team as it continues to scale, the company is now hiring for dozens of open positions. Numerous remote-based roles are available across the company's engineering, operations, marketing and finance departments, to name a few.
The round was co-led by New Enterprise Associates and Connect Ventures. Additional investors IVP and Y Combinator participated in the round, among others.