We often associate the term "diversity" with learning about different cultures and supporting people of various faiths and backgrounds. While those actions certainly align with the meaning of the word and should be practiced in full, workplaces can truly embody the definition by making space for groups like expecting and existing parents or employees with disabilities.
Below, we spoke to Well Health Talent Acquisition Associate Jake Halsey about how his company supports diversity. He said that the team has put thoughtful, tangible steps into place to make sure no one has to stress about asking for time off to observe a holiday that's meaningful to them or dropping a child off at school.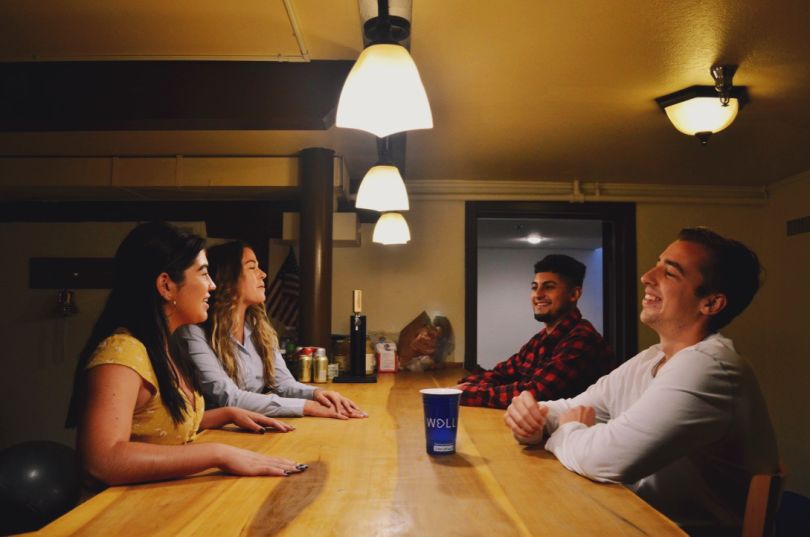 Diversity is important, but it's only the first step. What actions does your team take to ensure all your employees have the support they need to thrive? 
At WELL, we have a team devoted to diversity and inclusion. Our commitment goes beyond simply sourcing and hiring a diverse talent pool. We ensure our new employees are welcomed into the WELL culture and valued for their contributions and background. 
We leverage a lot of channels to allow our employees to raise concerns and make suggestions. TinyPulse is a great way to do that. We also encourage peer-to-peer communication on a daily basis through an open office floor plan, and by providing gift cards for employees to grab coffee with someone in another department. Simply encouraging peer-to-peer communication increases the amount that actually happens.  
We are also supportive of people from diverse backgrounds. Recently one of our employees went on Birthright, a 10-day trip to Israel for young adults of Jewish heritage. WELL offers unlimited PTO, which allows people to travel and observe cultural traditions outside a typical holiday schedule. 
During our 2019 inclusion event, we invited employees to bring a dish that represented their cultural heritage. The team enjoyed foods from around the globe along with stories of their origins. 
Sometimes, fostering D&I involves going deeper and offering less visible initiatives — ensuring, for example, that working parents have flexibility in scheduling. At WELL, we understand that in order to be the strongest company possible, we have to attract, hire and retain a diverse workforce and keep them happy and engaged. 
Sometimes, fostering D&I involves going deeper and offering less visible initiatives.'' 
Of these actions, what has been most impactful in creating a workplace that supports diversity? 
Creating the D&I team has been the most impactful. So many of the actions that we have taken have been a result of that team. When you create a culture where feedback is truly welcomed and implemented, it helps to ensure diverse perspectives are heard and a diverse workforce thrives.