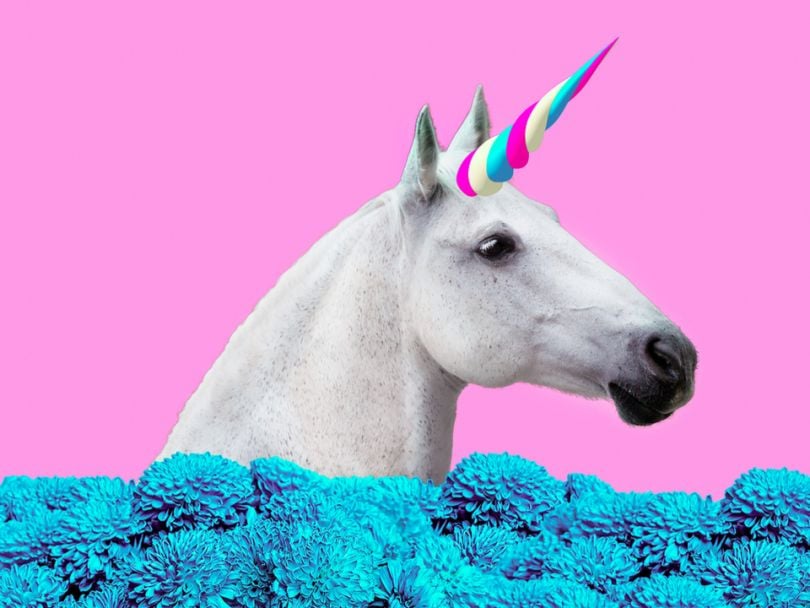 We all know the statistics by now: companies founded by women receive mere pennies in VC funding compared to their male-founded counterparts.
While the tech industry still has miles to go in terms of remedying this disturbing trend, a spark of hope appeared today in the form of a Crunchbase report indicating that 2019 is on track to be the best year for women-founded unicorns — ever.
Startups that reach a billion-dollar valuation before going public, otherwise known as "unicorns," were once a mythical sight in the tech world. Today, most leading tech ecosystems boast at least a couple each, and their numbers continue to rise.
Per Crunchbase's report, 10 women-founded companies have become unicorns in 2019 alone. Last year, a total of 12 women-founded startups became unicorns, compared to a mere six in 2017.
With 2019 not even at its halfway mark, the year is on track to break records.
Here in Los Angeles, FabFitFun made headlines when, in January, it raised a Series A round worth $80 million. While many other companies make it to their Series C or D rounds before achieving the unicorn title, FabFitFun jumped right into the ring after spending the last nine years building up a dedicated following for its lifestyle subscription boxes.
"We've always been a scrappy, innovative company, and I think we're going to keep that at our core," co-CEO Michael Broukhim told Built In. "We have a lot of both responsibilities and opportunities ahead of us, and we want to make sure we're well resourced to pursue our ambitious plans."
Outside of LA, companies including Airwallex, Away, Confluent, Coursera, ezCater, Glossier, Horizon Robotics, Rent the Runway and Vlocity round out 2019's unicorns-thus-far.
While the successes of these women-founded companies are no doubt worth celebrating, the statistics invoke an old saying: "You have to work twice as hard to get half as far."
Remember the "record-breaking" 10 women-founded unicorns of 2018? Those 10 startups were a subset of 151 total unicorns (making for a ratio of 15-to-one).
So while it is important to recognize and celebrate the impending success of women-founded startups, there is still a ways to go in creating a tech ecosystem that supports diverse founders at every life stage of a company.