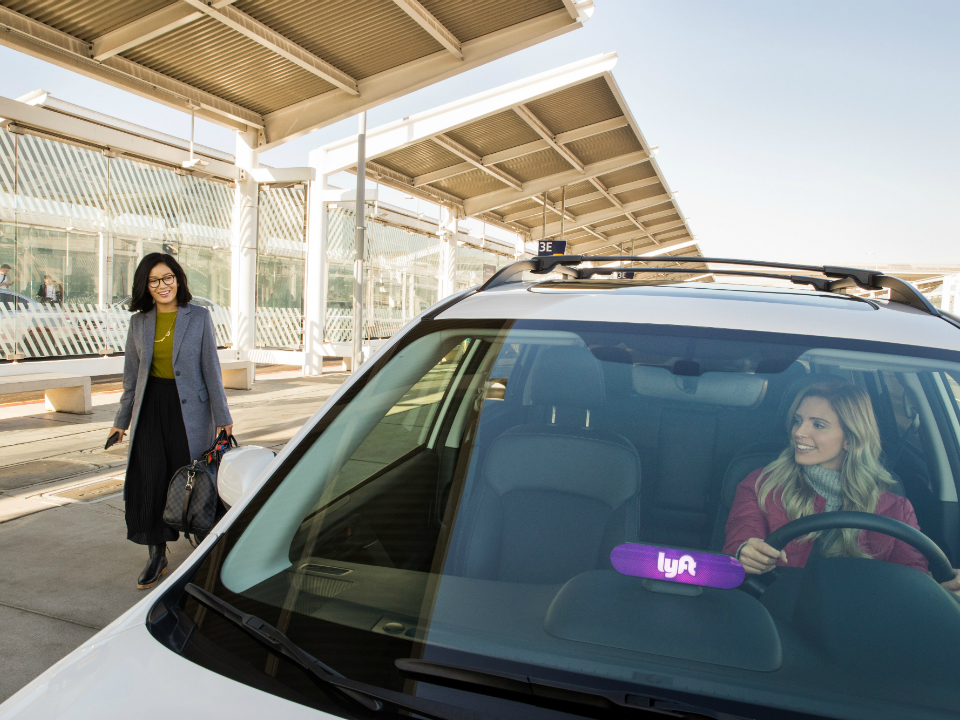 A meeting in an Oakland living room three years ago changed Lyft's future.
Co-founder John Zimmer flew a handful of the company's drivers out to the Bay Area to share their thoughts on recent price cuts in a casual, informal setting. The conversation naturally worked its way to a discussion of ways in which Lyft could become more driver-friendly.
As industry blogger Christian Perea revealed in a 2018 blog post, this meeting, and others like it, have brought about significant changes at the company. Driver groups have negotiated increasing referral bonuses, killing the much-maligned "Taco Mode" and, at the suggestion of Detroit-based driver Ariana Baseman, forming a permanent Driver Advisory Council.
A week following Lyft's listing on the NASDAQ, the company announced a slew of new initiatives, including a plan to bring new, local councils to 45 cities across the United States — including one here in LA.
What are Driver Advisory Councils, exactly?
Dispatching millions of cars across the country, ride-hailing companies play a big role in both how we work and how we get around. The DACs, as the councils are called, is a driver-led and driver-organized network intended to do just that by giving drivers a say in Lyft's business decisions. And they may become an increasingly critical tool as Lyft grows as an employer and a business.
Since its founding, Lyft's central Driver Advisory Council has acted as an intermediary between Lyft HQ and the company's ever-expanding driver base. To date, the network has offered support, guidance and feedback on a range of issues, including emergency assistance, ratings protection, tipping, gas savings and tools for drivers with impaired hearing.
Lyft's latest initiative will see the DAC go from being a single entity to 45 localized units across the country. In theory, these councils will empower drivers to be more involved with their local Lyft communities, and give the company an even greater range of feedback. Some see the organizations as a way to stave off union organizing, while others are grateful for the opportunity to create a larger vocal network of workers.
"As an alumna of Lyft's national Driver Advisory Council, I'm excited to see the company expand to NYC," Lyft driver Phedeline Tanis told Built In. She pointed to how the DAC makes it possible for drivers to give Lyft direct feedback as one way the setup benefits both individual drivers and the company as a whole.
According to the DAC's FAQ page, requirements for applying to help lead a council include at least a 4.85 star rating, ability to perform at least 10 rides per week and a passion for "Lyft's vision for improving people's lives with the world's best transportation."
Continuing to work together with our drivers to provide the best experience possible is key to our success in the space."
Finalists for DAC positions are interviewed by Lyft before final selections are made by the company. Councilmembers receive a monthly stipend that varies by market.
Ann Ferracane, general manager of Lyft New York and New Jersey, told Built In that the company's relationship with its community of drivers is "an essential part of our company and vital to our success."
"We understand that our drivers are people who come from a variety of backgrounds and look to Lyft as a way to provide for themselves and their families," she said. "Continuing to work together with our drivers to provide the best experience possible is key to our success in the space."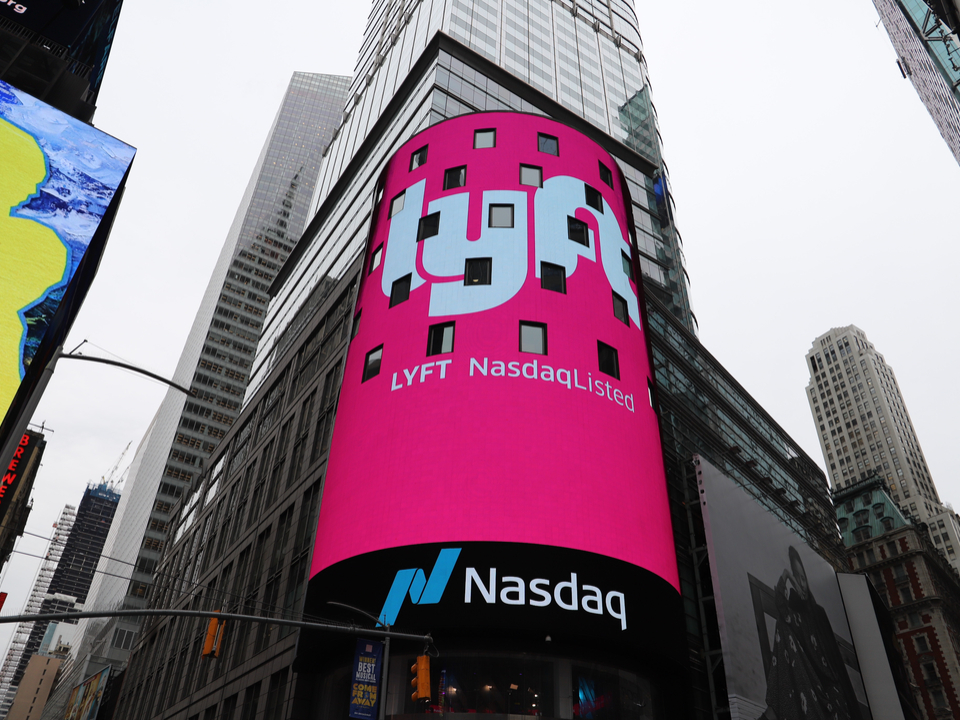 Oh yeah, and then there's Lyft's other big news...
The DAC announcement came mere days after Lyft listed its stock on the NASDAQ. The company looked to make its drivers a part of that milestone as well, with bonus options ranging from $1,000 to $10,000 that could be used to purchase stock in the company once the opening bell rang. To be eligible for that promotion, drivers had to have completed at least 10,000 rides, meaning much of the cash went to Lyft's more seasoned shuttlers.
Lyft followed its IPO with a handful of perks for all drivers. In addition to the newly formed DACs, the company announced investments in the Driver Services wing of its operations. The company recently unveiled Lyft Direct, a debit card that instantly receives money earned through trips, as well as improvements coming to Lyft Driver Centers. Lyft also rolled out expanded vehicle servicing options — including a mobile repair truck in the Bay Area — and Express Drive, a car rental program for drivers.
Lyft's IPO came just days before that of Uber. The latter company, too, offered bonuses to its drivers for the purpose of investing in the offering. Their bonuses, labeled "appreciation awards" were slightly more tiered, beginning with $100 checks for those who had done 2,500 rides or more, up to $10,000 for those with more than 20,000 rides completed.
Uber has also established a parallel to Lyft's DAC, the Driver Advisory Forum. Now in its second year, the DAF takes a conference-like approach, with a large yearly gathering used for idea swapping and team building.
Why now?
These parallels are not merely whiffs of competition between the two ride-hailing giants, but signs of a new era in which "sharing economy" companies are making new efforts to recognize their most valuable assets: their workers.
As more and more of us participate in the oft-discussed sharing economy as customers, so, too, are more and more people relying on gig work for their livelihoods. As such, the pressure is mounting for gig economy companies to create spaces in which their workers' voices are heard.
There was a time when being a rideshare driver was a novelty. Today, more than two million individuals — a full one percent of the U.S. workforce — drive for Lyft. The number of drivers soars when you consider other apps like Uber and Via, as well as the range of international counterparts and subsidiaries of these apps — not to mention the broader gig economy.
It may go without saying, but keeping this growing workforce happy and protected is an essential component of providing a positive rider experience. And on a grander scale, as ridesharing drivers and other gig workers become a larger piece of the country's economic puzzle, it will become increasingly essential for policymakers to understand the challenges facing these groups.
Lawmakers are still only tackling these issues at the most fundamental level, raising questions such as whether gig workers even qualify as employees. Establishing spaces where these challenges can be discussed now may help companies in the sharing economy understand their workers better — you could say that we're all sharing the ride into the future of work.