Wait, wasn't it just February like, two seconds ago? It's hard to believe that another quarter has come and gone and spring is already here.
While March was flying by, Los Angeles tech remained hard at work, raising a total of $34 million in fresh VC funds. Industries like media and retail continued to thrive, while several healthtech and artificial intelligence-focused firms also scored substantial rounds.
Below, we break down the five biggest rounds from the past month. You might just be surprised who came out on top.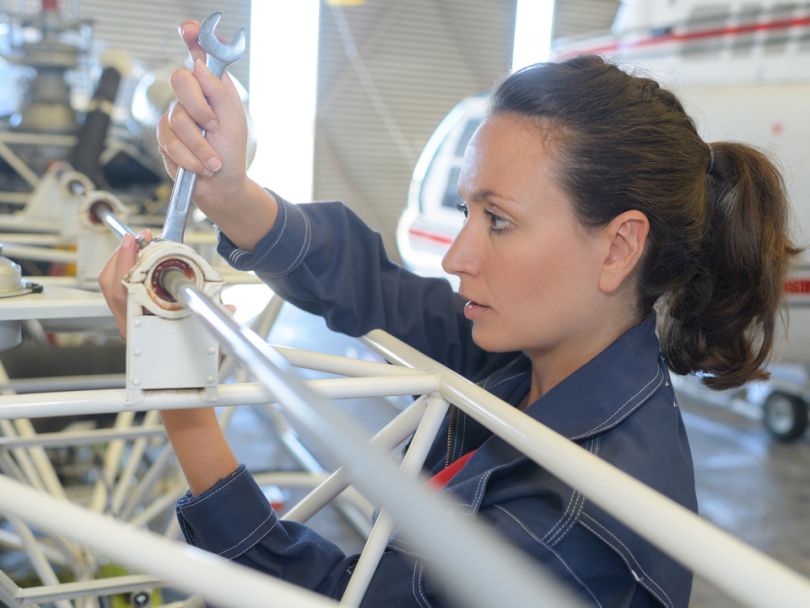 Funding details: Cluster raised a $1.9 million seed round on March 13. Mark Cuban and ECMC led the round, with participation from Chegg CEO Dan Rosenweig, Zynga founder Mark Pincus, Flatiron Health CEO Nat Turner and Penn Foster CEO Frank Britt.
What they do: Founded in 2018, HR-tech platform Cluster aims to make it easier to recruit and hire in highly-specialized technical fields like aerospace, automotive and national security. The company maintains a strong focus on US-built products, and aims to "expand the middle class" through its talent-matching and job upskilling tools.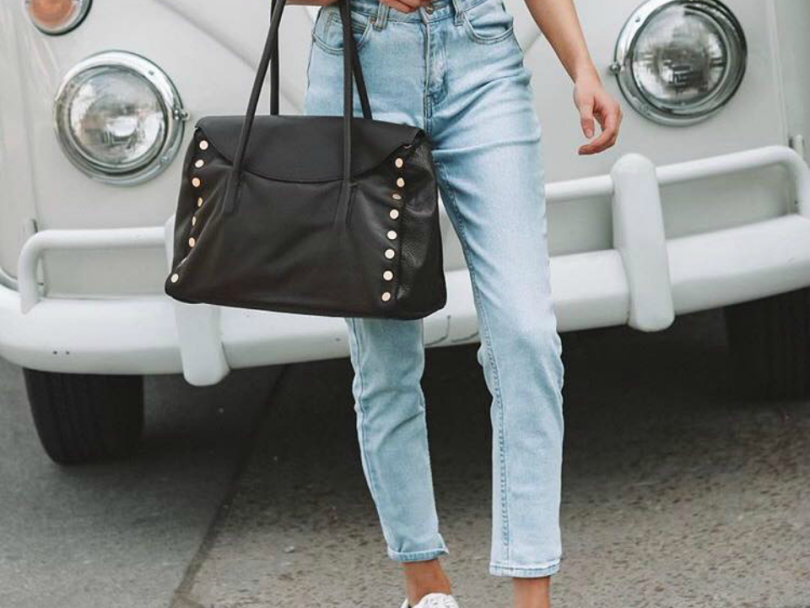 Funding details: Hammitt raised a $2.07 million venture round on March 6. According to the company's SEC filing, three different investors participated in the round. The round marks the company's first institutional fundraising.
What they do: Hammitt is an LA-born-and-bred accessories company, known in particular for their handcrafted handbags. Founded in 2008, the Hammitt brand has gained a cult-like following in LA and beyond, in part due to its popular blog and even-more-popular social media presence.
Funding details: According to an SEC filing, BESE raised $3.08 million in venture capital on March 19. The funding garnered 23 different investors, who have yet to be disclosed.
What they do: Founded in 2017, but yet to formally launch, BESE is the brainchild of actress and entrepreneur Zoe Saldana. The digital media company acts as a hub for untold stories from across America and features sections like "identity," "culture" and "nation."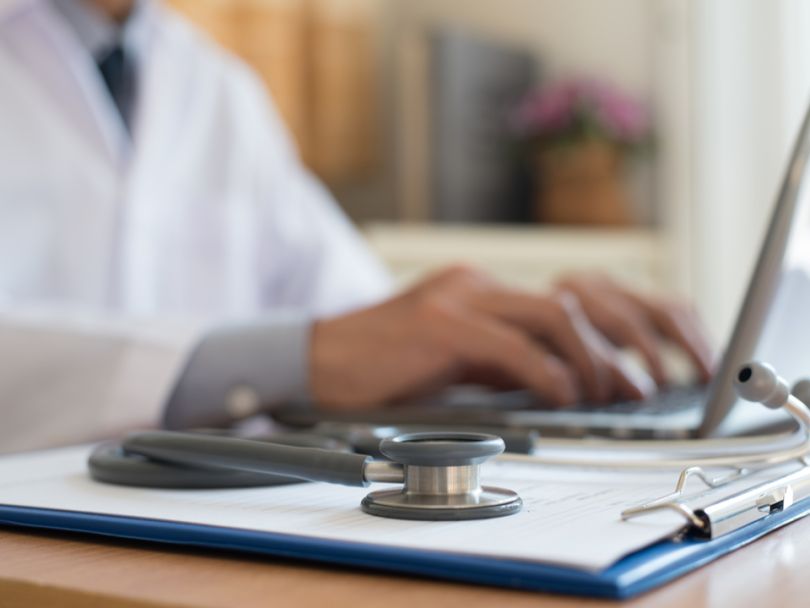 Funding details: SEC filings from earlier this month show Ikioo closing a $4.11 million funding round on March 21. Twelve different investors, who have yet to be disclosed, participated in the funding round.
What they do: Ikioo uses tools like the blockchain and artificial intelligence to create next-generation healthcare products. Their suite of tools help patients access their medical records and seamlessly share them with healthcare providers, wherever they are.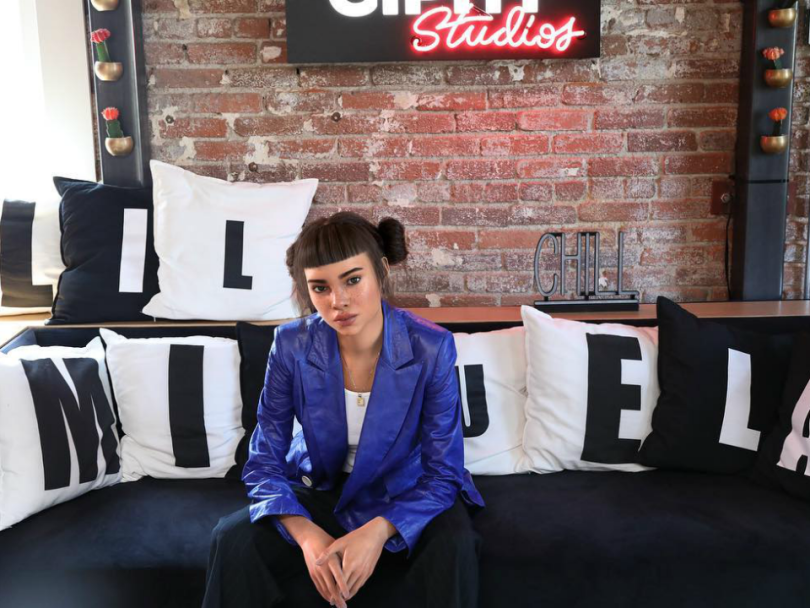 Funding details: The largest funding of March went to none other than Brud. According to an SEC filing, the company closed a funding round worth upward of $19.4 million on March 8. Seventeen currently undisclosed investors participated in the funding.
What they do: Brud is perhaps best known for creating the first AI influencer, otherwise known as Lil Miquela. The company also works on other story- and artificial intelligence-driven projects, with a very LA twist.