You don't need to be an LA native to know that around these parts, space is at a premium. The startup world knows it, too, as evidenced by the fresh wave of storage-focused companies springing up in the area, servicing LA and beyond.
Whether you're moving homes, offices or just trying to achieve that 'Gram-friendly minimalist lifestyle, these storage startups have the solutions you need.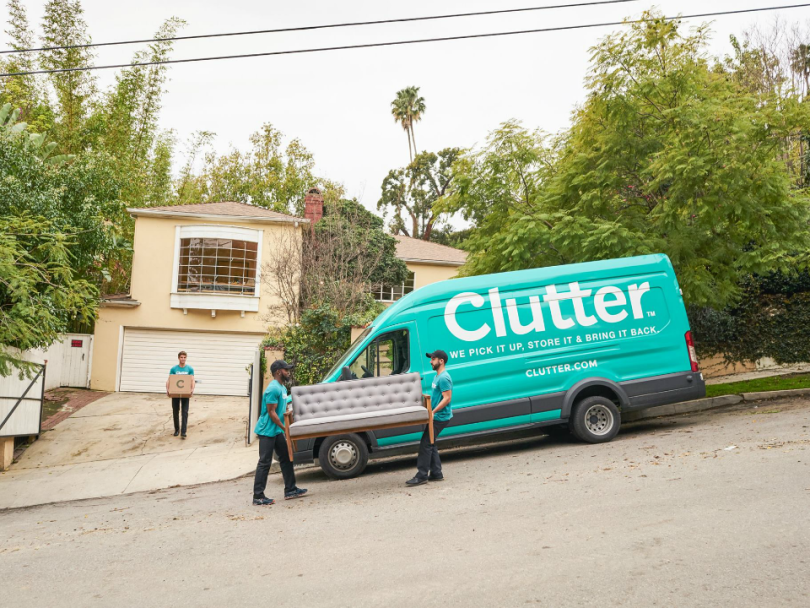 Founded: 2013
What they do: Clutter is an all-in-one self-storage and moving company that's digitizing a traditionally opaque industry. Clutter provides storage boxes, picks up and stores items, then returns them to you, wherever you are, whenever you like. The Clutter app allows you to maintain a visual inventory of your stored items, schedule deliveries and order packing materials — all for less than traditional self-storage options. With so much to offer, it's no wonder Clutter just raised $200 million in funding.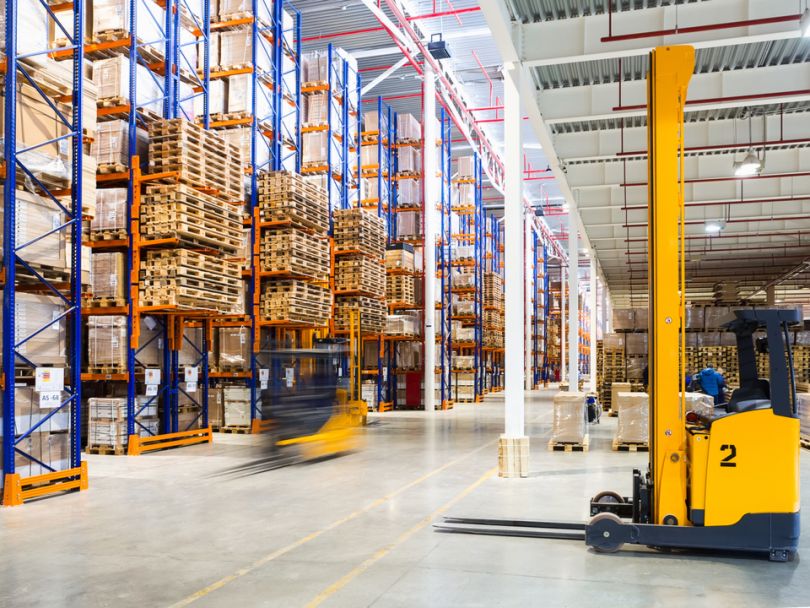 Founded: 2017
What they do: Flowspace operates warehouse storage solutions for the 21st century. Flowspace offers pay-per-use solutions to companies looking for offsite storage month-to-month, as well as a user-friendly digital interface that allows users to access and understand their inventory at any time. Flowspace provides industry-specific storage spaces for furniture, construction materials, food goods and more.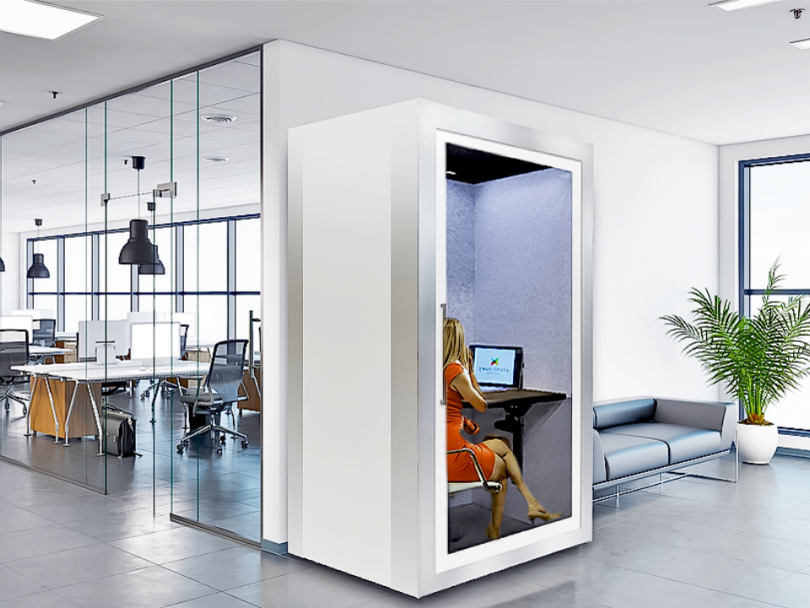 Founded: 2014
What they do: Emagispace works to transform retail and business spaces using low-cost, easy-to-install solutions. With Emagispace products, offices can quickly build walls for privacy and organization, and businesses can create engaging displays and floor layouts. Emagispace's tools are eco-friendly, sustainably sourced and reusable — perfect for Earth-conscious LA businesses.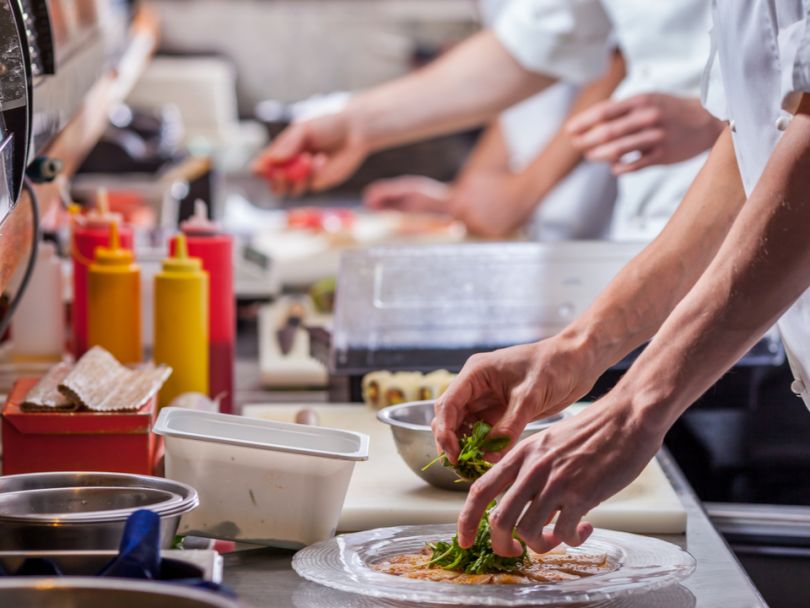 Founded: 2018
What they do: Despite being one of the newer companies on this list, City Storage Systems (formerly CloudKitchens) is already making an impact. The company works to repurpose "distressed" real estate, such as abandoned strip malls, and transform them into usable workspaces for online-based companies, kitchens for delivery-only food startups and more. The company is currently looking to partner with local vendors and entrepreneurs, and maintains a "community first" ethos. City Storage Systems was named one of our Startups to Watch for 2019, so be sure to keep tabs on this firm.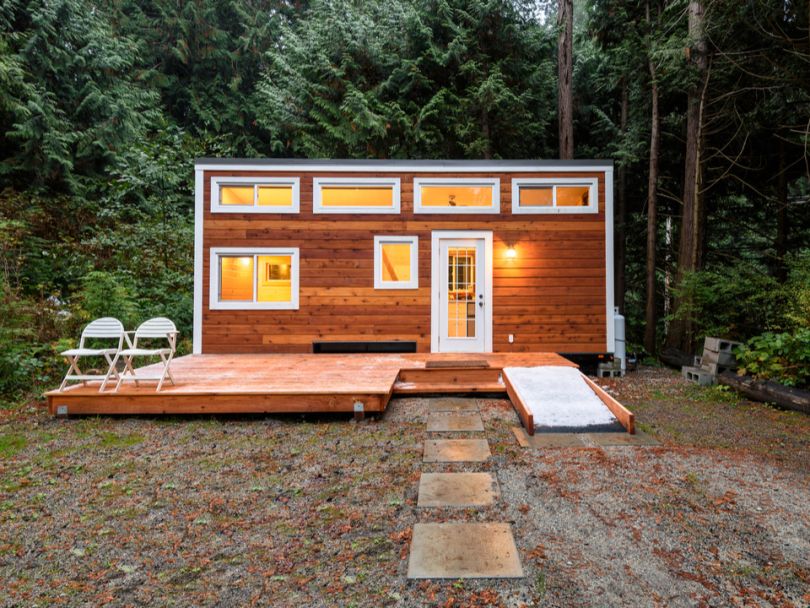 Founded: 2018
What they do: You don't have to pack up your life to get on board with the tiny house craze. Back Porch Homes designs, manufactures, and distributes compact living spaces for installation in backyards. The spaces are intended to be used as guest houses, residences for additional family, or even artists studios or office spaces.