The search for a new job isn't always easy, but staying at a company that leaves you feeling uninspired isn't any easier. Luckily, the SoCal tech scene is filled to the brim with exceptional companies looking for fresh faces to join the ranks — and we made finding them no sweat.
Ready to make the switch? Take a look at these seven LA tech companies and see what they have to offer — and what they're looking for in potential new hires.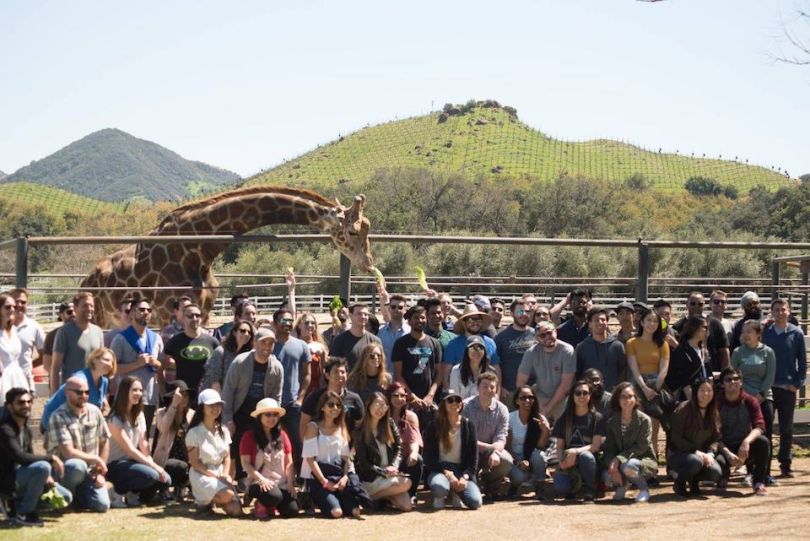 What they do: Centerfield's data-driven sales and marketing technology makes it easier for companies to target potential customers. The company's platform utilizes biddable media, customized scripting and automated call routing to help brands gain new customers. What's more? Centerfield prides itself on enriching the local community by giving back: New York Cares, Habitat for Humanity and STEM Fest for the Boys and Girls Club are just a handful of the community service projects the company has worked with.
The perks: An onsite gym, unlimited vacation, paid volunteer time, a game room and recreational clubs.
Insider insight: "I look for individuals with an entrepreneurial spirit who exhibit acute attention to detail throughout the entire interview process," said Andy Laws, director of media buying. "The best candidates showcase a clear passion for online advertising and a desire to learn the best in class methods to market online."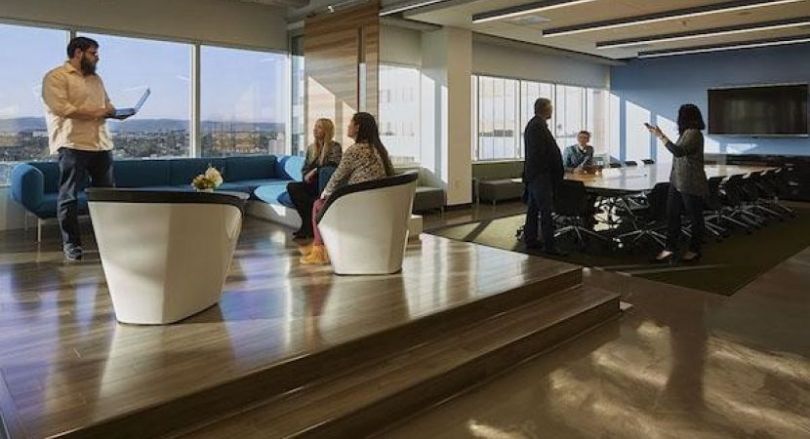 What they do: As the parent company of consumer loyalty brands like MyPoints.com, Swagbucks.com and MyGiftCardsplus.com, Prodege has provided users with more than $500 million in cash back and gift cards. Prodege also operates in the business solutions arena, helping companies connect with their intended audience and boost engagement. In September, the company reached a major milestone when it gained 50 million registered members.
The perks: A wellness program, paid volunteer time, fitness subsidies and professional development opportunities like job training and conferences.
Insider insight: "At Prodege, we strive for excellence in everything we do," said Daniel Ross, SVP, product management. "We seek this attitude and drive with prospective hires. This defining characteristic separates the achievers from others."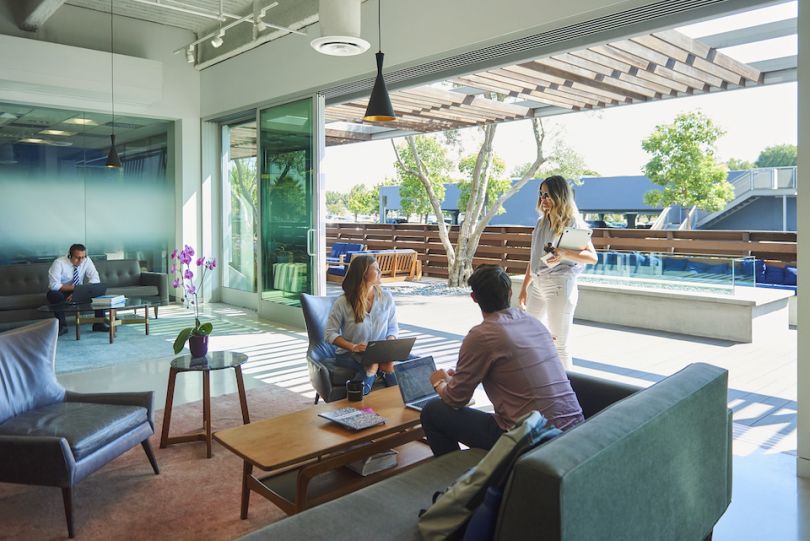 What they do: How can companies navigate ad over-saturation and truly measure the value and reach of their campaigns? That's the problem The Trade Desk is determined to address. The company provides ad buyers with in-depth data that allows them to make more informed decisions about the advertisements they purchase.
The perks: A fully stocked kitchen, company equity, generous maternity/paternity leave, casual dress, happy hours and a mommy room.
Insider insight: "Advertising will soon be close to a trillion dollar market, and it's in the middle of the biggest technological change in the industry's history," said Brian Stempeck, chief client officer. "The same way that electronic stock trading took over the stock market in the '70s and '80s, digital and programmatic are transforming advertising right now. We're looking for people who love the left-brain/right-brain, 'great creative meets big data' combination of advertising technology."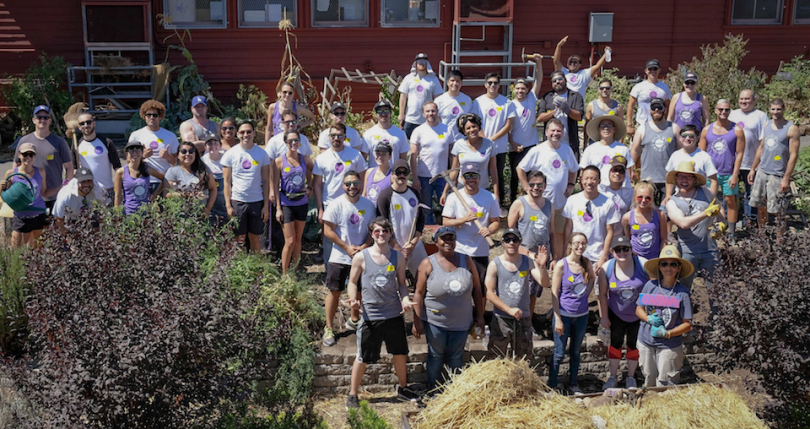 What they do: Hallmark Labs is Hallmark Cards' very own tech hub — and the digital, direct-to-consumer arm of the greeting card manufacturer. The company is the driving force behind services like Hallmark Movies and Hallmark eCards. Celebrating their employees birthdays, work anniversaries and other milestones is a big part of Hallmark Labs' culture. After all, they're the experts.
The perks: A wellness program, commuter benefits, tuition reimbursement and a game room.
Insider insight: "Here at Hallmark Labs, we have one vision: to bring people together and make a genuine difference in every life every day," said Jason Borja, senior director of engineering. "We are looking for someone who not only loves building great software but is also passionate about making an impact: You might have worked at large, top-name companies, but you prefer small, nimble companies with tight-knit cross-functional teams that focus on getting stellar products to market quickly. You have the skills and experience, but you still love to learn — because the key to success is to never stop learning."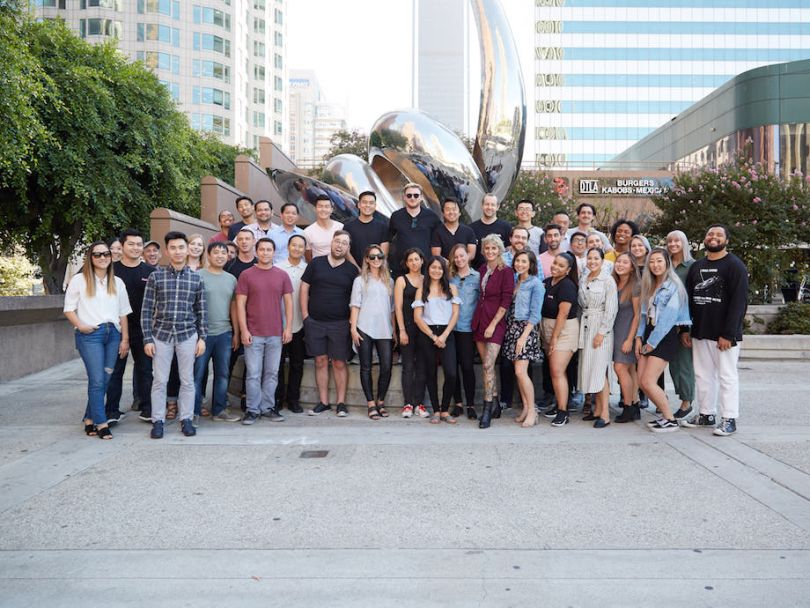 What they do: Hush thinks online shopping can be more than just typing words into a search bar — it can be a communal experience. The company's social-commerce app allows users to shop online for affordable beauty products while receiving product recommendations from other users. Hush also has an ambassador program that gives influencers the opportunity to promote their favorite products and earn money.
The perks: Relocation assistance, commuter benefits, a wellness program and company equity.
Insider insight: "We are innovating and experimenting with fresh ways to both cultivate authentic, interest-based communities and make shopping more fun," said Alex Lin, CEO. "Having a team of top talent enables us to approach this in unprecedented ways, and we are looking for scrappy and passionate individuals to join our #hushfam on this journey."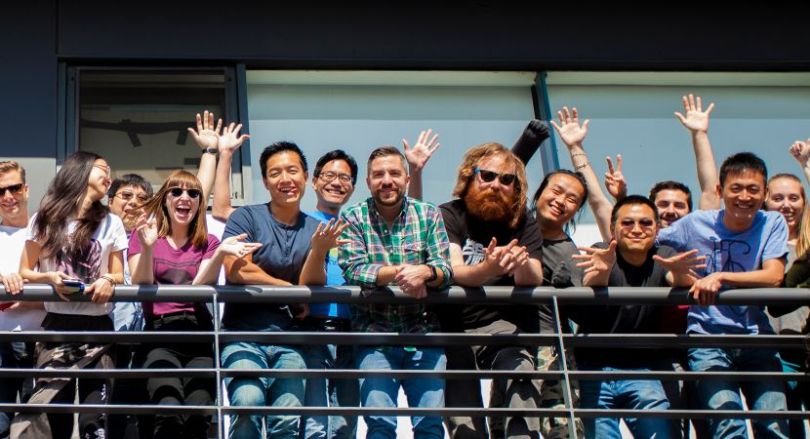 What they do: System1 is the developer of a pre-targeting platform that helps companies gain data-based insights into consumer intent. The company's team is made up of engineers and data scientists whose work connects consumers with relevant advertisers. Last year, System1 announced that it closed a $270 million funding round.
The perks: A stocked kitchen, adoption assistance, generous PTO, free daily meals and tuition reimbursement.
Insider insight: "I look for candidates with a passion for excellence, drive for execution and great communication skills," said Jennie Telehowski, VP of product management. "We take pride in our work and in our team, and we are constantly helping each other to improve. So it's critical that a new team member enjoys being in a collaborative, open environment where he/she feels supported to achieve personal and team goals."
What they do: In an age of content overload, it can be easy for companies to get lost in the crowd. Taboola's discovery platform helps companies grab and retain the attention of the masses. Their platform uses machine learning to help brands push video and content in the form of native advertising on major media and news organization sites.
The perks: A game room, generous PTO, company equity, commuter benefits and a flexible work schedule.
Insider insight: "I look for strong video advertising sales experience as well as the perfect blend of strategic thinker and hunter," said Angela Mekosh, manager, talent acquisition. "That's the person who will take a step back and carefully assess advertiser needs and, in response, develop and grow long-term partnerships — but who still loves the challenge and excitement of building a business from the ground up and uncovering new opportunities."