Based on the $800 million local tech companies raised in January, it looked like 2018 would end up surpassing 2017 as the best year ever for LA tech companies. Luckily for the community, February did nothing to buck this trend, as local startups collectively raised nearly $411 million in 28 days. Here were the top five rounds: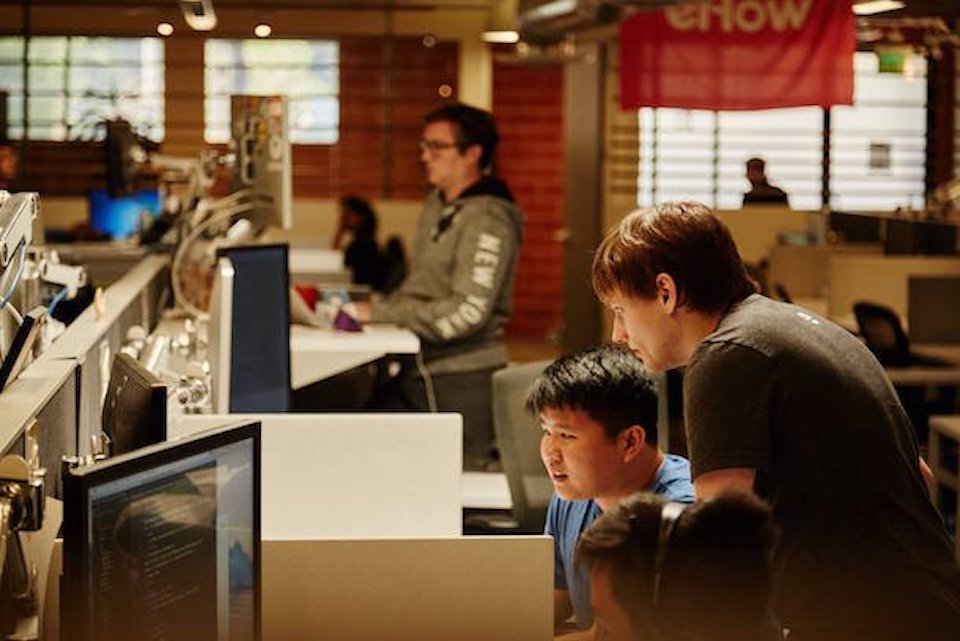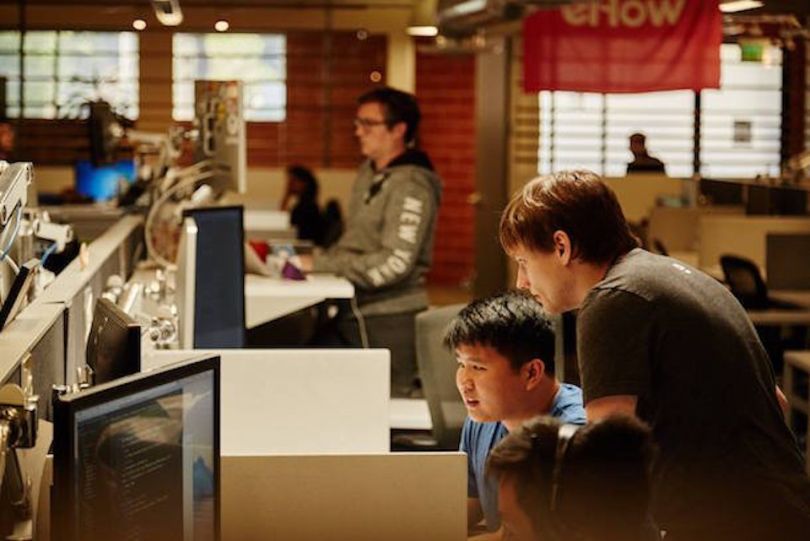 5. $23.3 million, February 13, 2018
The details: Leaf Group, a Santa Monica-based company that has acquired and operates a handful of popular e-commerce sites and digital publications, added an additional $23.3 million in secondary public offering in February. The company did so by selling more than 3.3 million shares of its common stock. According to the company, the funds will go toward working capital and potential future acquisitions.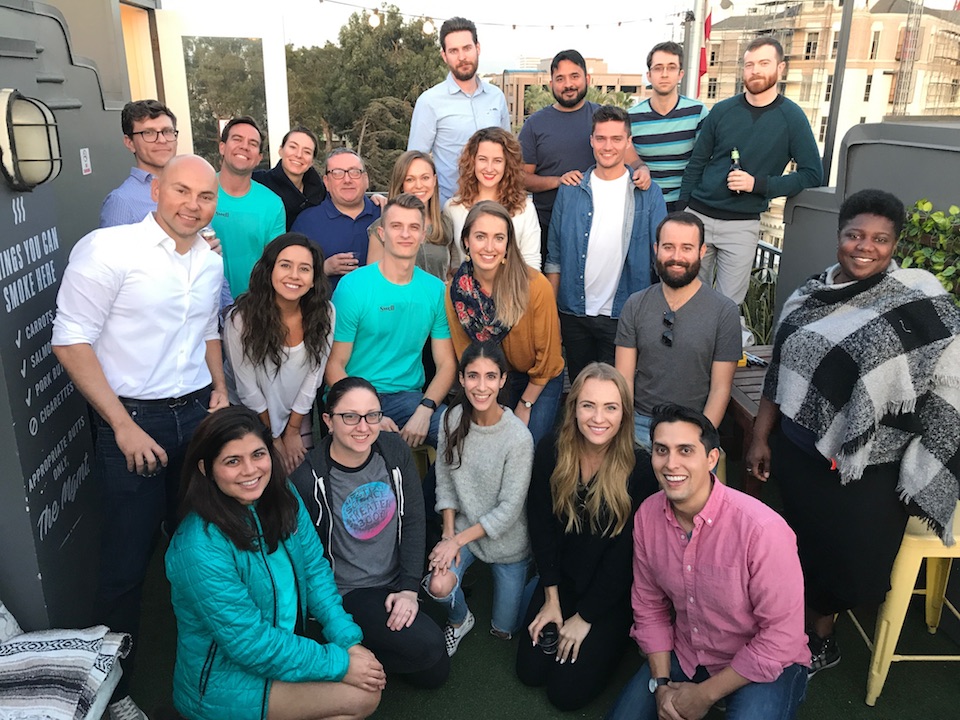 T-4. $30 million, February 1, 2018
The details: A relative newcomer to the LA tech scene, Swell Investing waited until the first day of February to announce news of a $30 million investment from the fintech company's parent organization, Pacific Life. The funding will allow for growth and development, with half the $30 million sum earmarked for 2018 alone. The company also revealed a brand new Santa Monica headquarters that will help the company grow in the coming years.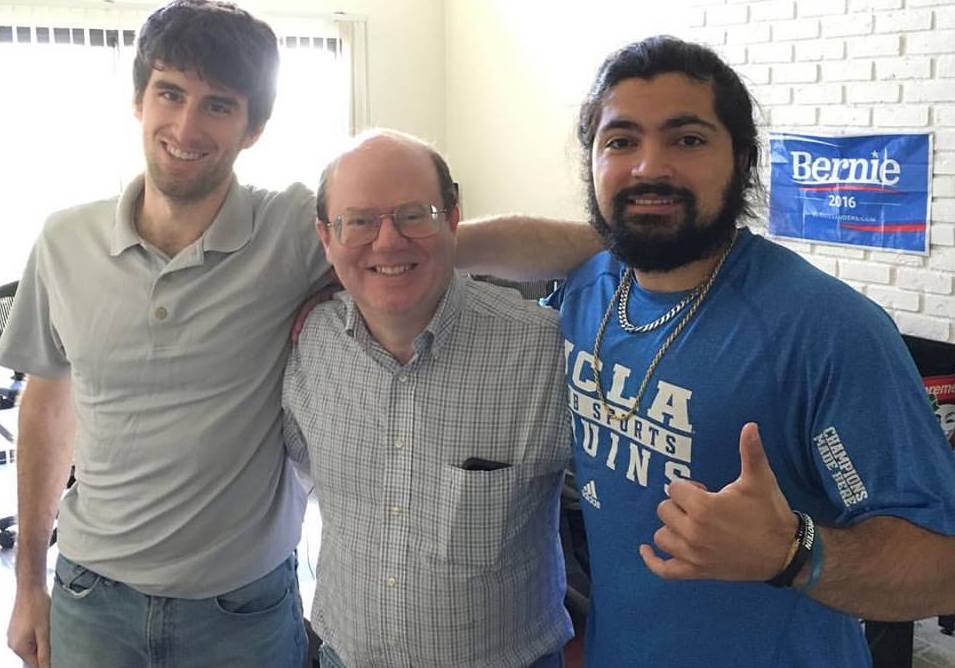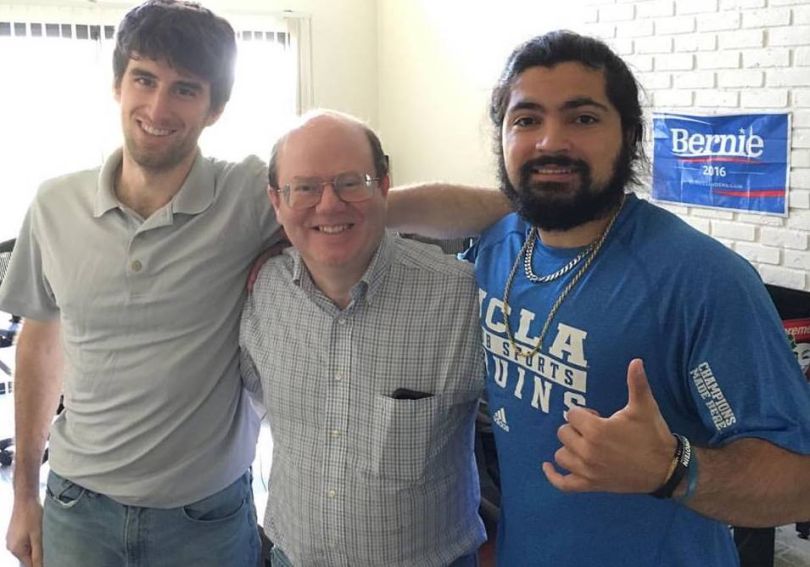 T-4. $30 million, February 8, 2018
The details: Everipedia, an LA-based startup that has developed a free content encyclopedia, scored a $30 million Series A. Founded in 2014, the company's model differs from popular encyclopedias and research databases like Wikipedia and Encyclopaedia Britannica in that it offers millennial-focused content that incorporates GIFs, social media and — yes — blockchain into the user experience. Based partially on the company's reported three million unique monthly users, the company scored the funding from Galaxy Digital's Ecosystem Fund.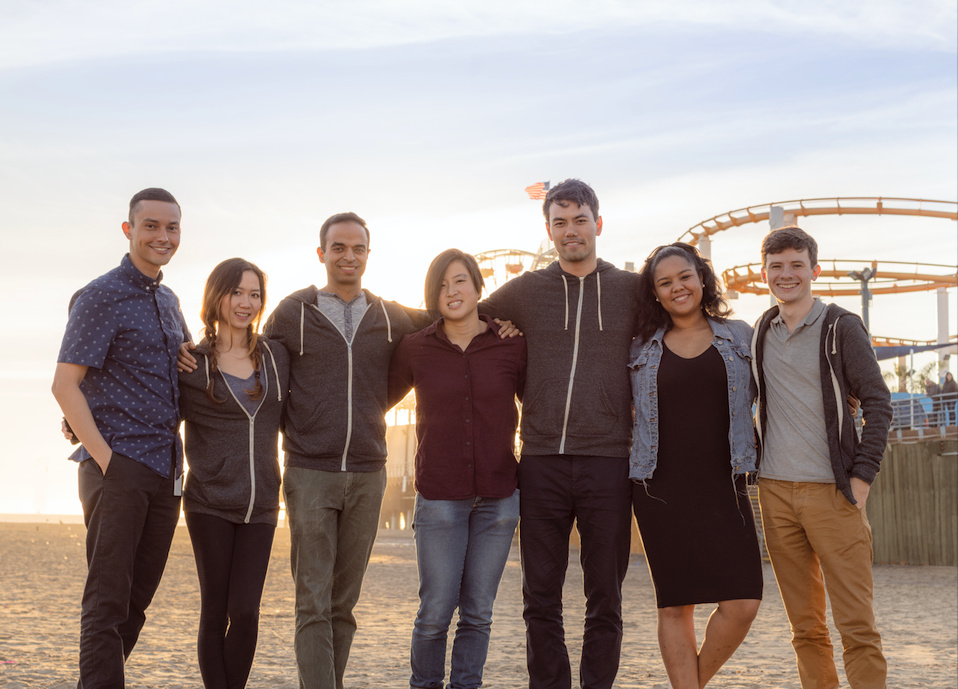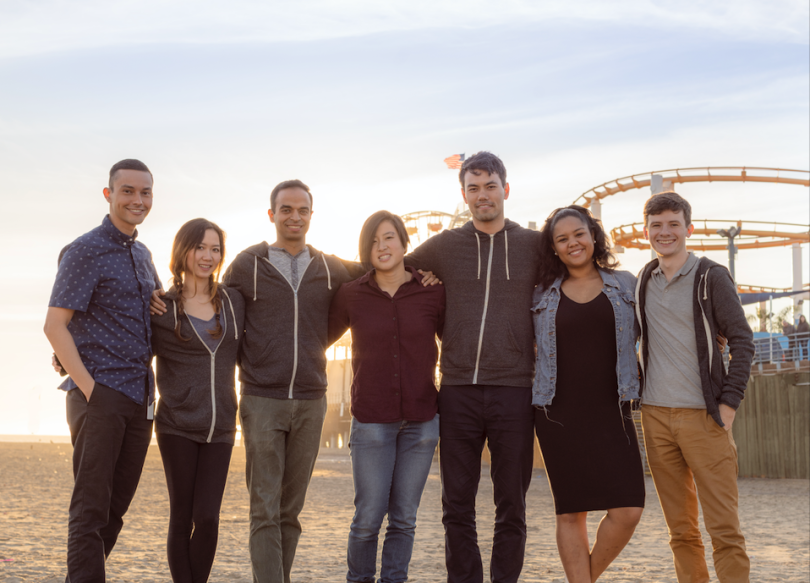 T-2. $50 million, February 5, 2018
The details: Eyebrows were raised when Santa Monica-based Fair, which operates at the intersection of fintech and transportation tech, acquired on-demand car rental service Skurt for an undisclosed sum early in the month - but that wasn't the only news the company decided to share on the big day. What was initially reported to be an undisclosed round of funding was later revealed by TechCrunch to be closer to $50 million, putting the company comfortably over the $1 billion raised mark in both venture capital and debt equity.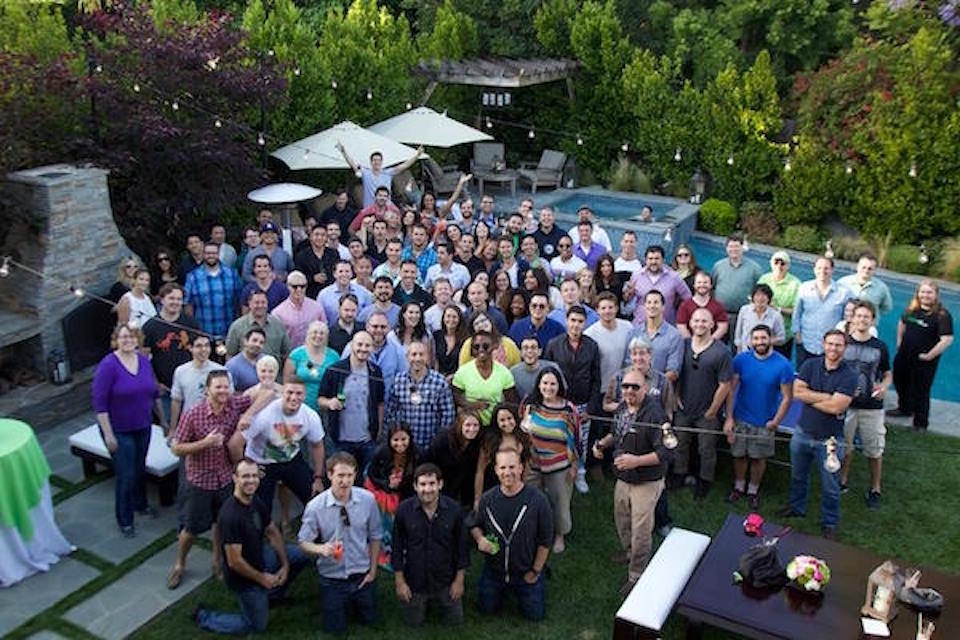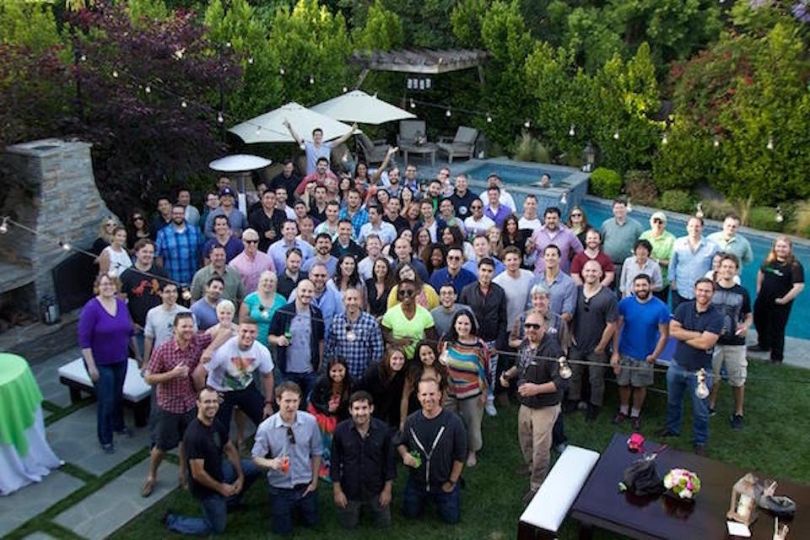 T-2. $50 million, February 7, 2018
The details: A bootstrapped organization turned near-unicorn status — so goes the story of Santa Monica-based job search site ZipRecruiter just a few years removed from operating out of a coworking space. Earlier this month, the company quietly raised a $50 million Series B funding at a post-money valuation of just under $1 billion, proving just how serious businesses are about attracting and retaining the best talent.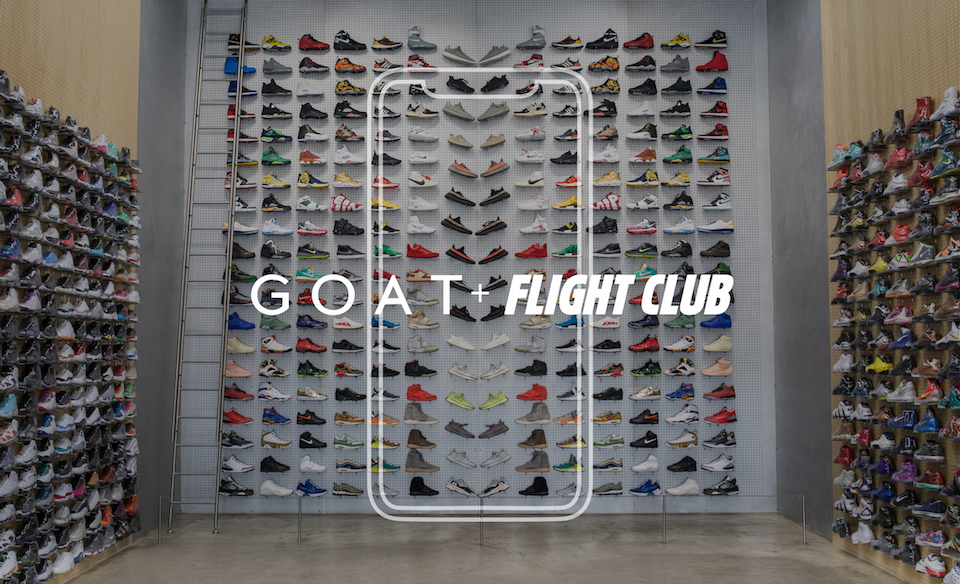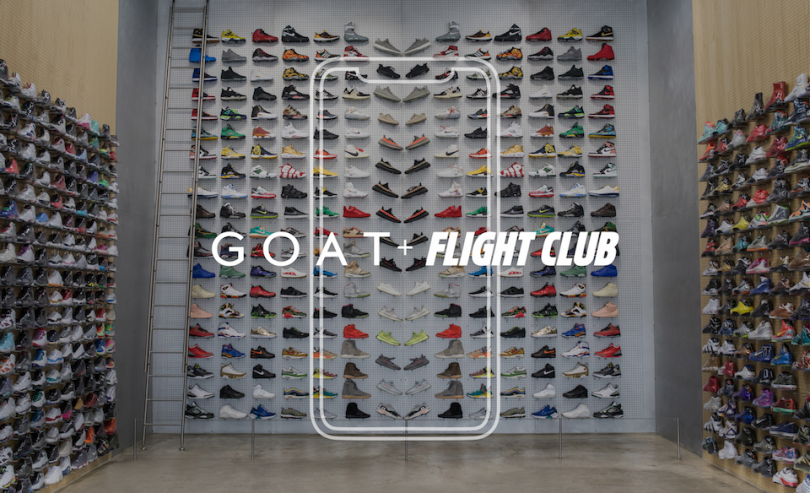 1. $60 million, February 8, 2018
The details: The biggest round of funding in February included a caveat to an otherwise run of the mill $60 million Series C. Not only did Culver City-based sneaker marketplace GOAT score a major investment led by new investor Index Ventures, it also merged with established sneaker retailer and industry pioneer Flight Club to form one of the biggest sneaker-centric entities on the market. As a part of the deal — which will allow GOAT to continue its tech hiring spree — both companies will continue to operate independently.