After raising a record amount in 2016, Southern California-based tech companies started off 2017 by raising what seemed at the time as a lackluster $198 million in January of 2017. Coming off a year in which tech companies raised even more than they did in 2016, January 2018 ended with local tech companies raising more than $800 million. Here were the top five rounds.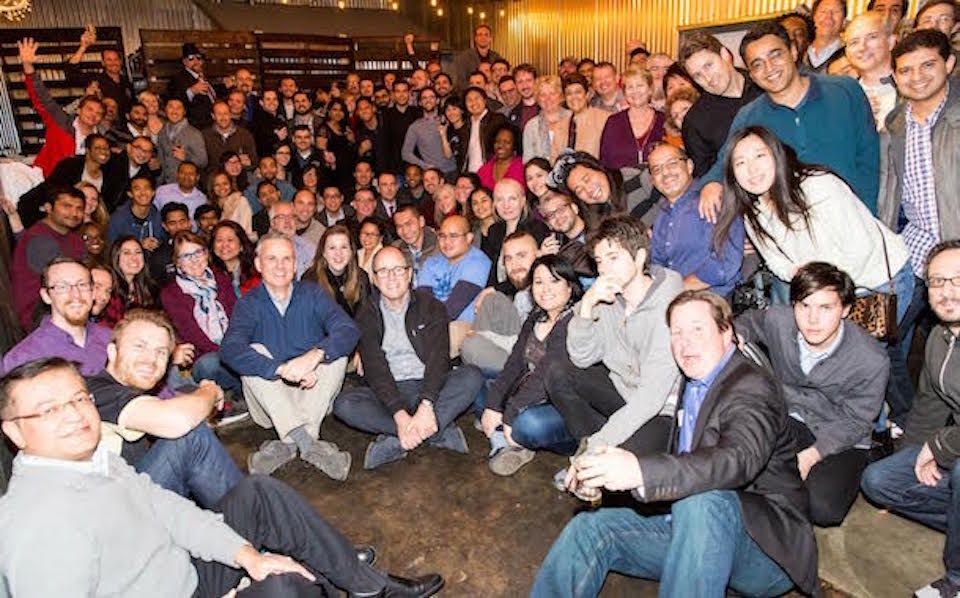 5. $35 million, January 3
Bio: LA-based Chrome River announced in early-January that it had raised an additional $35 million from existing investors Argentum Group, Bain Capital, First Analysis and Great Hill Partners, based on the company's strong 2017 performance. The funding will go towards the company's international expansion, product innovation and potential acquisitions.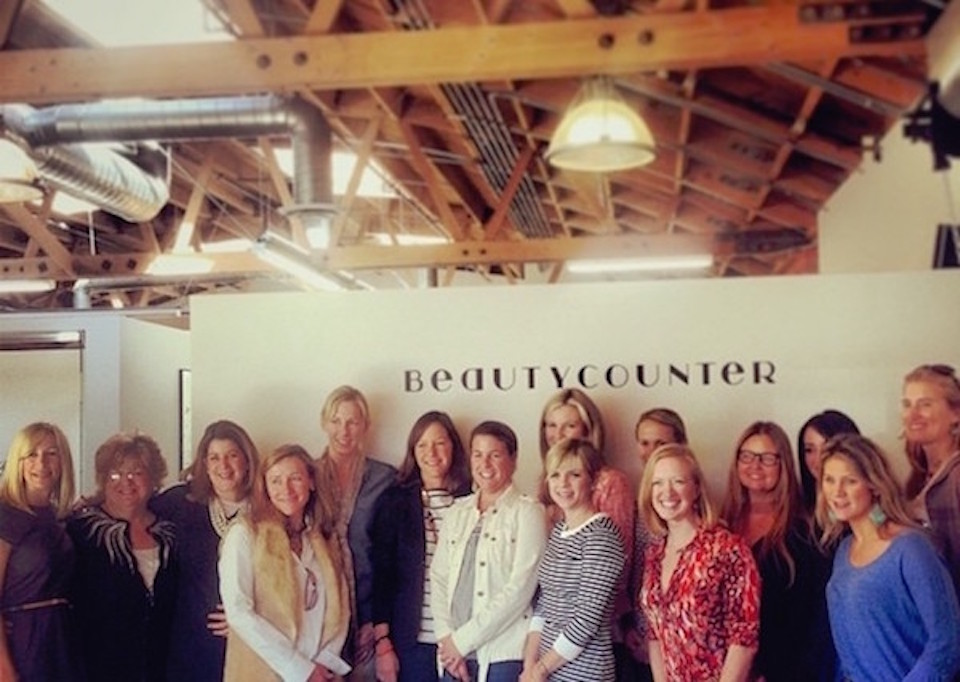 4. $65 million, January 5
Bio: LA-based Beautycounter, an e-commerce startup that develops beauty products without the potentially harmful chemicals many such products carry, added $65 million this month. The investment came at a $400 million valuation from Mousse Partners, which led the round, and existing investor TPG Growth. Previous investors include U2 frontman Bono.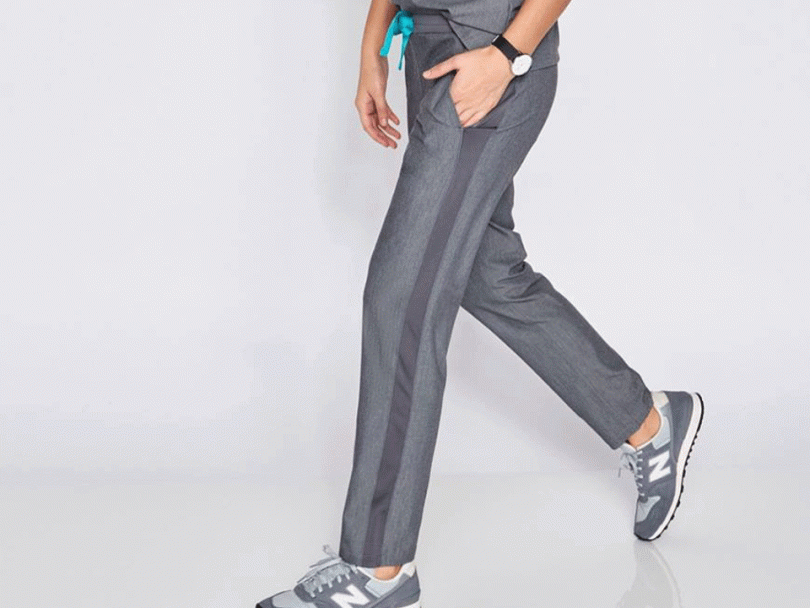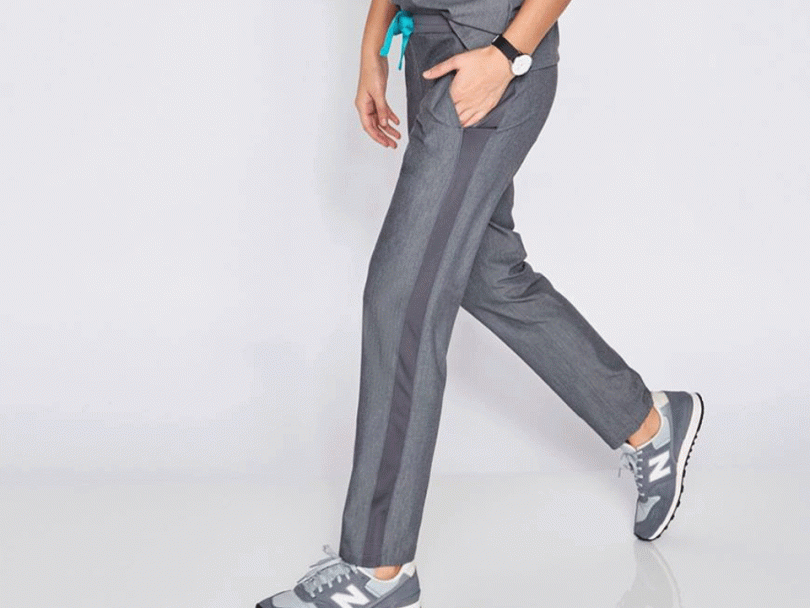 3. $65 million, January 23
Bio: LA-based e-commerce startup FIGS, a company that develops trendy clothing for medical professionals, closed a $65 million round of funding last week, bringing the company's total amount funded to $75 million. According to the company, FIGS has grown tenfold since its last round of funding, which came in 2016.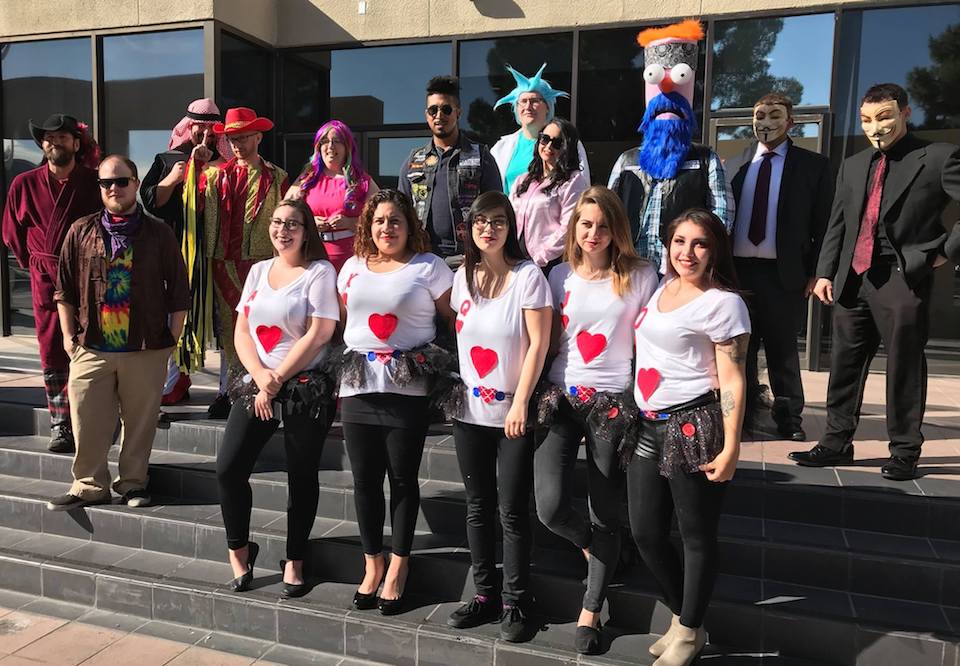 2. $80 million, January 9
Bio: LA-based hardware-software company DTT Surveillance, which provides video-based managed service solutions for the hospitality industry, announced an $80 million debt facility earlier this month. The financing was led by Administrative Agent, Capital One and CapitalSource, a division of Pacific Western Bank. The funding allowed the company to complete the acquisition of LP Innovations Inc., a loss prevention provider for the retail industry, as well as to provide additional growth capital. [DTT Surveillance]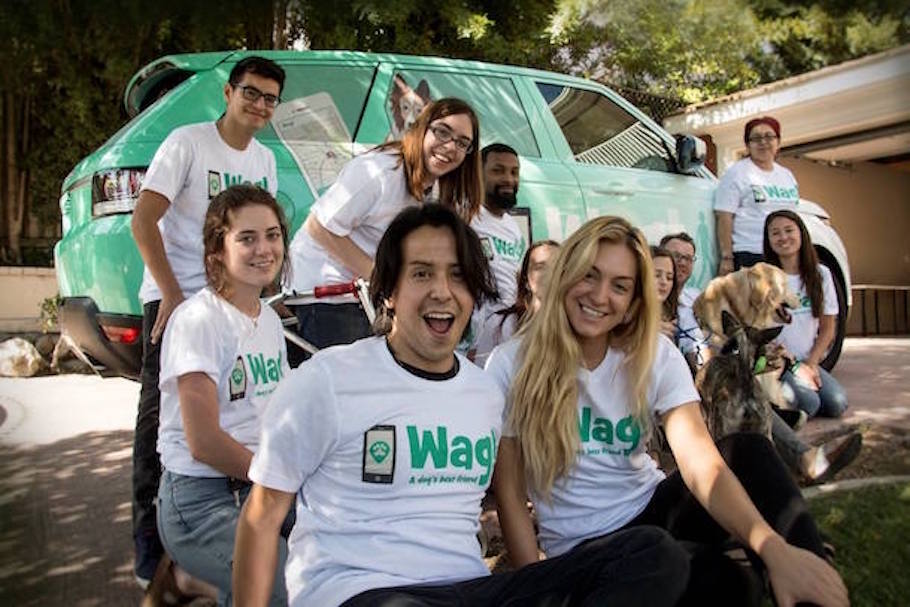 1. $300 million, January 30
Bio: Last year, reports started surfacing that West Hollywood-based dog walking and boarding app Wag! was on the prowl for a sizeable round of funding. It didn't take long for the company to get it. This week, the startup revealed it had raised $300M from Softbank Vision Fund to kickstart growth. The company — which Built In LA named as one of  50 Startups to Watch in 2018 — added actress Olivia Munn as a creative strategist late-last year and has been much more visible, with a handful of television commercial spots. [Built In LA]