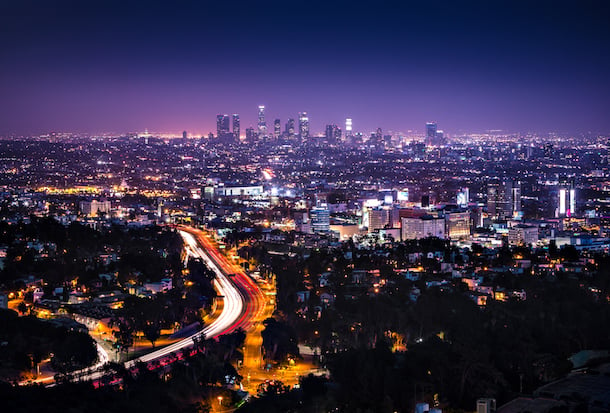 California's economy is carrying the U.S.
The state of California played a major role in the U.S. economy's rebound from the Great Recession. According to Bloomberg, California's economy — which rivals that of the United Kingdom in terms of GDP — represents one-seventh of America's gross domestic product of $2.3 trillion. Additionally, California's creditworthiness is soaring, given the declining premium global investors are paying to ensure against depreciation. [Bloomberg]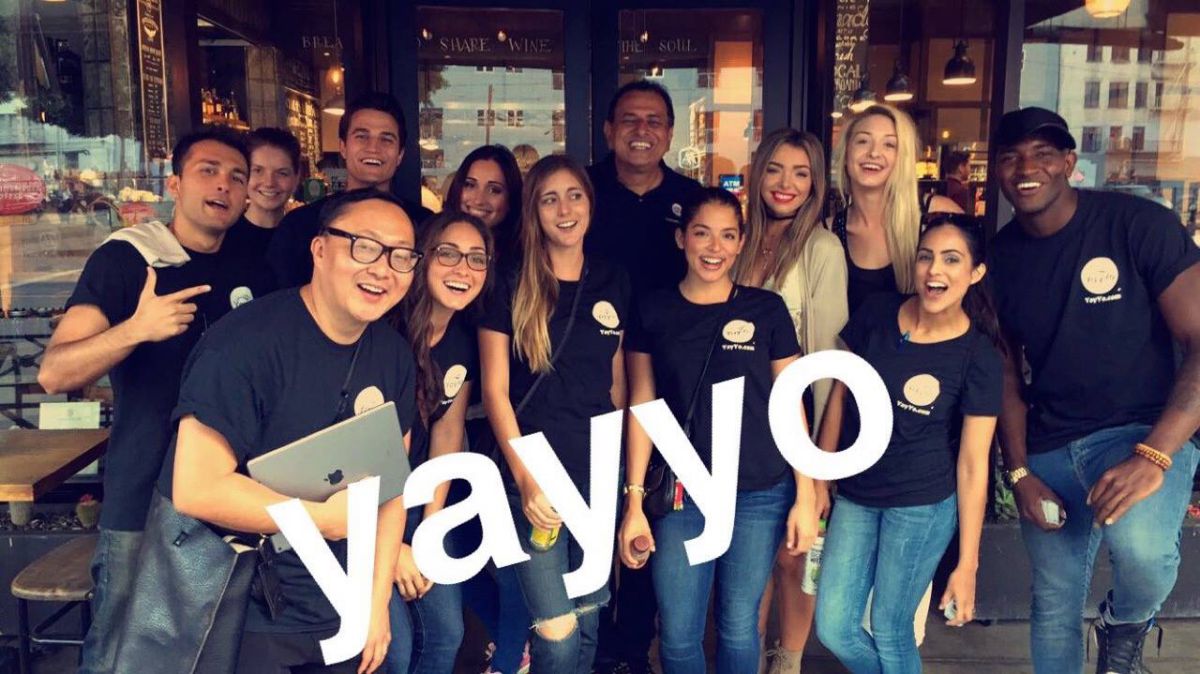 YayYo launches ridesharing service out of beta
To fight the pesky surge prices of Uber and Lyft, YayYo has launched its own fleet of vehicles in LA County. The company — which says it will provide its drivers with new cars, additional training and benefits — will also equip its cars with security cameras. Last year, we took a look at the startup, which was operating in beta at the time. [SoCal Tech]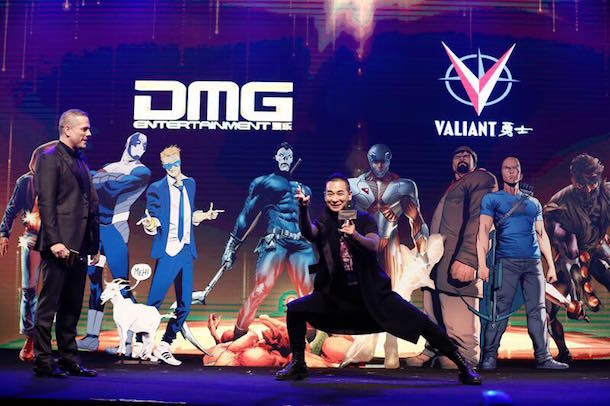 DMG Entertainment's investment arm to pump $300M into tech
Global media group DMG Entertainment announced this week that its investment wing, DMG Capital Group, will be investing $300 million in the tech, entertainment and media sectors. With headquarters in LA and Silicon Valley, the company's investment focus covers immersive media, gaming, licensing, film, television (broadband, pay TV and free TV), e-commerce and mobile, as well as software. [Press Release]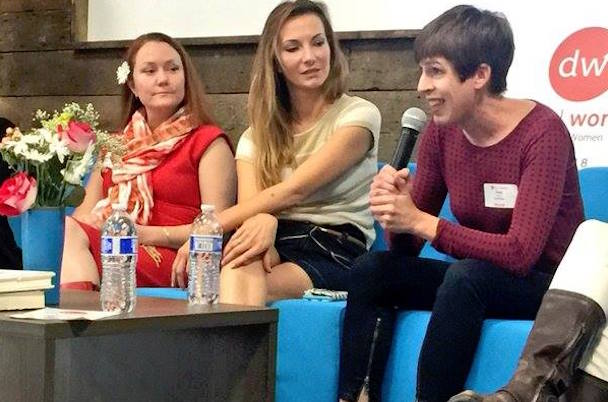 LA's myLAB Box launches new at-home STD testing-to-treatment service
Healthtech startup myLAB Box, a provider of at-home STD testing-to-treatment services, announced a new product this week in keeping with its mission to help combat rising sexually transmitted infection rates around the world. The "Love Box" was developed specifically for couples to accommodate simultaneous testing and keep things affordable. [Press Release]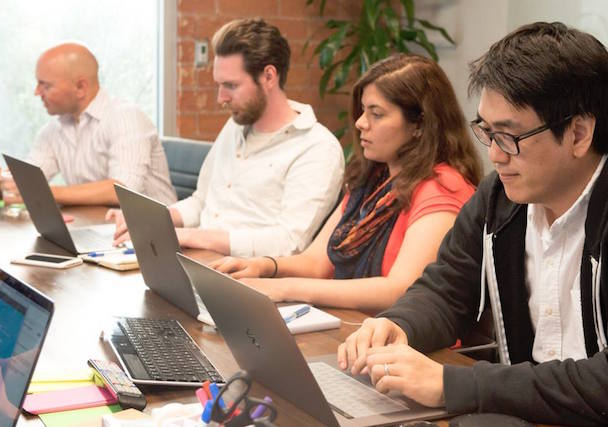 Swell launches its investing platform
Swell, a Newport Beach-based startup that helps users invest in portfolios focused on green technology, renewable energy, zero waste, clean water, healthy living and disease eradication, officially launched this week. With minimum investments starting at $500, the platform provides institutional-level investment expertise for its investors. The company was incubated by Pacific Life and relies on Santa Monica-based Carbon Five for its software development. [Press Release]
Fundings of the week
CrowdStrike, $100 million
Investors: Accel, CapitalG (formerly Google Capital), Warburg Pincus, March Capital Partners and Telstra.
Irvine-based CrowdStrike surpassed the $1 billion valuation mark this week with a giant $100 million Series D. On the heels of explosive growth — its endpoint protection platform, CrowdStrike Falcon, is deployed in 176 countries and processes 40 billion security events every day — the company was able to garner significant interest from investors, including LA-based March Capital Partners. [Built In LA]
Lensabl, undisclosed
Investors: Amplify.LA, Luma Launch and JJ List.
Online lens replacement startup Lensabl announced an undisclosed round of funding this week to help the company scale its online prescription lens service. Since launching in late 2016, the startup has experienced 40 percent month-over-month growth. The startup was named as one of 50 startups to watch in 2017 by Built In LA. [Press Release]
Images via social media.
Have a news tip for us or know of a company that deserves coverage? Let us know and follow us on LinkedIn.