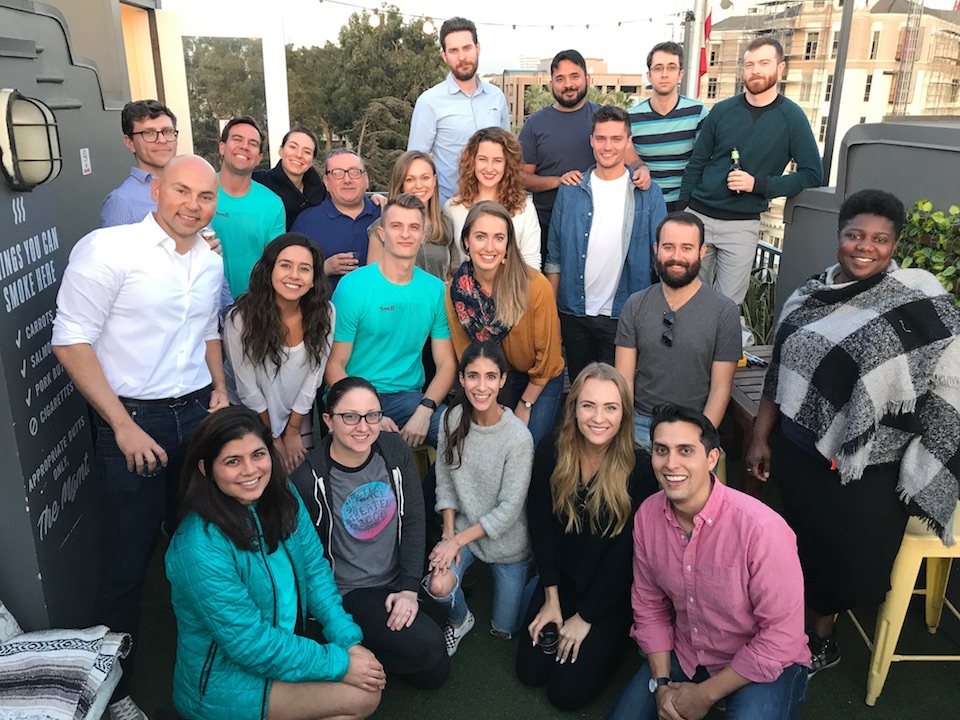 Santa Monica-based startup Swell Investing announced an investment of its own this morning, revealing that parent company Pacific Life had dedicated $30 million to Swell's growth and development, with half that figure earmarked for 2018 alone.
With the funding, the fintech company — which only recently launched a platform that allows users to invest in portfolios of companies dedicated to solving global challenges, like clean water and renewable energy — said that it plans to move to a new office space in Santa Monica and continue to develop new resources for investors. 
"The Swell team meets with investors nearly every week to understand how they're interacting with our product and how we can continue to innovate and improve," said CEO Dave Fanger in a press release the company provided to Built In LA. "Our goal in 2018 is to surface stories of progress from the companies in our portfolios so that investors understand the impact they have on the world."
In addition to the move, the company said that it plans to adopt a new company structure in 2018, moving to its own holding company — Swell Investing Holding LLC — to offer more flexibility when considering future capital needs.