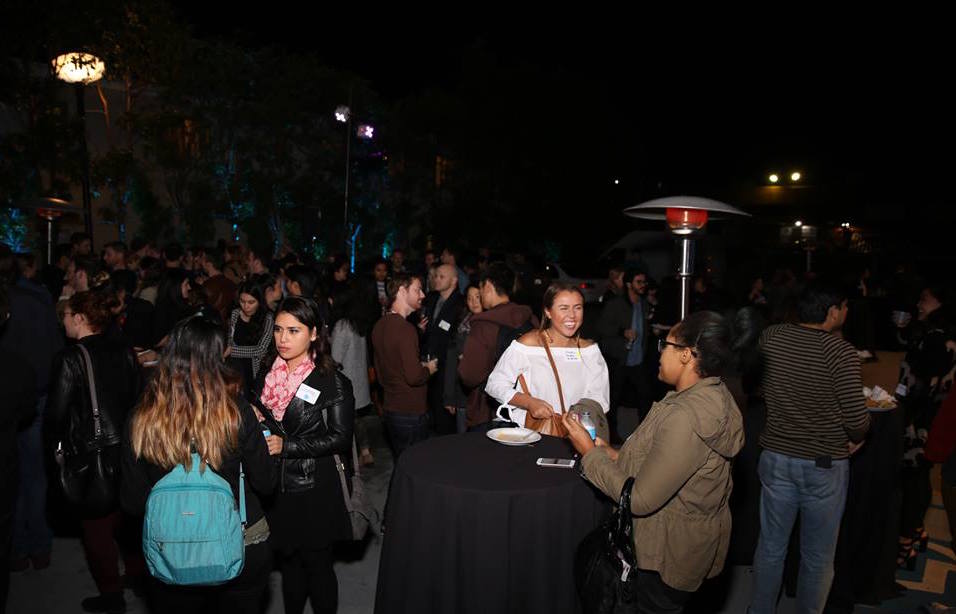 Every week, we dig through our calendar to bring you five of the most exciting events in LA tech. Check out our top picks below, and be sure to look at our full event calendar for more LA tech events.
Designing Visualizations for Action, October 3 at 6 p.m.
The data available to businesses now is allowing them to make smarter decisions than ever before. Presenting this information in a manner that is both digestible and visually appealing is still a work in progress, though. Join Primitive Spark at their El Segundo office this Tuesday to hear how their team is consistently changing the way companies are presenting their data.
Startups in the Sky!, October 3 at 6 p.m.
This month's Startups in the Sky will feature a cleantech pitch competition and expo, as well as the usual networking, cocktails and a view of the beautiful DTLA skyline.
Hawkefest 2017, October 5 at 7 a.m.
Santa Monica-based Hawke Media hosts its first ever Hawke Fest this Thursday. Stop by to hear e-commerce CEOs and industry leaders discuss the modern business landscape and learn about the exciting things going on at Hawke Media.
Always-on Location Campaigns: 5 Ways to Power Incredible Consumer Experiences, October 4 at 12 p.m.
Do lunch differently this week and head down to hear what the company formerly known as The Mobile Majority — Gimbal — has to say about improving consumer experiences. CMO Matt Russo will share best practices and reveal how the company has helped over 10,000 advertisers reach their ideal audience since the company launched in 2012.
Yoga of Sound — Music for Mindfulness in the age of Technology, October 7 at 3 p.m.
Gopi Kallayil and multi-media producer Ananta Govinda are hosting an event this Saturday to explore the intersection of technology and sound. Featuring a number of performances and learning opportunities, attendees will be able to experience a 360-degree projection dome and have the opportunity to win gear and other tech prizes. 
Have a great week, and be sure to check out our events calendar for more LA tech events!