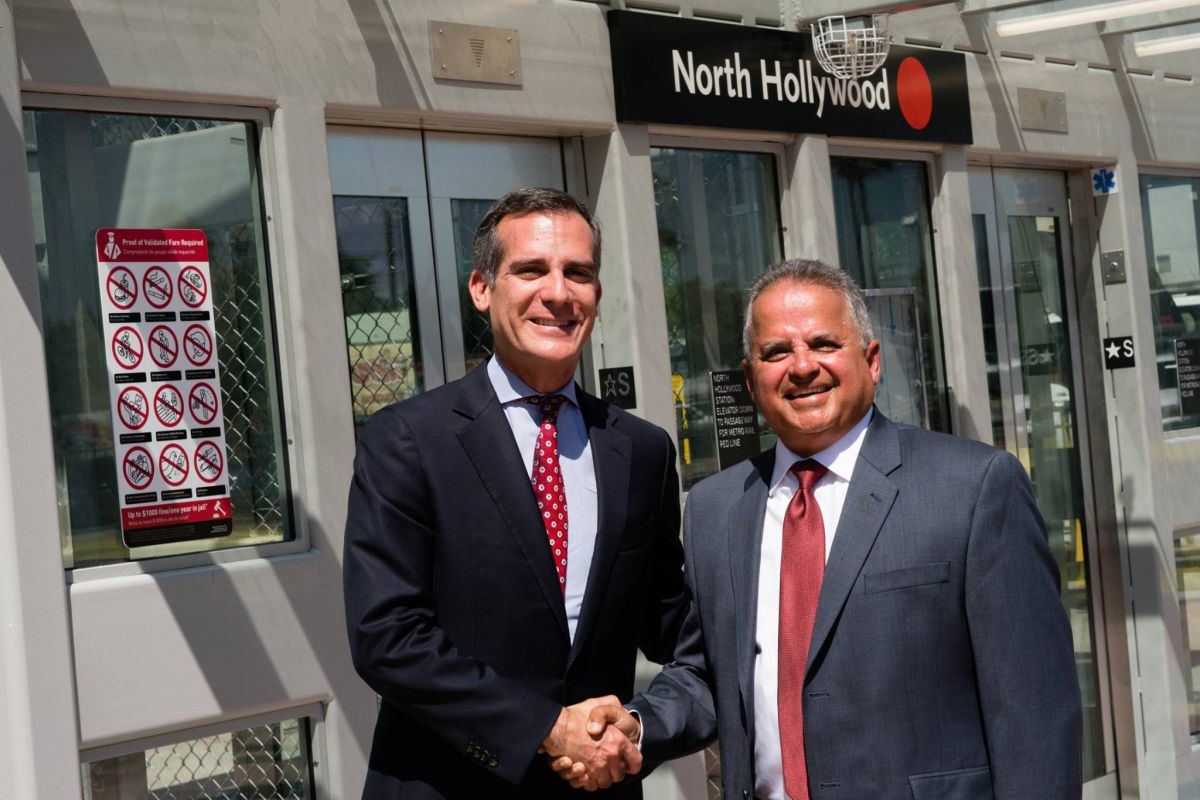 Los Angeles teams up with local tech companies to launch cybersecurity effort 
The announcement that the Olympic Games are coming to LA hasn't stopped the city from setting its sights on more urgent matters. This week, the City of LA announced a partnership with a number of local businesses, including Riot Games, to create a cybersecurity threat sharing group aimed at combating hackers who target Los Angeles. [LA Times]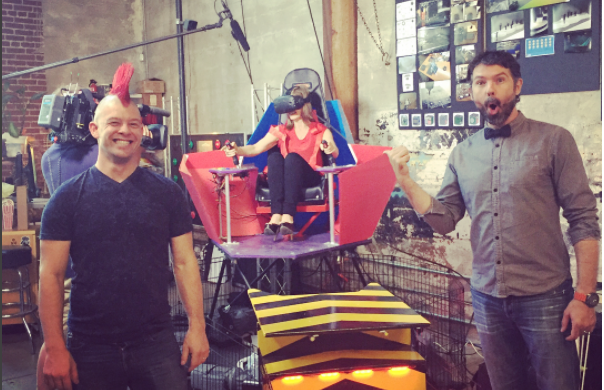 Two Bit Circus is moving to the Arts District
Two Bit Circus has been threatening to reveal its micro amusement parks — featuring liberal doses of lasers, virtual reality and fire — for some time now. But amid its work to get that done, the startup shared news of a move to the Arts District. Formerly headquartered just northeast of DTLA, the company is making the trek south to a large warehouse in the heart of the Arts District.  [LA Downtown News]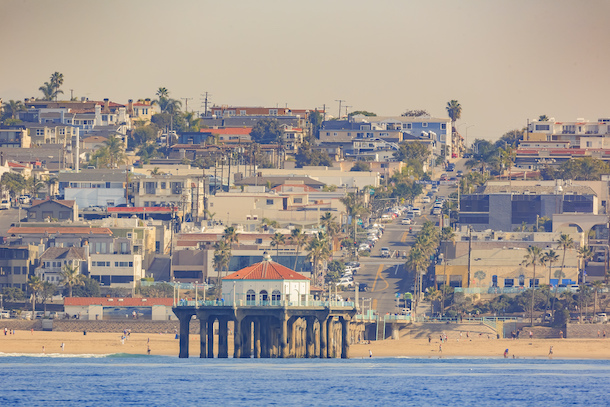 19 SoCal tech startups make Inc. 500
Inc. released its annual Inc. 5000 list this week, and 19 LA tech startups were named among the top 500. That number is up from 15 last year. The included companies displayed some very impressive revenue and growth statistics. [Built In LA]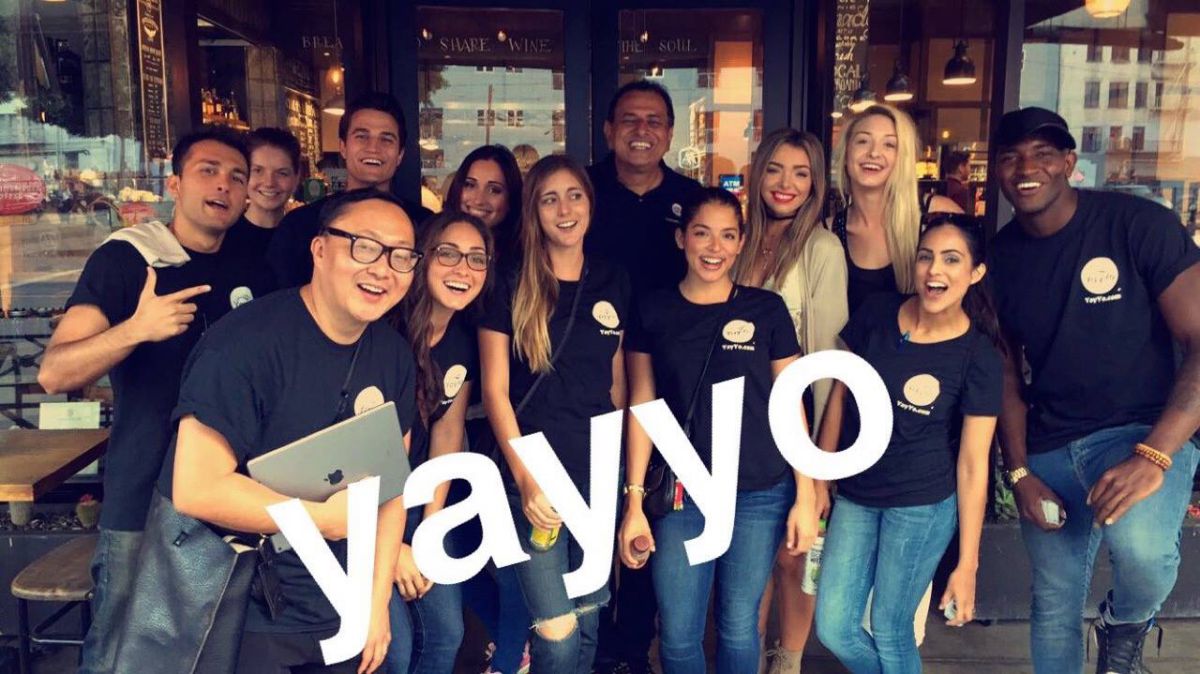 YayYo announces first delivery of cars for its fleet
YayYo announced the first delivery of Hyundai vehicles for its ride-hailing fleet. The company will place the vehicles on its platform and rent out any excess vehicles to drivers for other ride-booking companies. Thanks to the discount the company received through its purchase program, these excess cars will allow it to start generating profits. [Press Release]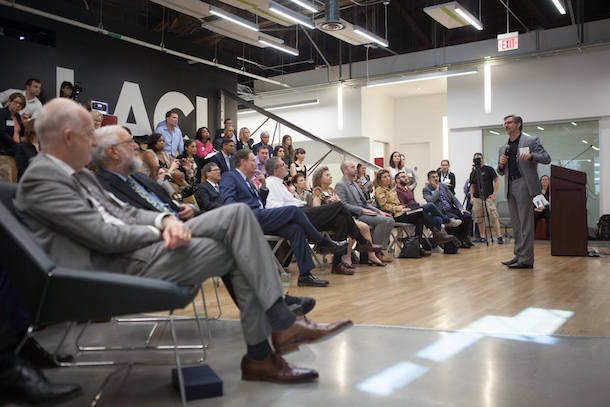 LACI to offer prizes for developing zero emissions transportation tech
The LA Cleantech Incubator, in partnership with NewCities Foundation, announced this week that it would be awarding $15,000, as well as other prizes, to a startup that develops outstanding products in the zero emissions transportation and shared mobility area. Applicants must be less than five years old and have less than $5 million in annual revenues to be considered. [LACI]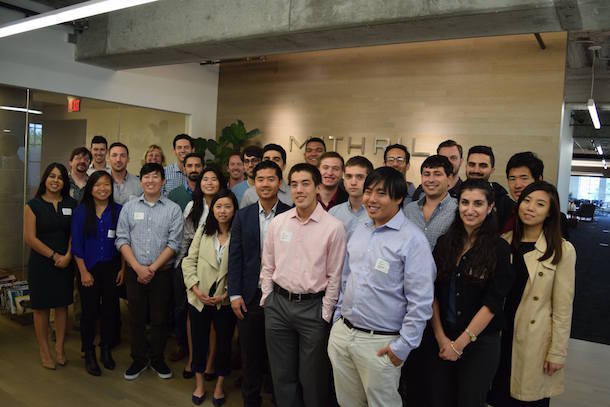 UCLA launches Silicon Beach Innovation Lab
As Angelenos begin to turn their attention to a make-or-break season for the UCLA football program, the school released some exciting news regarding its burgeoning entrepreneurship program. Recently, the university partnered with a number of local startups to create the Silicon Beach Innovation Lab — a program that delivers exclusive networking opportunities, hackathons, webinars and many other related opportunities. [UCLA]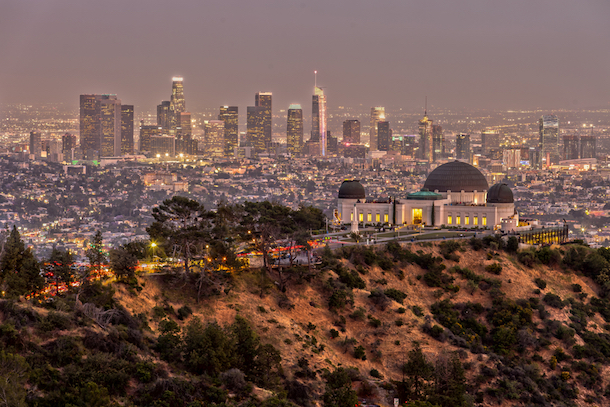 Fundings of the week
The Young Turks, $20 million
Investors: Capital, Greycroft, E.ventures and WndrCo, which is led by Jeffrey Katzenberg.
Progressive media company The Young Turks scored a $20 million strategic investment recently to help bolster business operations and add to its production staff. [Built In LA]
NuOrder, $8 million
Investors: Argentum, Upfront Ventures, Greycroft Partners, Cowboy Ventures, Novel TMT and Box Group.
West Hollywood-based NuOrder raised $8 million in a Series B this week on the heels of a strong 2016 in which the company achieved profitability. The company has transacted $5 billion in specialty store orders to date. [LA Biz Journal]
Silversheet, $5 million
Investors: Summation Health Ventures
LA-based healthtech startup Silversheet, a company that has developed a platform that helps medical providers with credentialing and eliminates decades-old processes, closed a $5 million Series A this week. To date, the company has raised $10.2 million. [Built In LA]
FilmTrack, $5 million
Investors: Insight Venture Partners
Veteran LA tech startup FilmTrack, which is based in Studio City, raised a $5.5 million in a Series C this week. The funding will help the company continue to build out its SaaS rights management platform and expand. [Built In LA]
Images via social media and Shutterstock.
Have a news tip for us or know of a company that deserves coverage? Let us know and follow us on LinkedIn.