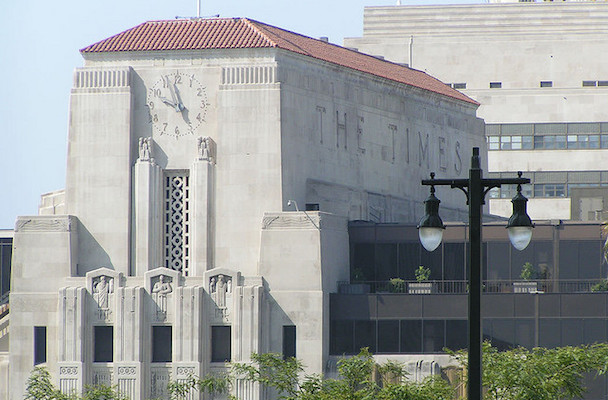 Report: Uber signs lease for a space in the LA Times building
According to multiple reports, San Francisco-based ridesharing app Uber is expanding to Los Angeles. The company recently signed the lease on an 18,000-square-foot office in the historic Times Mirror Square complex, which has played home to the Los Angeles Times for more than 70 years. The company also has offices in New York City and Washington D.C. [Curbed]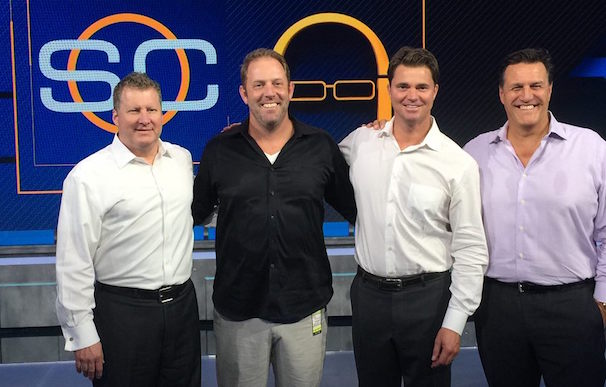 Veritone reveals estimated IPO price range 
Veritone, a Newport Beach-based startup that provides cloud-based artificial intelligence analytics and cognitive solutions, announced its estimated IPO price range this week in its IPO "road show." The offering is for 1,250,000 shares, and the IPO price is currently expected to be between $14.00 and $16.00 per share. [Press Release]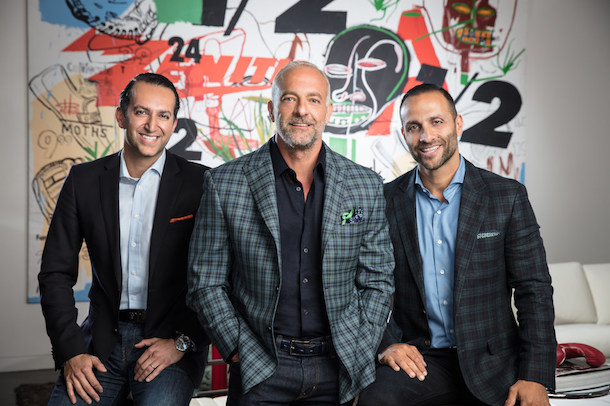 2 local VC firms launch funds worth a combined $500M
It was a big week for local venture capital firms, with two funds launching worth a combined $512 million. West Hollywood's Fertitta Capital, worth $300 million, will focus on consumer-facing companies in the technology, media and entertainment sectors, while Venice-based Fifth Wall Capital becomes the city's first real estate tech-focused fund.  [Built In LA]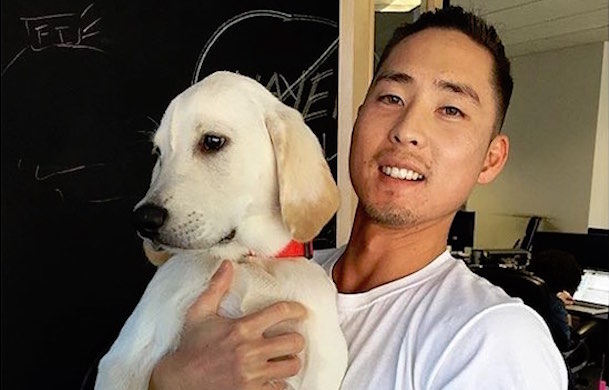 engage:BDR launches influencer advertising platform for Instagram
engage:BDR, an adtech company headquartered on Sunset Boulevard in West Hollywood, announced this week that the company had launched an influencer advertising platform for Instagram. The platform, IconicReach, will allow brands to run influencer marketing campaigns entirely from the platform, from discovery to payment. [engage:BDR]
Fundings of the Week
Soylent, $50 million
Investors: GV (formerly known as Google Ventures), with participation from Tao Capital Partners and existing investors Lerer Hippeau Ventures and Andreessen Horowitz.
On the heels of a strong first quarter, in which the = company's net revenue nearly doubled, compared with the same quarter of 2016, Soylent closed a $50 million Series B. The company has now raised $74.5 million to date. [Built In LA]
FastData.io, $1.5 million
Investors: NVIDIA and other investors.
FastData.io, a real-time stream processing company that has spent the last several months operating in stealth mode, reported a $1.5 million investment from tech giant Nvidia, as well as other investors. The company plans to invest the financing in their product, in addition to adding talent. [FastData.io]
Work Today, $1.5 million
Investors: Mucker Capital, Social Capital, Hone Capital (formerly CSC Venture Capital), E-Merge and GAN Ventures.
Work Today, a company that helps blue collar professionals find jobs via text, emerged from stealth mode this week — where it successfully ran a beta version of its platform — and announced a $1.5 million seed round of funding. The company plans to use the funding to expand to Orange County and San Diego and add to its team. [Built In LA]
CreatorIQ, Undisclosed
Investors: Affinity Group.
CreatorIQ, the developer of a platform that helps manage influencer marketing, announced the close of an undisclosed Series A this week. The company plans to use the funds to expand its research, analytics and business development efforts. [Press Release]
Images via social media.
Have a news tip for us or know of a company that deserves coverage? Let us know and like us on Facebook.