In an otherwise quiet month for funding in the City of Angels, three startups provided a respite, bringing in a combined $39 million in financing.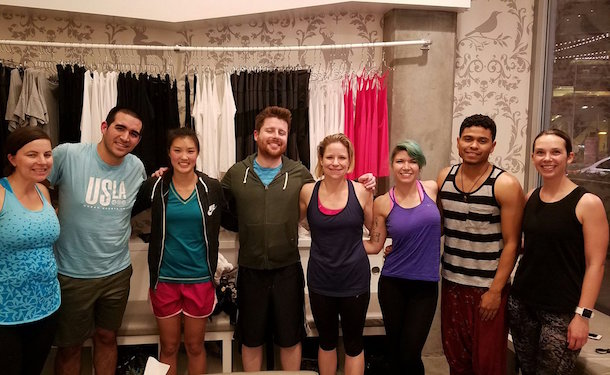 Science 37, a tech company helping streamline the world of clinical trials by making them more convenient for participants, announced this week the company had closed a $29 million Series C to fuel the company's expansion. The news comes almost six months to the day after the startup announced it had raised a $31 million Series B. [Built In LA]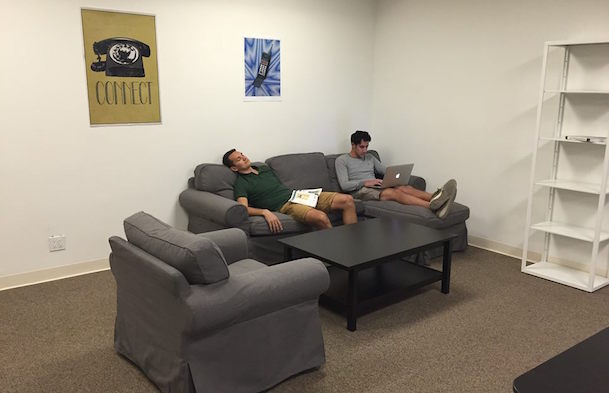 Sense360, a data insights firm which collects mobile information from a panel of two million consumers, announced the close of the company's Series A. With a cool $7 million in hand, the company plans to fuel its growth, specifically focusing on building out its support for new and existing clients, which represent nearly 20,000 locations across the quick serve and fast casual restaurant space. Founded in 2015, the Culver City-based startup received contributions from Firstmark, Qualcomm Ventures and Upfront Ventures. [Press Release]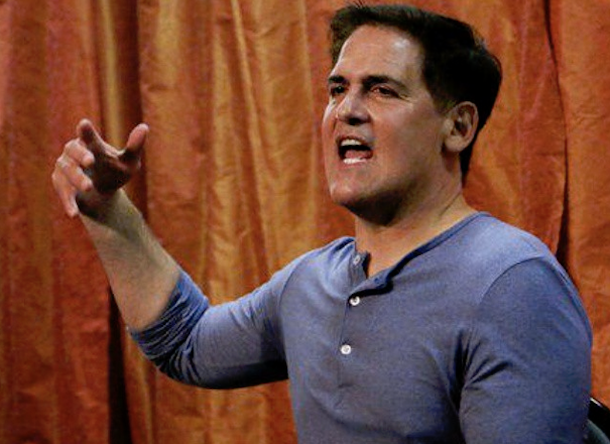 From simple miscommunication to a serious lack of cash, banks made $33 billion in overdraft fees in 2016. That's not a typo. Enter Dave, a fintech app designed to help millennials avoid costly penalties and save some cash. This week, the company announced a seed round worth $3 million, with a star-studded cast of investors, including billionaire Mark Cuban, who is on the record as having lost a ton of money in his 20's to overdrafts. The round also included contributions from Diplo, SV Angel, The Chernin Group, Jonathan Kraft, Skip Paul and others. [Press Release]
Images via Social Media.
Have a news tip for us or know of a company that deserves coverage? Let us know and follow us on LinkedIn.