In the ongoing battle to recruit and retain top talent, companies are offering unique perks packages designed to keep their employees as happy as possible. With the time and effort expected of employees, local startups know that time off is a luxury. As they continue to grow their rosters, these five startups are determined to help their employees spend time away from work — and make sure it's as much time as they need.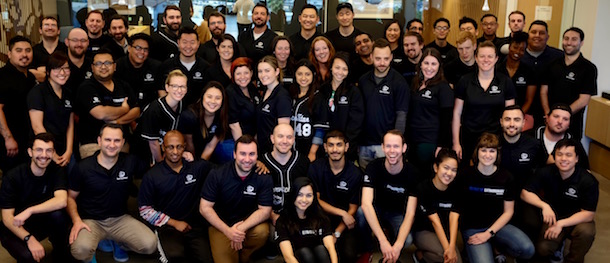 ServiceTitan has developed a platform designed to help service businesses — an industry still dominated by contractors unaware of the tech resources available to businesses — use technology to help increase sales. The Glendale-based startup is hiring for a number of different positions, and earlier this month it turned heads by announcing an $80 million Series B. In addition to unlimited PTO, the company offers its employees fully covered health insurance.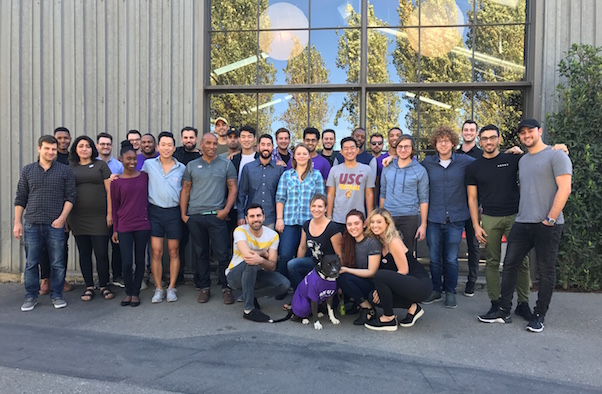 Culver City-based Skurt isn't just making waves in the LA tech community, it's hell-bent on changing the antiquated world of car rentals. In January, the startup was named one of our 50 startups to watch in 201, and it didn't take long for the company to show why. In February, the startup closed a $10 million Series A. The startup also offers its employees a competitive salary and equity, fully paid medical and monthly Skurt credits.
Venice-based adtech startup StackCommerce has developed a robust native commerce platforms for online publishers. Founded by industry veteran Josh Payne, the startup is looking to fill numerous roles as they fight to stay at the top of the rapidly evolving advertising tech industry. StackCommerce offers its employees equity, 401(k) and health insurance, a monthly allowance and a MacBook with a 27" thunderbolt display and anything else you might need.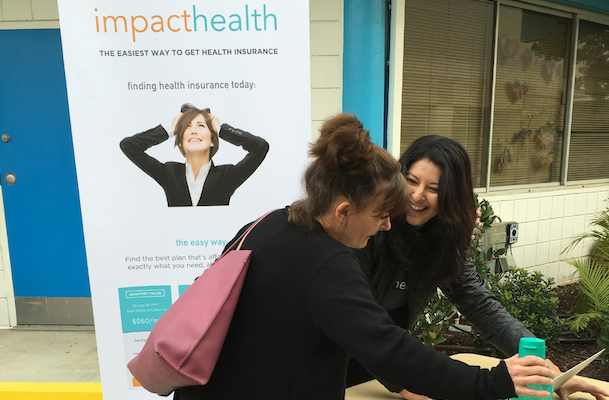 Joining renting a car on the list of things no one really wants to do (but has to) is purchasing healthcare. Car rentals might be annoying, but health insurance is vital and even some of the brightest people on the planet struggle to understand the nuances and meanings of the numerous options available. Pasadena-based Impact Health is trying to change that. The Techstars alumnus is helping businesses and their employees understand their health insurance options by making it as transparent as possible. Employees get to pick their own equipment (and keep it if they leave), enjoy free lunch and take advantage of completely covered healthcare.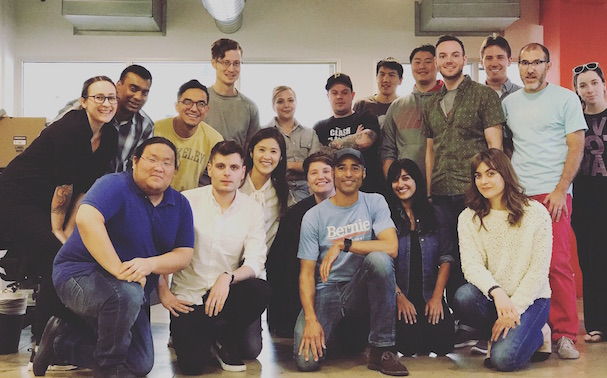 Pasadena-based Wallaby Financial is a financial wellness service that develops credit card data and consumer financial information applications designed to help educate consumers while helping them save money. The company is hiring for roles in a number of different departments and is well-known for finding unique ways to keep things light at work. Employees also get free spending accounts, a company matched 401(k) and access to an awesome foosball table.
Images via Facebook
Have a news tip for us or know of a company that deserves coverage? Let us know and like us on Facebook.