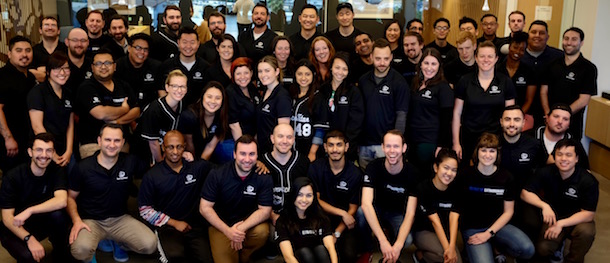 ServiceTitan, a Glendale-based software company building a platform that allows service companies to better manage their sales cycle, announced this morning the close of an $80 million Series B. 
With the funding, the company plans to expand and strengthen their platform's capabilities, in addition to incorporating new features like software integration with enterprise-grade accounting systems.
"Home service providers are critically underserved when it comes to advanced technology that can dramatically improve their operations and meet the specific needs and demands of their businesses," said co-founder and CEO Ara Mahdessian in a statement. "With this investment, we are looking forward to further enhancing our platform and continuing to work closely with business owners and partners to deliver the very best technology that equips our clients with the necessary tools to succeed."
Founded by the sons of home service contractors, Mahdessian and his co-founder and president Vahe Kuzoyan had firsthand knowledge of the problems faced by contractors. 
"Our new software developments are designed with the home services business owner in mind," said Kuzoyan. "This funding will help us expand our product, customer success and support teams — recruiting the best and brightest talent from across the country."
ICONIQ Capital led the round.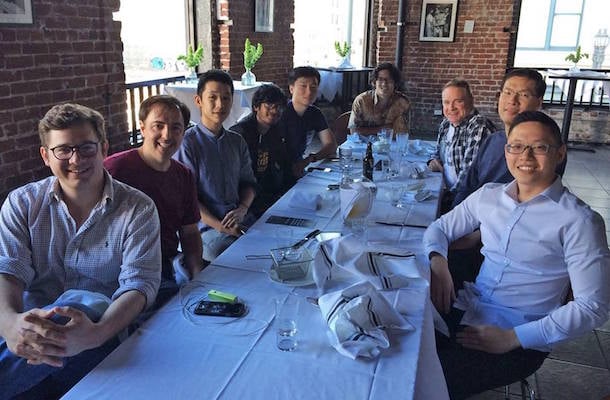 LA's big week continued when fintech startup ProducePay had announced they'd brought in $77 million in debt and equity to help finance farmers of perishable goods.
The funds consist of a $7 million venture equity round, led by CoVenture, and a $70 million debt facility, which was arranged by CoVenture. Previous investors Menlo Ventures, Arena Ventures, CoVenture, Red Bear Angels and Social Leverage also contributed.
Originally founded at Cornell University in late 2014, the company buys from fruit and vegetable farmers for a set price, and then takes the crops to market for them. If the company breaks even at market, the farm doesn't owe them anything, but if ProducePay turns a profit, the profits are returned to the farm — minus a percentage of the profit, which goes to ProducePay.
In January, Built In LA named the company as one of 50 startups to watch in 2017.
Images via Facebook.
Have a news tip for us or know of a company that deserves coverage? Let us know and like us on LinkedIn.