Techstars has been kind to LA. The company, which boasts programs all over the world, recently announced its third LA-based accelerator, and numerous startups that call LA home have taken part in Techstars programs.
Since 2007, 31 LA and Orange County startups have been part of Techstars cohorts. As of February 2017, 21 of the 32 graduating startups are still active in the LA area today. Here's what they're up to.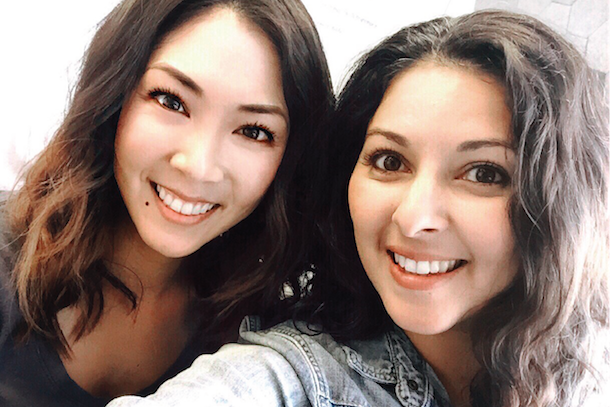 Founded: 2014
Program: NYC 2015 Fall
Impact Health co-founders Christine Castillo and Helen Lee had developed very successful careers in the healthcare industry when a mutual friend asked them a simple question: why wouldn't his amazing medical plan cover even the most basic costs. The question spurred the duo to create Impact Health, and in the fall of 2015 they took part in Techstars NYC. In January, the company was named one of Built In LA's 50 startups to watch.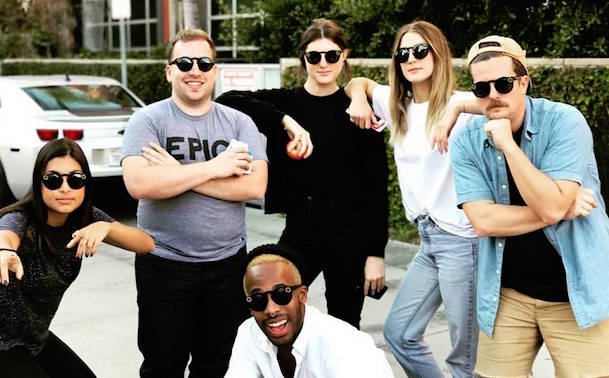 Founded: 2014
Program: Disney 2014
Naritiv is a mobile media company that helps content creators focused on Snapchat develop content their audiences will love. The Venice-based startup is located on Abbot Kinney Drive, and recently, co-founders Eric Posen and Dan Altmann were featured on Forbes 30 under 30 list.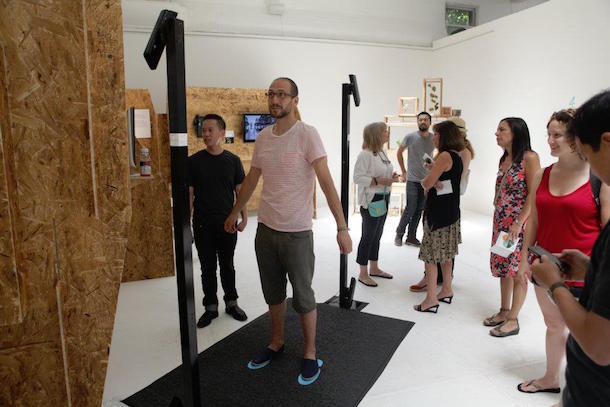 Founded: 2011
Program: Microsoft Kinect 2012
Styku has developed a platform that offers 3D body surface imaging for lifestyle, health and fitness companies looking for a way to precisely measure their clients' body types. The commerce-based startup's platform also helps brands validate nutritional and training programs.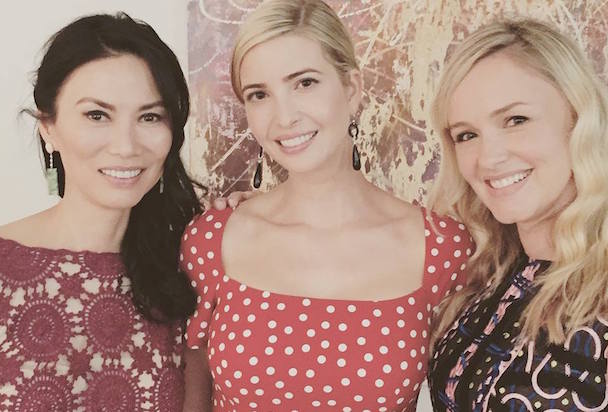 Founded: 2014
Program: Disney 2014
Twigtale works with experts and parents to help create content designed to help children understand the ups and downs of life. The stories are personalized by child development experts and deal with things like welcoming a new baby to the family, moving and an illness in the family.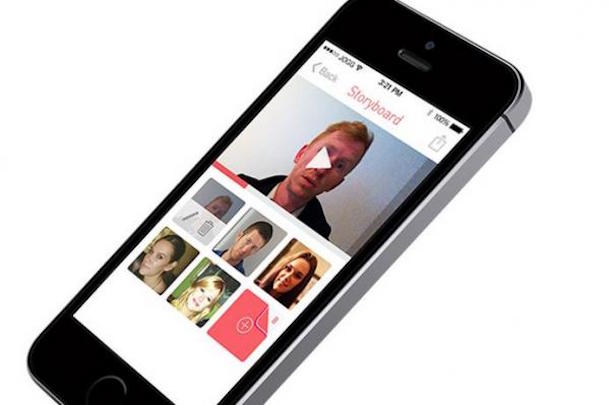 Founded: 2014
Program: Disney 2014
Based in Glendale, Jogg develops a social networking app that lets users send requests for video clips to anyone in order to simplify audience engagement process.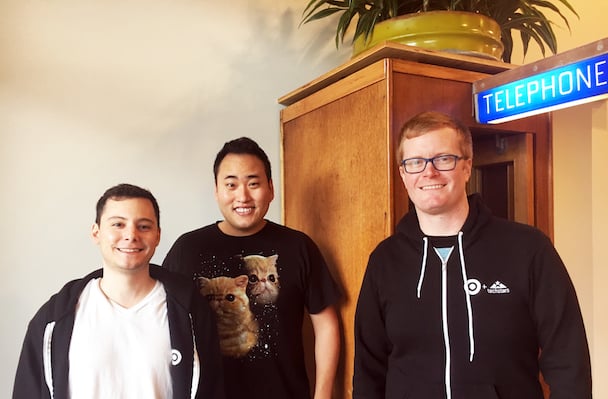 Founded: 2014
Program(s): NYC 2014 Spring, Retail 2016 Summer
MakersKit was already a very profitable startup in 2016 — two years after it attended Techstars' NYC 2014 Spring accelerator — when the startup decided to pack their bags for Minnesota in the summer of 2016 for Techstars Retail. According to co-founder Mike Stone, the decision paid off in spades for the e-commerce brand.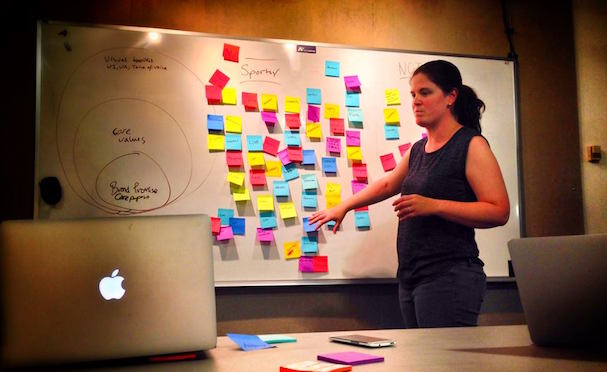 Founded: 2014
Program: Boulder 2014 Summer
Playa Vista-based Sportsy develops a mobile training platform for children to help hone their skills in sports. Originally launched as Sportsy Soccer in 2014, the app has partnered with a number of professional athletes and said the team is working on a training platform for adults.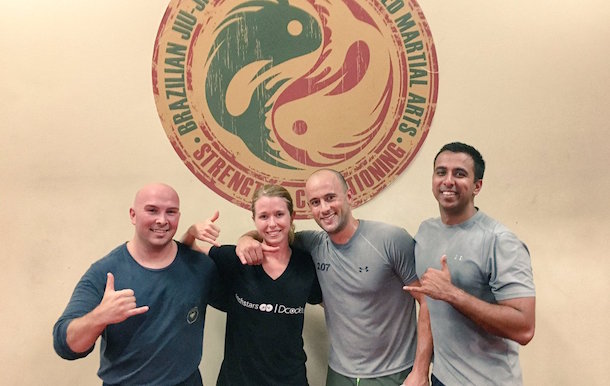 Founded: 2015
Program: NYC 2015 Fall
Joining Impact Health for Techstars NYC in 2015 was SPIDR Tech, a Manhattan Beach-based startup that develops an analytics platform for law enforcement agencies. Founded by former police officers, the startup received an undisclosed round of funding from Winklevoss Capital in 2016.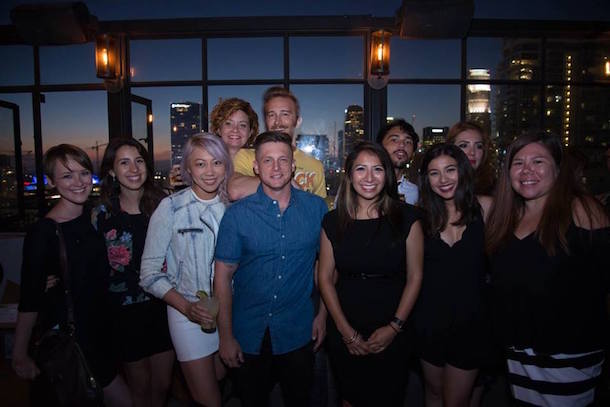 Founded: 2012
Program: Boston 2016 Spring
Originally founded in Brooklyn, Seed&Spark now calls LA home. The startup provides an end-to-end solution for filmmakers to fund, promote and even watch films from a virtual studio or theater.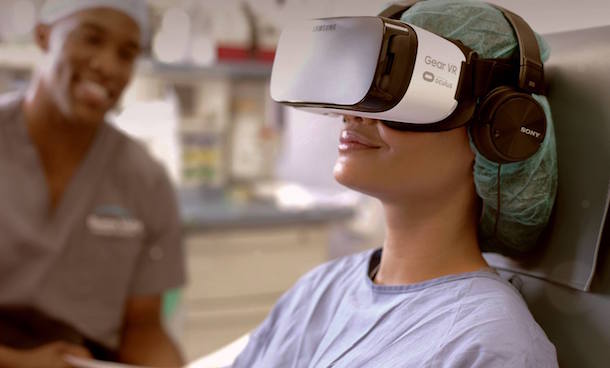 Founded: 2015
Program: Healthcare 2016 Spring
AppliedVR, one of a number of LA-based companies taking part in the first ever Cedars-Sinai Accelerator powered by Techstars cohort, is using virtual reality to help patients in pain. Their platform is designed to enhance patients' experience by providing pain and anxiety management through VR.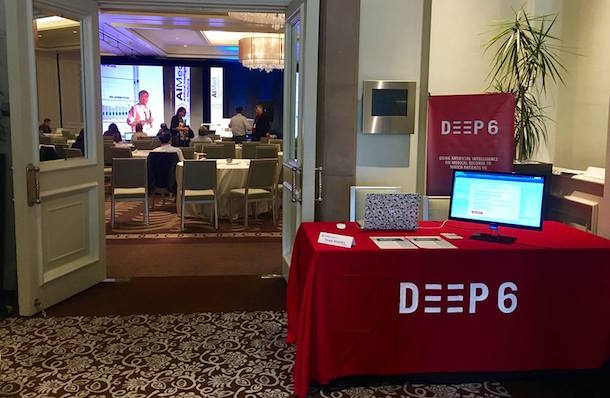 Program: Healthcare 2016 Spring
Founded: 2013
Deep 6 Analytics was part of the first Cedars-Sinai Accelerator powered by Techstars. The Pasadena-based startup has developed a platform that uses artificial intelligence and natural language processing to help hospitals identify the ideal candidates for clinical trials.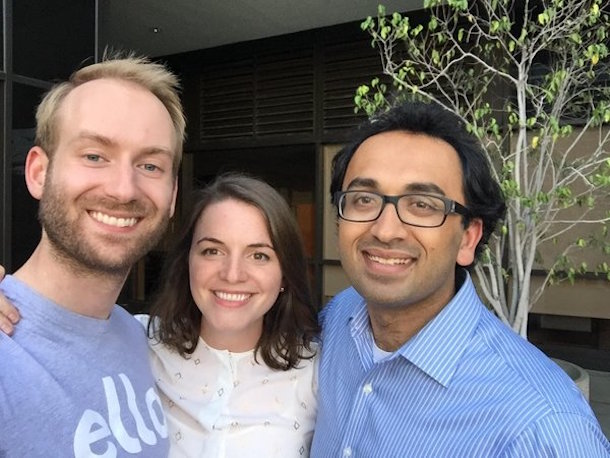 Founded: 2015
Program: Healthcare 2016 Spring
Everyone experiences their ups and downs throughout the course of a given week, month or year, but there is a fine line between a case of the Sunday scaries and legitimately having a problem. Ella is a platform designed to help manage pain through mindfulness programs that help train the brain.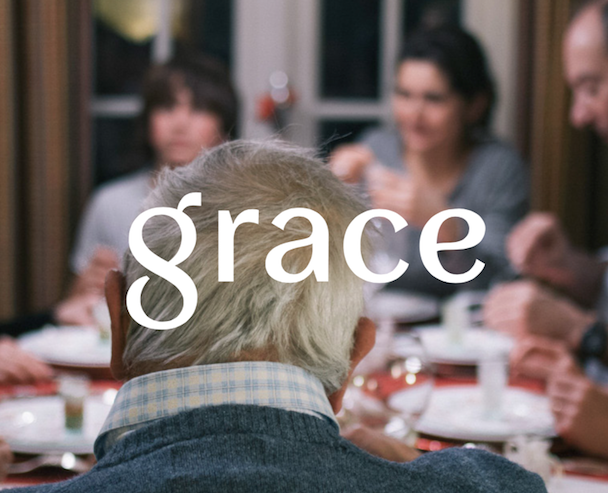 Founded: 2015
Program: Healthcare 2016 Spring
Most people don't know the end of life industry is a $40 billion a year business. Grace is a company using technology to help families manage the end of someone's life by helping to find hospice care, funeral homes and estate lawyers, among other things.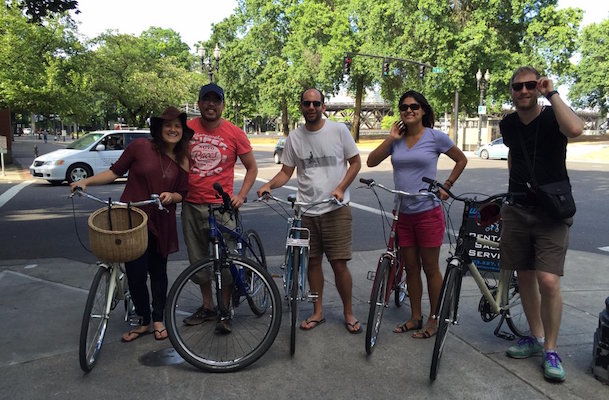 Founded: 2014
Program: Healthcare 2016 Spring
The sheer volume of logistics that needed to be managed in a healthcare facility is overwhelming. Silversheet is developing a way to make that process as transparent as possible. Their software makes managing the hospital easy for administrators, allowing the facility to focus on the patients and not the paperwork.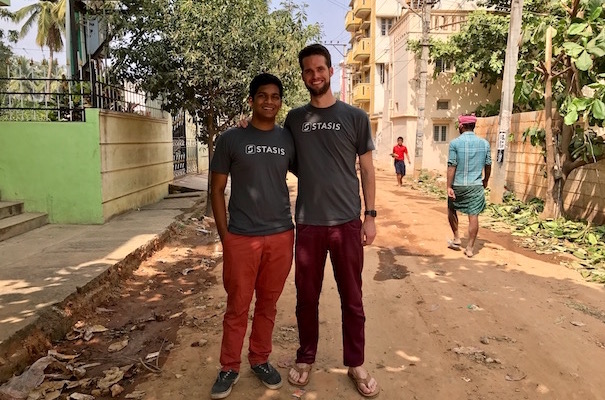 Program: Healthcare 2016 Spring
Founded: 2014
Stasis Labs is currently operating overseas as they continue to refine their product for launch in the US, but the startup has had a busy few months since graduating from Techstars. In November, the company raised $5 million and revealed their next move.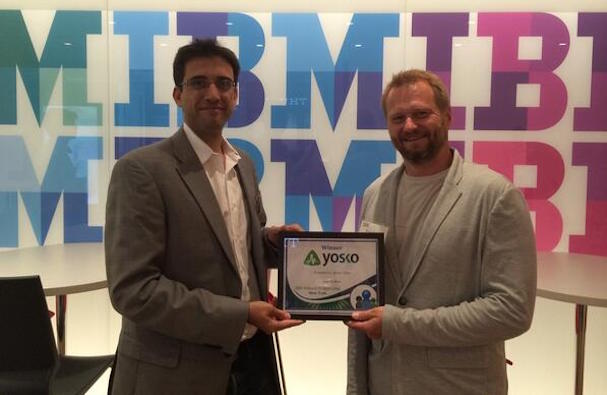 Founded: 2012
Program: Healthcare 2016 Spring
Yosko develops a mobile application that accesses the Electronic Health Record to make it possible for on-the-go patient records. The startup was originally founded to solve a problem responsible for more than 80 percent of medical errors and high costs: patient transfers.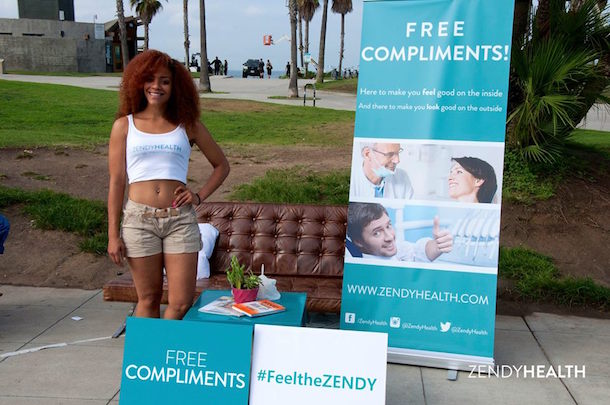 Founded: 2014
Program: Healthcare 2016 Spring
Whether it be cosmetic, medical or dental, healthcare pricing structures are hardly transparent, and often confuse consumers. ZendyHealth is a platform that makes it possible for customers seeking standardized procedures to find local providers with reasonable prices.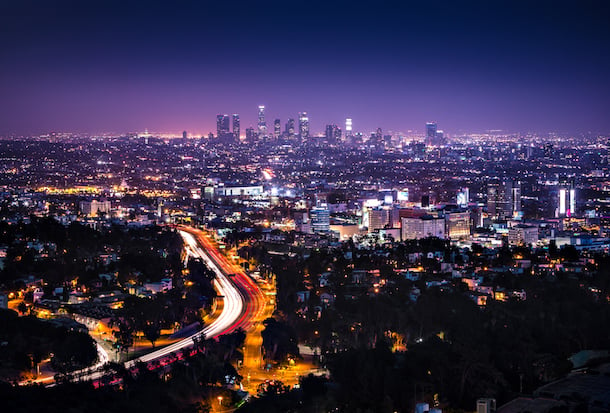 Founded: 2016
Program: Atlanta 2016 Summer
Drizzle is a B2B company that provides paywall and membership solutions for online content. The startup helps sites track and engage customers at every level of the sales funnel.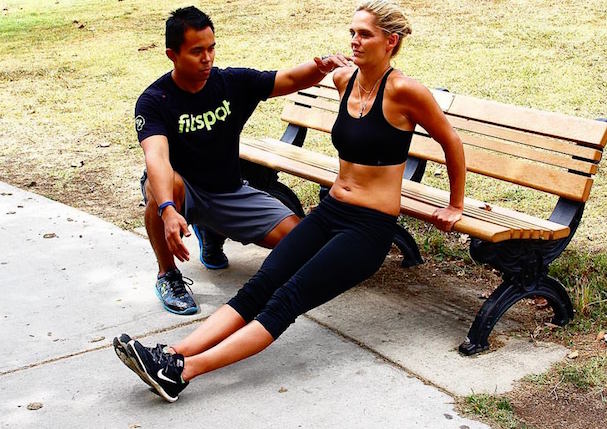 Founded: 2015
Program: Atlanta 2016 Summer
Fitspot is helping individuals prone to making excuses instead of staying active (like myself) connect with trainers to stay in shape. Founded in 2015, the app raised $500 not long after graduating from Techstars Atlanta.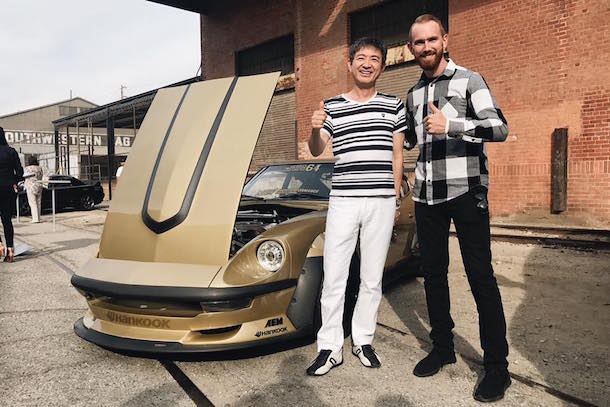 Founded: 2015
Program: Mobility 2016 Summer
Donut Media is a media startup network that creates content dedicated to car enthusiasts. The startup has not so quietly developed a rabid band of followers since graduating from Techstars Mobility in 2016.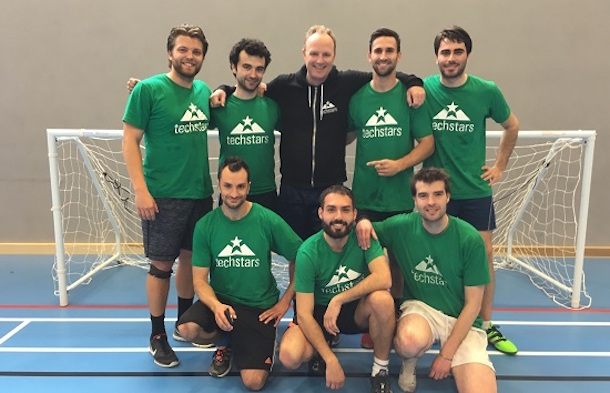 Founded: 2013
Program: Mobility 2016 Summer
Rally Networks offers a location-based marketing platform that reaches consumers through a number of channels, including the company's smartphone charging station. The startup partners with bars, restaurants and stadiums to engage consumers with contextual messaging.
Images courtesy of Facebook and featured companies.
Got a story to tell? Let us know and follow us on Twitter @BuiltInLA