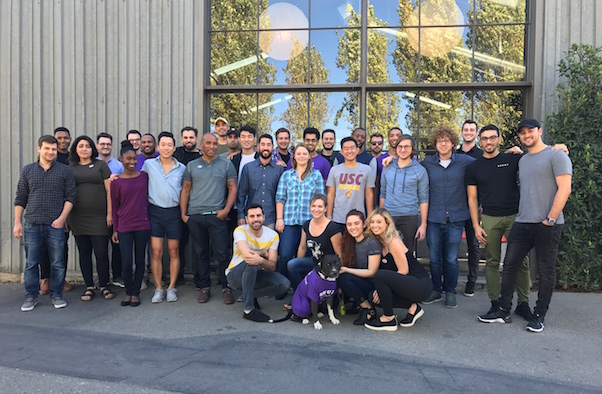 Renting a car in the US is about to get a little easier.
Skurt, the on-demand car rental service headquartered in Culver City, announced today it closed a $10 million Series A to help fuel the company's growth.
Founded just over a year ago, the company is currently operating in Los Angeles, San Diego and Miami. The startup plans to use the funding to expand to new markets over the next 12 months.
Starting at $21 a day for a midsized sedan, Skurt delivers rental cars to its users wherever they are. Additionally, there's no deposit or underage fees (drivers must be older than 21, however), and insurance for the rentals can be purchased within the app.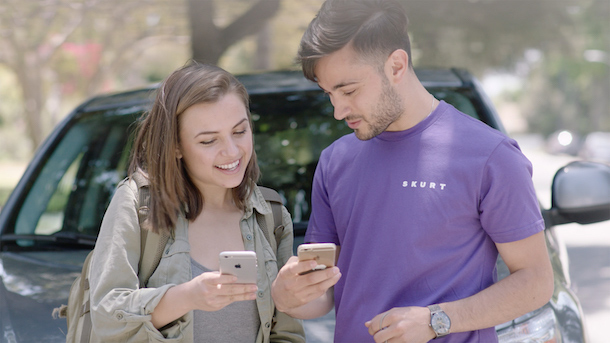 Though the startup is making the car rental process as easy as possible, founder Harry Hurst said he sees the service as a way to challenge the concept of car ownership in the digital age.
"People don't want to own cars unless they absolutely have to. Companies in the mobility space like Skurt are making it easier to have access to the car exactly when you need it, without any of the long-term commitments associated with it," Skurt founder Harry Hurst told Built In LA in November. "By actually delivering the car to the customer's door, we not only could service the traditional use case for renting a car in a more convenient way, but it could be a way of replacing the need to own a car, which is how we see the consumer trend going."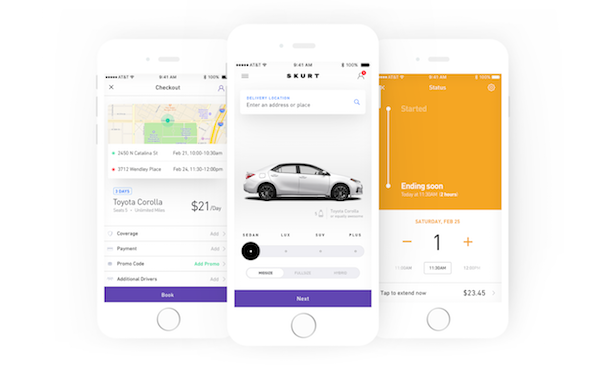 The round of funding was led by Upfront Ventures, and included an all-star cast of tech-focused venture capital funds — including Cross Culture Ventures, Expansion VC and Greycroft — but one particular investor's involvement was very noteworthy. Mere hours after being named as the President of Basketball Operations for the Los Angeles Lakers, news broke that Magic Johnson had contributed to Skurt's Series A. BMW also made a strategic investment in the company.
In January, the company was named as one of our 50 startups to watch in 2017.
Images via Skurt
Do you have a story you think we should tell? Share it here and follow us on LinkedIn!