LA tech saw some of its strongest months for funding in October and November, and while December's $137.4 million didn't come close, two LA tech companies — in particular — announced some of the biggest rounds of 2016.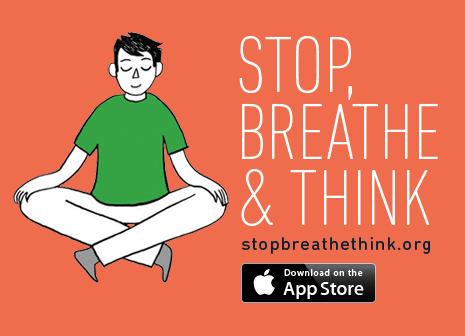 5. Stop, Breathe & Think, $1.3M, December 13
Investors: LaunchPad Digital Health, Aspect Ventures and angels.
Bio: Stop, Breathe & Think is a developer of emotional wellness apps. Founded in late-2015 by Leaf Group veteran Julie Campistron and co-founder Jamie Price, the team develops an app aimed at lowering stress levels, which we could all use from time to time.
News: Based on news of two million downloads and over 200,000 monthly active users, the startup was able to secure its $1.3 million seed round just before the end of the year.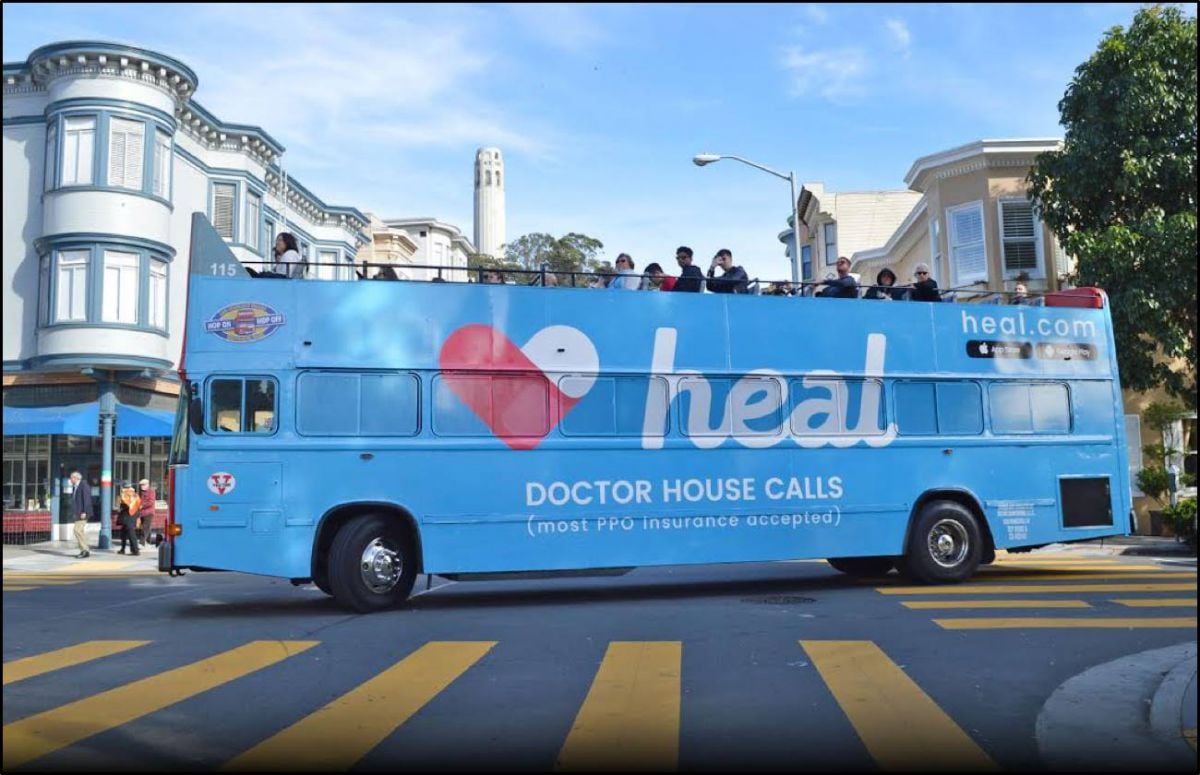 4. Heal, $14.8 million, December 6
Investors: Fidelity Management and Research Company
Bio: Based in Santa Monica, Heal offers an on-demand doctor service.
News: Less than two months after closing its Series A, Heal turned around and closed its Series B. With news of the most recent funding comes word that Richard Gephardt, the former House Majority and Minority Leader and a two-time U.S. Presidential Candidate will join the startup's board of directors.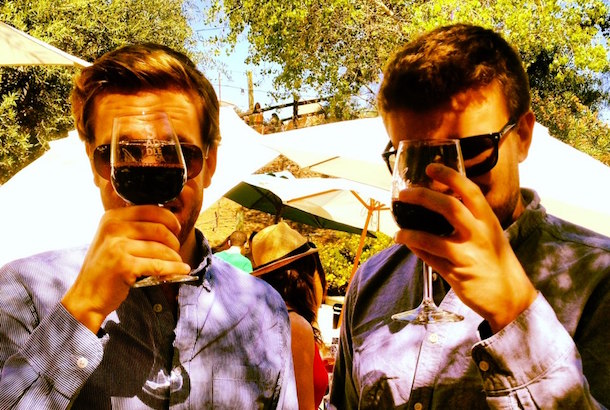 3. Appetize, $20 million, December 20
Investors: Shamrock Capital Advisors, Oak View Group and current investors.
Bio: Appetize develops a point of sale platform designed to help entertainment venues manage their concessions.
News: 2016 was a big year for the Playa Vista-based startup from the start, and instead of holding the news for 2017, Appetize opted to reveal their funding of $20 million just before everyone left for the holidays. The Dodgers Startup Accelerator alumni plan to use the cash to grow their staff to more than 150 employees with new locations in New York City and Atlanta.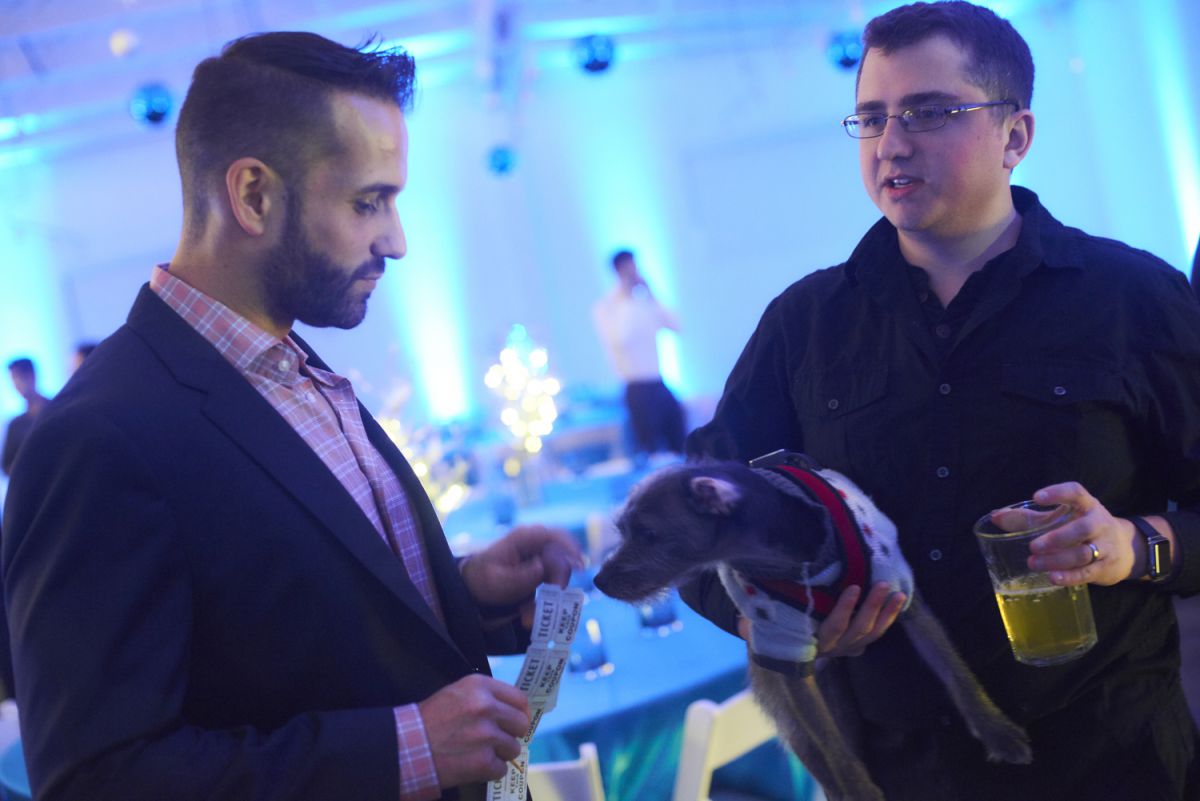 2. Survios, $50 million, December 13
Investors: Metro-Goldwyn-Mayer; Lux Capital, Shasta Ventures, Danhua Capital, Shanda Holdings, Felicis Ventures and Dentsu Ventures
Bio: Survios is a virtual reality video game developer that blends immersive technology with video games to create an intriguing experience.
News: With VR on everyone's mind heading into 2017, it's no surprise that the Culver City-based startup would be able to secure not one, but two rounds of funding totaling an enormous $50. The first round, a strategic investment by Metro-Goldwyn-Mayer, will see MGM Chairman and CEO Gary Barber joining Survios' board. The second round featured investors like Lux Capital and Shasta Ventures, among others.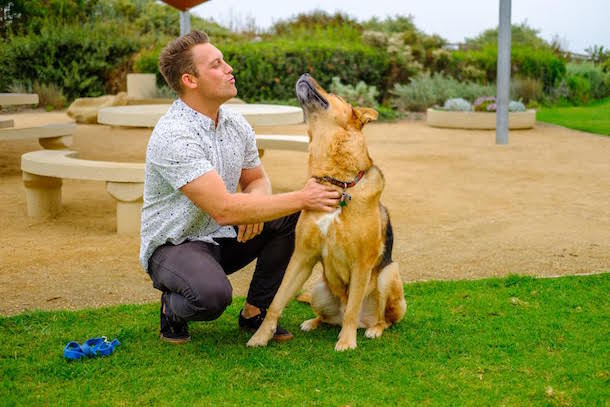 1. Procore, $50 million, December 9
Investors: Iconiq Capital
Bio: Based in Carpinteria, Procore develops a cloud-based construction software.
News: With the $50 million, Procore's valuation doubled, landing the "startup" on the roster of Southern California-based unicorn companies. The company plans to use the most recent round of funding to continue its hiring spree as they eye expansions to Australia and Canada.
Have a news tip for us or know of a company that deserves coverage? Let us know and follow us on Facebook.