Appetize, the Playa Vista-based point of sale platform revolutionizing the way entertainment centers handle their concessions, announced a $20 million investment today.
And it's clear that the founding team has big plans for 2017.
With the funding, the startup plans to grow their staff to more than 150 employees with new locations in New York City and Atlanta. Since graduating from the first Dodgers Accelerator cohort back in 2015, the startup has announced partnerships with a number of entertainment groups to provide their cloud-based POS solutions. 
"Appetize has deployed over 17,000 units and processed over $1 billion in transactions in 2016 alone," co-founder and CEO Max Roper said in a statement. "We have built Appetize with the enterprise client and scalability in mind, and now with this partnership of Shamrock Capital and Oak View Group, Appetize is positioned extremely well for continued, long-term success."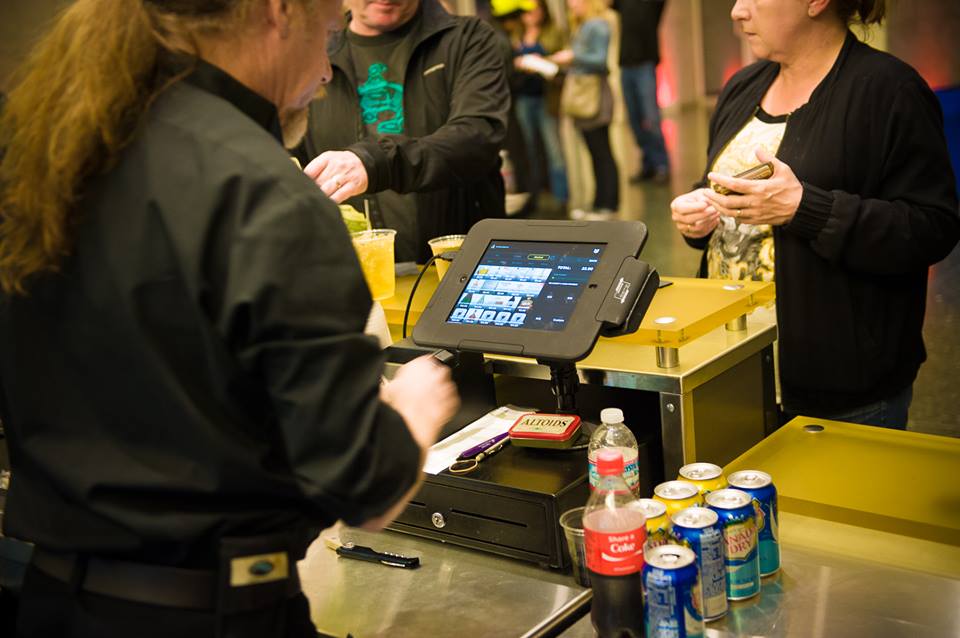 The company focuses on providing cloud-based point-of-sale solutions to multi-site enterprise clients responsible for running entertainment venues, convention centers and theme parks, among other properties. In September, Appetize announced a deal with the Legends group, which is responsible for servicing the LA Memorial Coliseum. Speculation of the San Diego Chargers joining the Rams in Los Angeles starting next season has run rampant. 
The round was led by LA-based private equity fund Shamrock Capital Advisors and included investments from Oak View Group — founded by veterans Tim Leiweke and Irving Azoff — and current investors.
"We are thrilled to be announcing this infusion of capital from top-tier private equity firm and strategic partners, Shamrock Capital and Oak View Group," added co-founder Kevin Anderson. "2017 is going to be another exciting year of exponential growth and innovation."
Images via Facebook.
Have a news tip for us or know of a company that deserves coverage? Let us know and follow us on Facebook.