Anchored by yet another big raise from Hyperloop One, LA's fundraising prowess was once again on display. Although following short of September's
whopping $250 million
, LA tech brought in more than $201 million in October, with the top five rounds of funding combining for $182 million alone.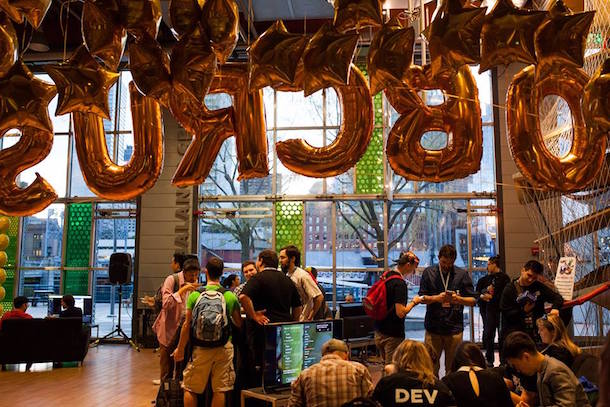 Investors: Evolution Media, Kleiner, Perkins, Caufield & Byers, Raine Ventures, Lowercase Capital, First Round Capital.
Bio: Mobcrush is an app which allows gamers to stream their mobile gaming adventures to their followers.
News: Mobcrush announced the closing of a $20 million Series B at the end of the month, noting their plans to use the cash in its marketing efforts, as well as plans to grow its engineering team.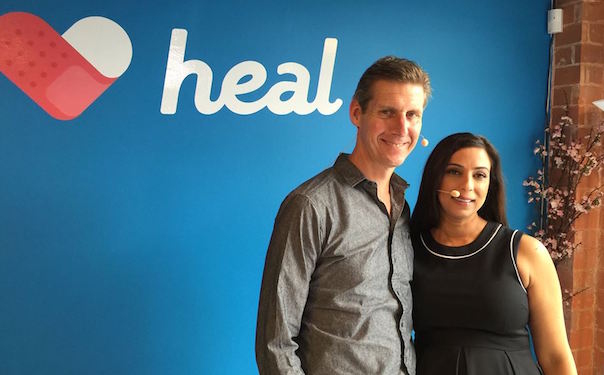 4. Heal, $26.9 million, October 18
Investors: Thomas Tull's Tull Investment Group, Breyer Capital, Qualcomm Incorporated Executive Chairman Paul Jacobs, Skydance Media CEO David Ellison.
Bio: Heal offers an on-demand doctor service which allows users to receive in-person medical advice in a short amount of time, no appointments necessary.
News: Following a big few months, the company, which is run by a husband and wife team, revealed a $26.9 million round of funding, noting their plans to increase tech development and add to the company's marketing efforts.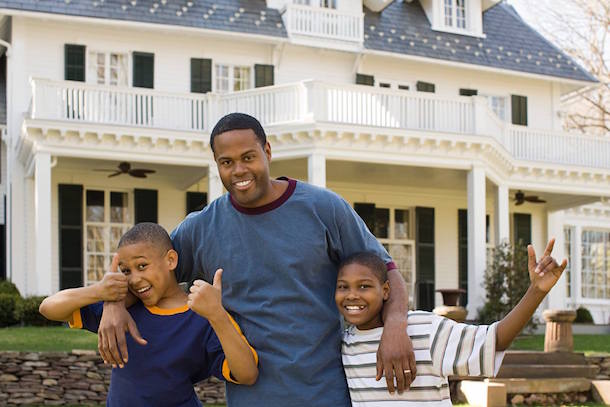 3. Science 37, $31 million, October 18
Investors: Redmile Group, Lux Capital, dRx Capital, Sanofi Genzyme BioVentures.
Bio: Science 37 has developed a platform which aims to eliminate many of the inefficiencies in the clinical trial process.
News: As LA's booming healthtech scene continues to take off, Science 37 plans to use the funding to grow company operations and continue to develop its platform. Founded in 2014, the company's total funding now sits at $37.5 million to date.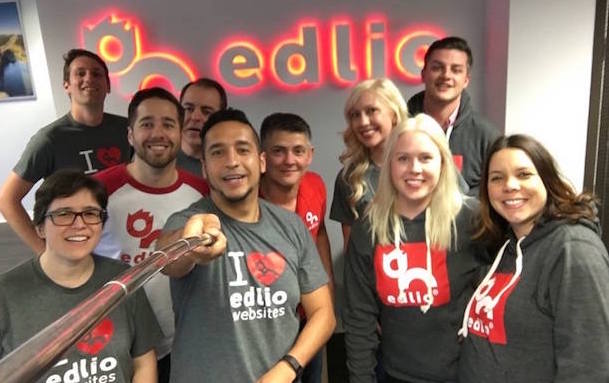 2. Edlio, $40 million, October 12
Investors: L Squared Capital Partners
Bio: Edlio develops a cloud-based platform that helps schools and school districts build and manage websites.
News: Based in Culver City, Edlio announced the sizeable round of funding in early-October. The company plans on using the funding to add to its sales and marketing departments, in addition to turning its attention to expanding internationally.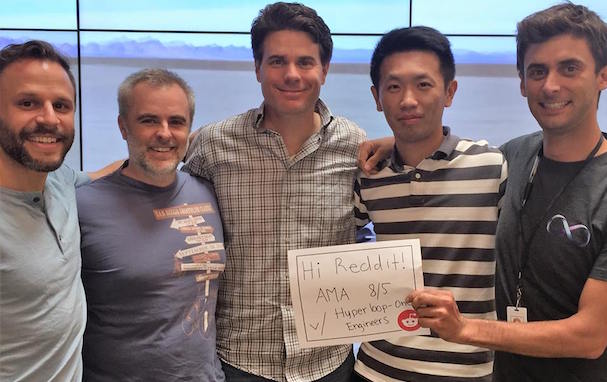 1. Hyperloop One, $50 million, October 14
Investors: DP World Group of Dubai
Bio: Hyperloop One has created a way to make transportation quicker and more efficient than ever before, using magnets to get people and objects from point A to point B in practically no time.
News: As the Arts District-based company gets ready for its Q1 demonstration, the startup announced it had closed a sizeable Series C to continue to fuel growth and prep for the demo.
Do you know a startup that deserves coverage? Tell us here.