LA continued to showcase
its fundraising prowess
during the month of November, bring in $232 million, $31 million
more than October
. November also wasn't as top heavy as October, which saw the top five rounds of funding account for $182 million of the total $201 million raised. In November, the top five rounds totaled $133 million. Here they are.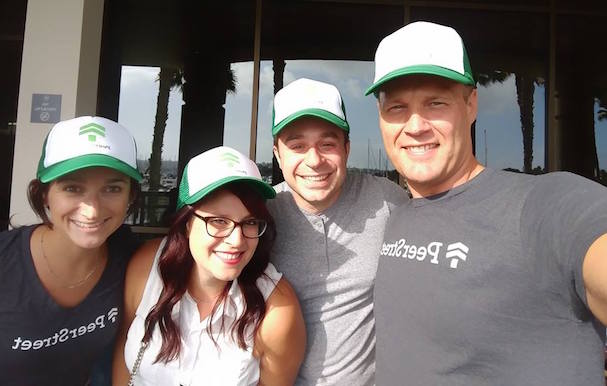 5. PeerStreet, $15M, November 18
Investors: Andreessen Horowitz, The Kaiser Family Foundation, Rembrandt Venture Partners, Montage Ventures and others.
Bio: Co-founded by Brett Crosby, the creator of Google Analytics, PeerStreet is a real estate crowdfunding platform designed to give real estate investors access to high-yielding loans. 
News: Founded in 2013, the Manhattan Beach-based company came out of beta in 2015. In its first year, the company funded over $165 million in loan investments and returned more than $50 million to investors.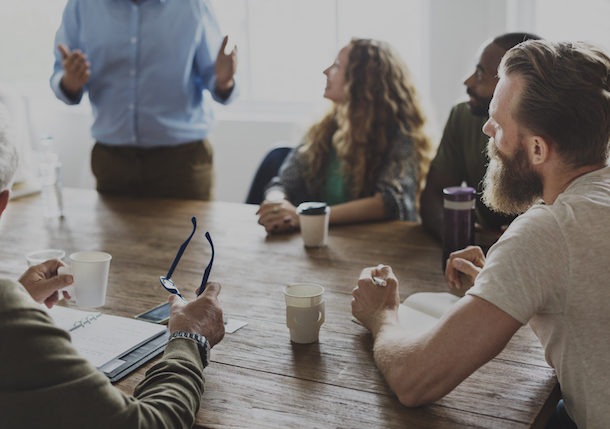 4. Solarflare Communications, $22.2 million, November 29
Investors: Oak Investment Partners, Anthem Venture Partners, Acacia Capital Partners, and Miramar Venture Partners.
Bio: Solarflare Communications develops server networking software and hardware.
News: Solarflare Communications got their funding in just before November came to a close. The Irvine-based company checked in at number 76 in Built In LA's 2016 Top 100 Digital Companies in LA.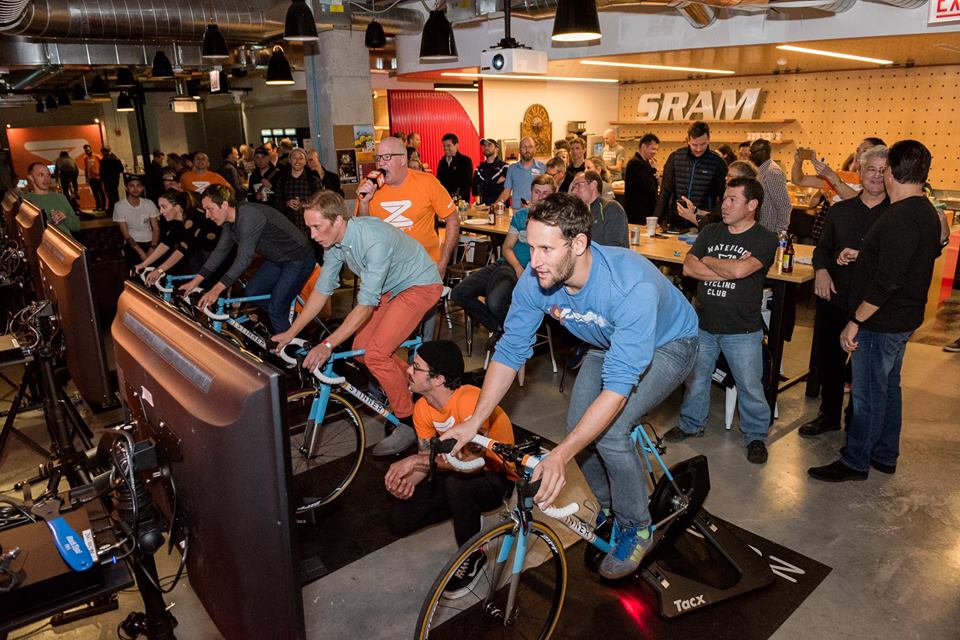 3. Zwift, $27 million, November 17
Investors: Novator Partners, Shasta Ventures, Max Levchin and the company's early investors.
Bio: Zwift is a fitness game developer which creates an innovative cycling game that allows users to use any stationary bicycle to partake.
News: Currently in the midst of a cross-country awareness-building tour, the Series A brings the company's total amount raised to $45 million.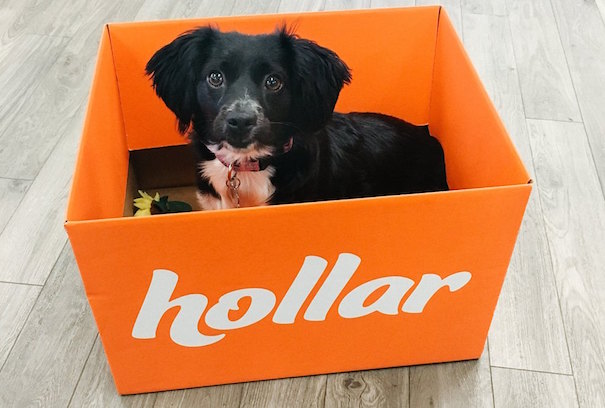 2. Hollar, $30 million, November 3
Investors: Kleiner Perkins Caufield & Byers, Comcast Ventures and Greycroft Partners, Lightspeed Venture Partners, Index Ventures, Forerunner Ventures and Pritzker Group.
Bio: Hollar is an e-commerce site with deals starting at $2. 
News: The company plans to use the round of funding to accelerate growth. They are also working on personalizing customer experience. The round also means Hollar will be moving. The company also revealed they would be moving their base of operations to a former 99 Cents Only Stores facility.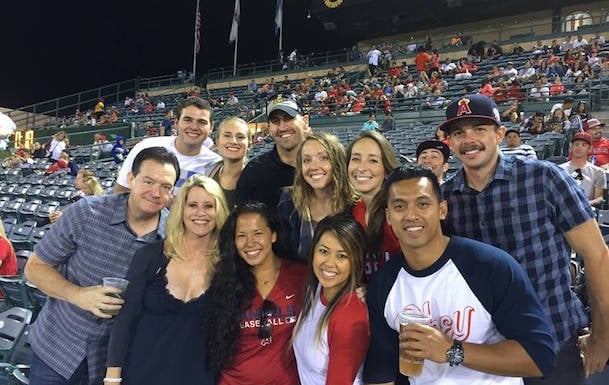 1. Mavenlink, $39 million, November 16
Investors: Goldman Sachs Growth Equity
Bio: Mavenlink is a software developer that helps businesses streamline operations.
News: Mavenlink's software helps service organizations unify all essential business functions in one place. The startup recently announced expansions to their corporate headquarters in Irvine, and plans to use the round of funding to hire aggressively.
Have a news tip for us or know of a company that deserves coverage? Let us know and follow us on Facebook.